It's pretty safe to say that DC Universe's live-action Doom Patrol series is not your typical "superhero show" – it makes shows like ABC's Marvel's Agents of S.H.I.E.L.D. look like the 60's Batman television series. A fourth-wall-breaking "big bad," a farting donkey, a Spanish priest's stigmata wounds as portals to other places, and an "homage" to John Constantine that actually out-Constantines Matt Ryan's Constantine – these are just a few of our favorite things when it comes to Doom Patrol.
With the series set to return later this year, there are a ton of questions that viewers will be looking for the answers to – but one of those was answered on Wednesday with the news (TVLine exclusive) that actress Abigail Shapiro () will recur as Dorothy Spinner, the daughter of Niles Caulder aka "The Chief" (Timothy Dalton).
In the comics world, Spinner was created by Paul Kupperberg and was a former member of the Doom Patrol with the ability to bring imaginary beings to life. She first appeared in Doom Patrol vol. 2, #14 (November 1988), becoming a member of the team a few issues later. Some of her imaginary friends include: Vegans, Dark as the Morning, Honey Pie, and more.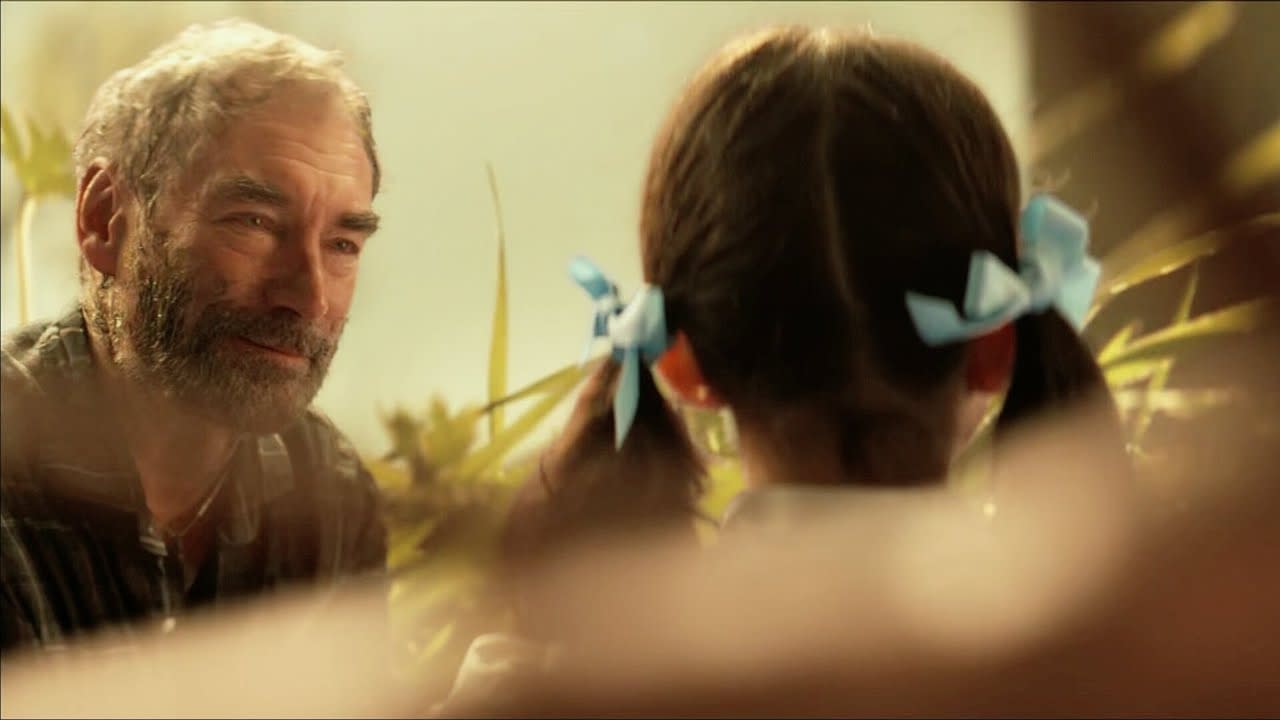 "Niles loves her very much and has gone through great sacrifice to protect her, and the world, from her special abilities. Now that she is no longer hidden, Niles will go to even greater lengths to protect her."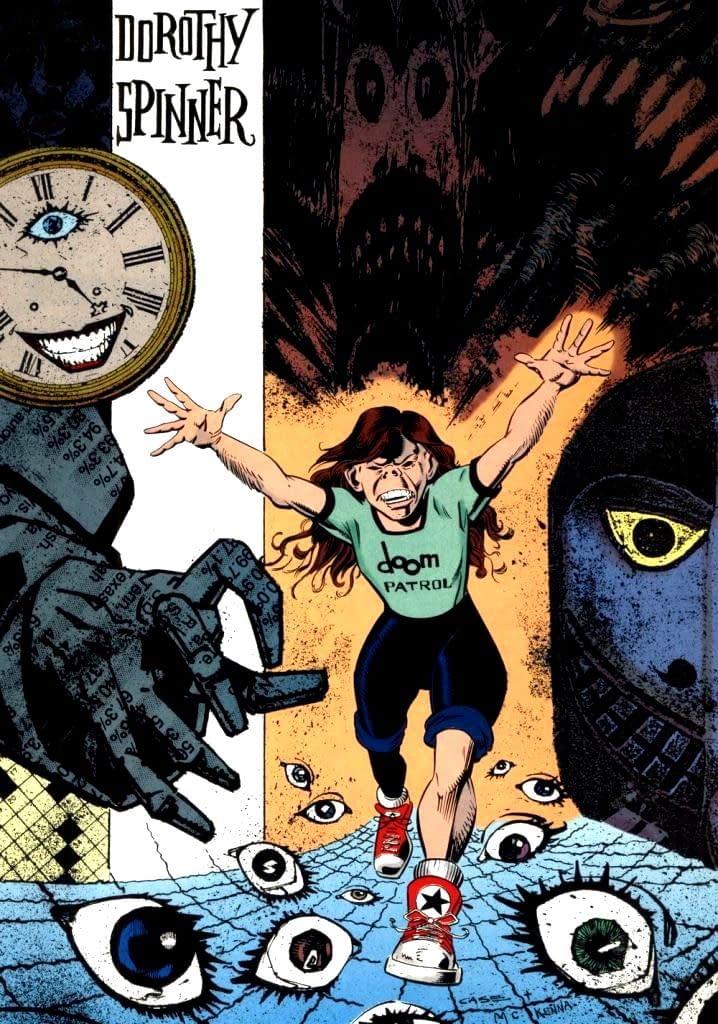 Series showrunner Jeremy Carver offered his thoughts on Niles' daughter and the impact she could have during a conversation with EW when the series wrapped up its first-season run:
"We've introduced something of a major new character with the Chief's daughter, and we have still simmering resentments between the team and the Chief that will have to be resolved one way or another. We have over 60 years of current and Silver Age and Bronze Age Doom Patrol comics, which really have been a lifesaver and an absolute repository of some of the most wonderfully bizarre and crazy ideas, but also beautiful character moments and depictions. We went full steam into season 1 with a 'smoke 'em if you got 'em' attitude, and we intend to fully continue that in any potential season 2 to come. There's a lot more where that came from."
Enjoyed this article? Share it!