'On Becoming a God in Central Florida': Kirsten Dunst Dark Comedy Series Finds Home at YouTube Premium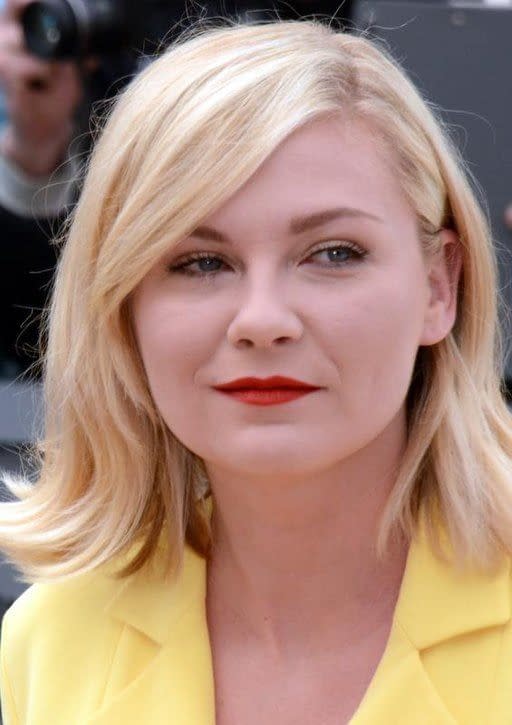 Kirsten Dunst's new series On Becoming a God in Central Florida is making the move from cable to streaming, with YouTube Premium (previously YouTube Red) giving a 10-episode series order to the dark comedy. Co-created and written by Robert Funke and Matt Lutsky, the series has tapped Charlie McDowell to direct; with Esta Spalding serving as showrunner. Set to premiere in 2019, On Becoming a God in Central Florida is executive produced by George Clooney and Grant Heslov's Smokehouse Pictures; alongside Dunst, Funke, Lutsky, Spalding, and McDowell. TriStar Television is set to handle production.
Previously in series development at AMC, On Becoming a God in Central Florida is described as a darkly comedic tale about the cult of free enterprise and one young woman's relentless pursuit of the American dream. Set near Orlando in the early 1990's, the show centers on Krystal Gill (Dunst), a minimum-wage-earning water park employee who will eventually scheme her way up the ranks of Founders American Merchandise: the cultish, flag waving, multi-billion dollar pyramid scheme that drove her family to ruin.

YouTube Premium is hoping to build off of the success of their breakout The Karate Kid sequel series Cobra Kai with a diverse programming line-up that includes animated comedy series Dallas & Robo featuring the voices of Kat Dennings and John Cena; thriller series Impulse from executive producer Doug Liman; and dance drama series Step Up: High Water.

In an interview with IndieWire in June 2017, Dunst spoke of how the changing televison landscape has led to more quality roles for women:
"It's not a mini-series, which scares me a little because if this goes well, I could be doing this for quite some time. What I've experienced after 'Fargo' is more people watch television right now. It's better quality, better roles, for women. I think I'll get better movies roles based on what I can do. So that's why, 'Okay, TV's the way now.'"