After a very long wait, fans of Elementary will be happy to know that Sherlock Holmes and Joan Watson will be back on the case staring April 30th. CBS has announced the sixth season of the modernized adaptation of the Sir Arthur Conan Doyle classic detective series will premiere this spring a month or so after learning that the initial 13-episode season had been bumped up to 21 episodes.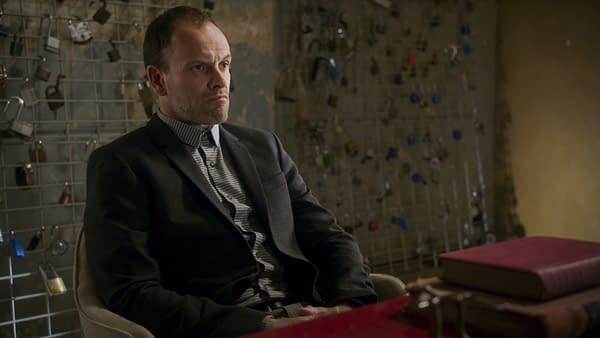 The series, which stars Jonny Lee Miller as the recovering addict/consulting detective and his associate played by Lucy Liu, will be taking over the Monday 10 p.m. time slot once Scorpion has wrapped up its season.
The series has always performed moderately well for the network, but has a huge overseas audience and is wholly owned by CBS studios, making last season's delayed renewal a bit of a head-scratcher. If a show does moderately well in ratings, it's likely to be renewed; but with getting such a late start to the season, it will be difficult for the network to get a feel for how the show is doing.
The series has some questions left unanswered from the season five finale, which included a reveal that Sherlock had been hallucinating conversations with his deceased mother. He was taken in for a brain scan while Joan discovered the destruction Sherlock caused to the brownstone while having one of this visions.
Enjoyed this article? Share it!