BREAKING: Charges Against 'Empire' Star Jussie Smollett Dropped
In a move that has already set social media aflame once again, Chicago prosecutors have dropped all charges against Empire star Jussie Smollett. Arrving to a Chicago courtroom early Tuesday morning for an emergency meeting, after which it was learned that all 16 felony counts were being dropped and that his "record has been wiped clean of the filing of this tragic complaint against him."
Smollett's legal representation issues the following statement:
"Today, all criminal charges against Jussie Smollett were dropped and his record has been wiped clean of the filing of this tragic complaint against him. Jussie was attacked by two people he was unable to identify on January 29th. He was a victim who was vilified and made to appear as a perpetrator as a result of false and inappropriate remarks made to the public causing an inappropriate rush to judgment.

Jussie and many others were hurt by these unfair and unwarranted actions. This entire situation is a reminder that there should never be an attempt to prove a case in the court of public opinion. That is wrong. It is a reminder that a victim, in this case Jussie, deserves dignity and respect. Dismissal of charges against the victim in this case was the only just result.

Jussie is relieved to have this situation behind him and is very much looking forward to getting back to focusing on his family, friends and career."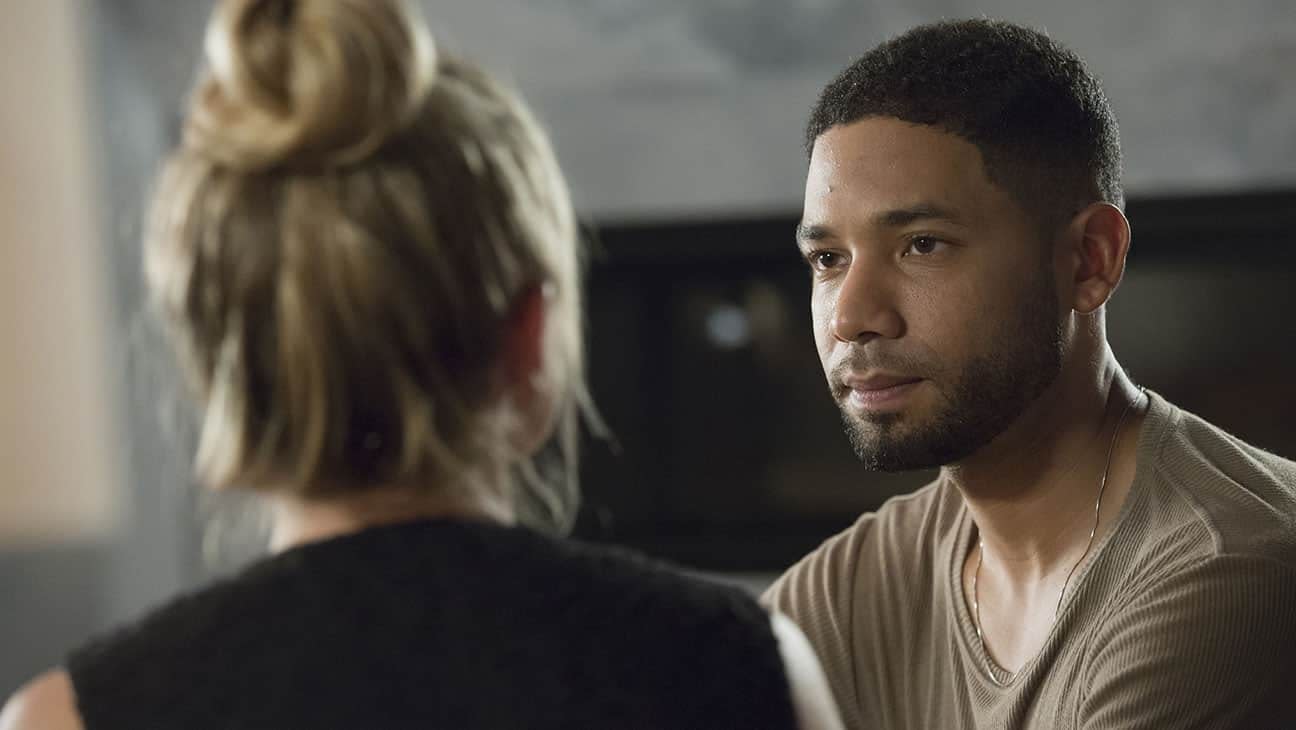 The news comes less than two weeks after the Empire actor/singer appeared before Cook County trial Judge Steven Watkins to plead (though attorney Tina Glandian) "not guilty" to 16 counts of disorderly conduct. Smollett was released on $100,000 bail, and was facing a potential sentencing of more than three years in jail and a $25,000 fine for each count of misrepresentation to officers and detectives if convicted.
Smollett was indicted on 16 felony counts by a Cook County grand jury on March 8th, and also charged with one felony count of disorderly conduct for filing a false police report, with the indictment stemming from that initial charge. In their decision, two separate sets of charges were handed down by the grand jury.
The first set of charges related to the specifics of the story Smollett initially told police about the attack. The second set of charges related to the follow-up interview Smollett had with police about the alleged attack later that same day. Those charges carried a sentencing range of probabation to four years in prison, though most prosecution and defense experts at the time said that Smollett will most likely cut a plea deal and avoid prison time.
In late January 2019, Smollett alleged that he had been physically assaulted in Chicago, a victim of what was thought of at the time as a "hate crime" by Chicago Police. He claimed that the two men who attacked him also yelled racist and homophobic slurs, while placing a rope around Smollett's neck and throwing a liquid substance on him.