Expect a "Big Announcement" Tomorrow from DC Universe
DC hit social media today and told everyone to expect a big announcement about DC Universe tomorrow. If you're not familiar with it, DC Universe is the name of the upcoming streaming service that will specialize in properties related to DC Films and DC Television.
A handful of projects have already been announced, including live-action version of Titans, Doom Patrol, and Swamp Thing, an animated Harley Quinn series, and a third season for the fan-favorite Young Justice animated series. Production on the Titans series started quite some time back. The show cast the Doom Patrol for its fifth episode, and casting announcements have gone out for Swamp Thing.
What exactly the announcement will be is unknown. It would seem possible they'll be telling us when the service will launch and/or perhaps give us a look at the Titans series. They could also be announcing other series in the works or perhaps other content that will be provide like previous DC film and television series.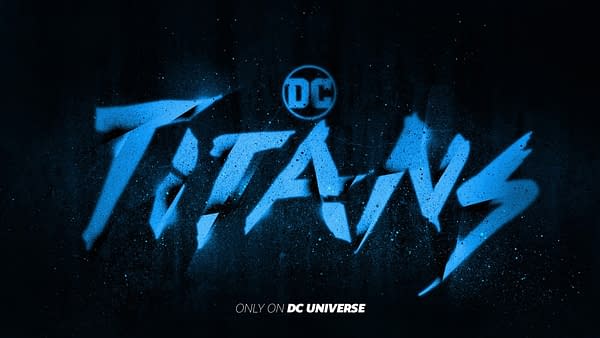 At this point Titans is the furthest along of the live-action series with Brenton Thwaites cast as Dick Grayson/Robin, Anna Diop as Starfire, Teagan Croft as Raven, Ryan Potter as Beast Boy, Alan Ritchson as Hawk, and Minka Kelly as Dove. There is also word that Conor Leslie will be playing Donna Troy, but no official announcement. And while they were cast to appear in Titans, the Doom Patrol is ready with Bruno Bichir as Dr. Niles "The Chief" Caulder, April Bowlby as Rita Farr, aka Elastic-Girl, Jake Michaels as Cliff Steele, aka the Robotman, and Dwain Murphy as Larry Trainor, aka Negative Man.
On the animated side, Young Justice: Outsiders has returning cast members Khary Payton as Aqualad, Danica McKellar as Miss Martian, Nolan North as Superboy/Superman, and Alyson Stoner as Batgirl.
We'll all have to wait until tomorrow to see what they have to say.