2018-2019 Network Shows: Our Big Five Picks [The Weekly Static s01e42] Jealousy turning saints into the sea; swimming through sick lullabies; choking on your alibis. But it's just the price I pay, Destiny is calling me. Open up my eager eyes, cause I'm… The Weekly Static! With righteous amounts of love and respect to The Killers; now as I back out of the room slowly and awkwardly – Peter Griffin-style – check out this week's… This week, The Weekly Static – Bleeding Cool's look at the past week in the land of the networks, cable, streaming, smoke signals, cloud formations, and shadow puppets – offers up its top picks from the new series coming from NBC, CBS, Fox and the CW in an interesting and entertaining perspective. So our "The Fatal Five" (myself, Rocky, Trejo, Bat-Murr, and Margo Staten) promises to do this (but we won't do that… no, we won't do that…):
● Offer blunt, honest perspectives on five TV topics from the past week covered by Bleeding Cool's team of news-thirsty writers. Just to be clear? My views are my views and don't reflect on the writers. We own what we say 110%.
● Spotlight a news item that we missed when it first hit, but we're pretty sure you'll want to know about.
● Feed my insatiable-yet-fragile ego with buckets of praise, adulation, social media shares, pizza, Eisner Awards, at least one write-in vote for the 2020 U.S. Presidential Election… and for this to the the last time Roseanne craps her way across our screens.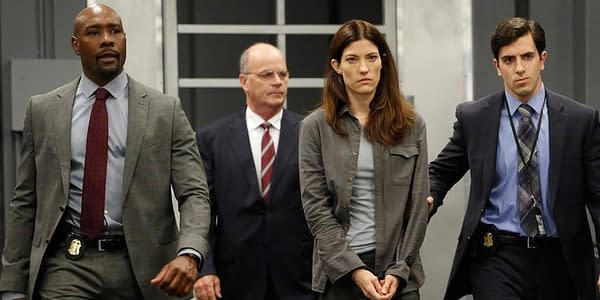 https://www.youtube.com/watch?v=Dwc27Lsr1EY
https://www.youtube.com/watch?v=loWpbevW9xg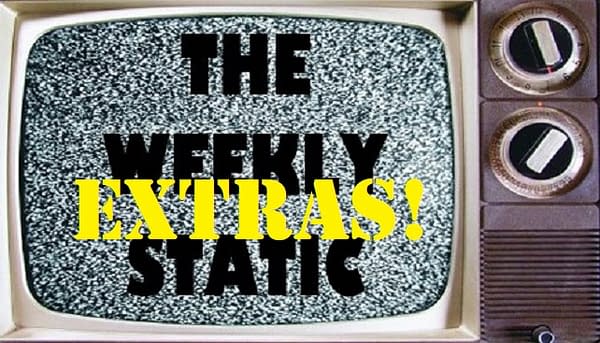 HBO Developing 'You Know You Want This' Anthology Series About Gender, Sex & Power From 'The Leftovers' Duo
HBO has bought for development You Know You Want This, an anthology drama series project based on Kristen Roupenian's upcoming short story collection from former The Leftovers scribes Carly Wray and Lila Byock.

Written and executive produced by Wray and Byock, You Know You Want This will explore the complex and often dark and funny connections between gender, sex and power across genres. The project falls under Wray's overall deal with HBO.