Fawlty Towers Star John Cleese: New Series Not "Anti-Woke"; No BBC Fan
John Cleese discusses the new Fawlty Towers series' setting, confirms it won't be on the BBC & pushes back on claims it will be "anti-woke."
---
Amidst speculation about what the new Fawlty Towers, or Shin Fawlty Towers, as we like to call it, will be like, John Cleese had a few things to say about it just to clear up a few things, including The Guardian's reactionary declaration that it would be an "anti-woke nightmare."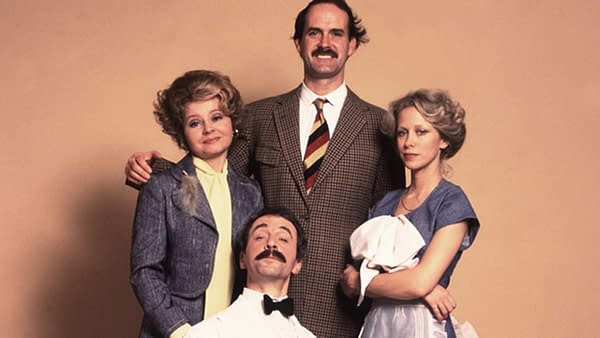 Cleese told GB News, the right-leaning British news channel, that Shin Fawlty Towers will take Basil Fawlty from his hotel in Torquay to the Caribbean to run a small bijou hotel with his long-lost daughter. It would provide the perfect backdrop for a modern Fawlty.
"If you put it in the Caribbean," Cleese said. "It becomes very multi-racial. People in the hotel business come from everywhere, so you can bring lots of different people together. The characteristic of Fawlty Towers was the pressure cooker atmosphere created in the hotel."
Cleese also said Shin Fawlty Towers would not be premiering on the BBC because he would not have been given enough creative and editorial freedom because of how it's currently run. He has been public about his distaste for the BBC for years and refuses to work with the broadcaster again. He also has an upcoming new show on GB News.
As for the recent Guardian op-ed declaring the Fawlty Towers reboot would be "an anti-woke nightmare," Cleese said: "They obviously know better than I do what's going to be in it. Maybe they should write an episode for me that they would find acceptable. Might not be very funny, but I'm sure it would really please some of their readers. The idea that it's all going to be about 'wokery' hadn't particularly occurred to me."
Cleese is currently writing the new Fawlty Towers with his co-star and daughter Camilla Cleese. Let's remember that John Cleese is not a right-wing crank. He has spent years trolling right-wingers on Twitter. He has always been a centrist liberal with an absolute belief in free speech. The new show is being produced by Castle Rock, the company owned by Rob Reiner, one of Hollywood's loudest liberals. Do you really think Reiner would work with John Cleese to make an anti-woke show? Cleese is not known to be xenophobic in his work and often satirizes racists, xenophobes, and fascists along the way. He has also spent years cross-dressing in comedy sketches in Monty Python. You can watch his interview on GB News in the proper context on YouTube.
---
---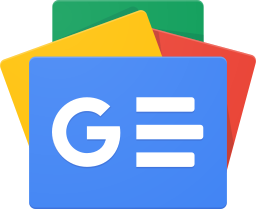 Stay up-to-date and support the site by following Bleeding Cool on Google News today!