'The Orville' Season 2, Episode 9 "Identity Part II" Was Show's Greatest Triumph [SPOILER REVIEW]
"Identity Part II" feels like it could be the season two finale of FOX's The Orville, because it will be difficult to top.
Catching up from "Identity Part I," Ty (Kai Wener), the younger of Dr. Claire Finn's (Penny Johnson Jerald) two sons, couldn't let go of Isaac (Mark Jackson), because of how much he regards him as a father figure and positive influence.
After a heart-to-heart with his mother in the simulator, Ty decides to escape the Orville than go to school to find Isaac to change his mind about leaving him and his family behind. Despite the rest of the ship accepting Isaac's decision to return to his position on Kaylon, Ty wanted another chance. He escapes quite easily as he manages to avoid anyone in security along the way into an exit with no monitoring of any kind.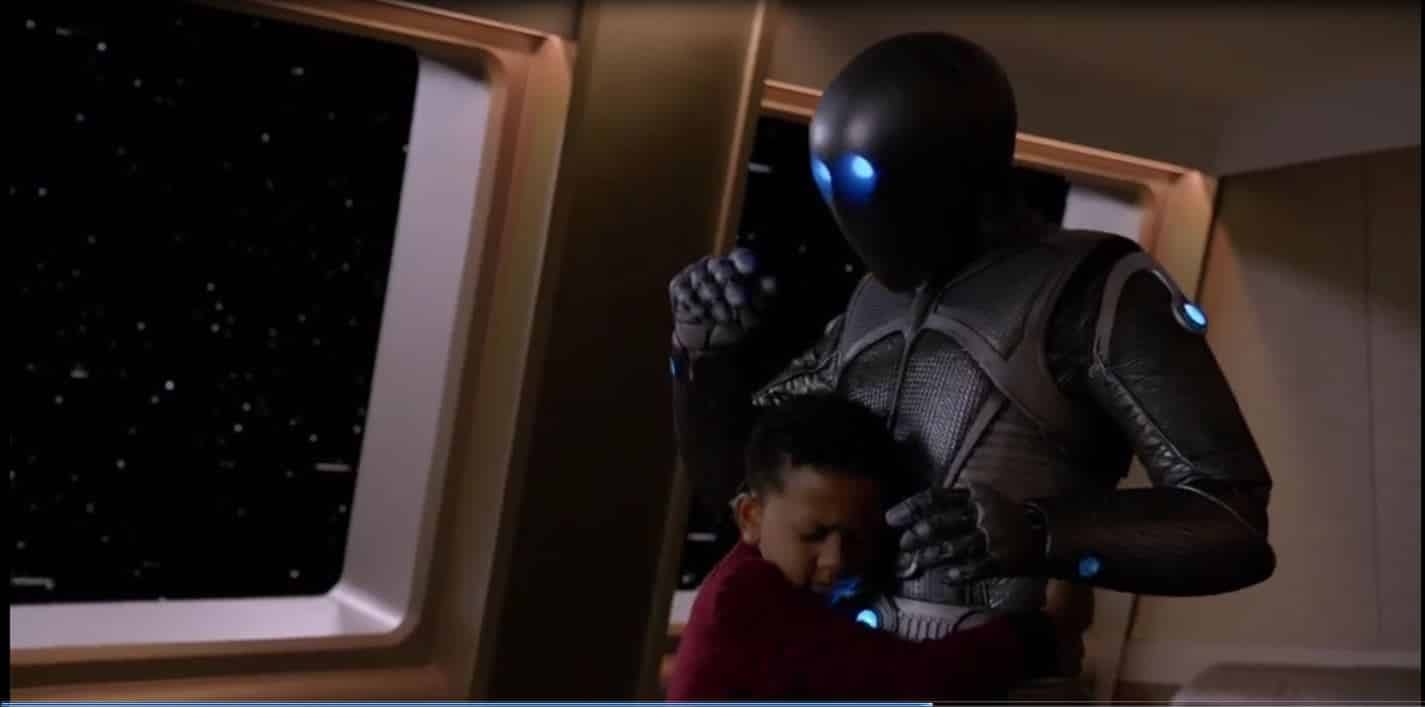 Roaming aimlessly on the planet's surface, Ty hides from a pair of Kaylons on patrol in a narrow entrance with a ladder resembling a manhole that leads underground. When Finn alerts the bridge of Ty's disappearance, they manage to locate the boy's whereabouts and Capt. Ed Mercer (Seth MacFarlane) orders an away team of Dr. Finn, Lt. Cmdr Bortus (Peter Macon) and Lt. Talla Keyali (Jessica Szohr) to locate him.
Upon meeting Ty, the away team makes a grim discovery: a mass grave. Upon further scanning, the ship finds multiple mass graves filled with organic remains, running underground throughout the planet. When Mercer demands an explanation, Kaylon Primary (Graham Hamilton) reveals their gruesome history paved with the blood of their creators, who enslaved them to servitude. Given the cyclical periods of violence and peace within earth's history, Kaylons determined necessary the need to expand and cull all organic lifeforms.
The Kaylons proceed their hostile takeover and enact their plan to invade earth with their massive fleet. Kaylon Primary corrals the senior officers inform them to infiltrate earth's outer defenses to apply minimal resistance or they will summarily execute crew members until compliance.
Mistakes were made, many red shirts and Planetary Union ships destroyed, including the welcoming party led by Capt. Marcos (Carlos Bernard) – leaving his ship and its crew destroyed since Mercer didn't have the forethought to remember the Kaylons know the PU emergency codes.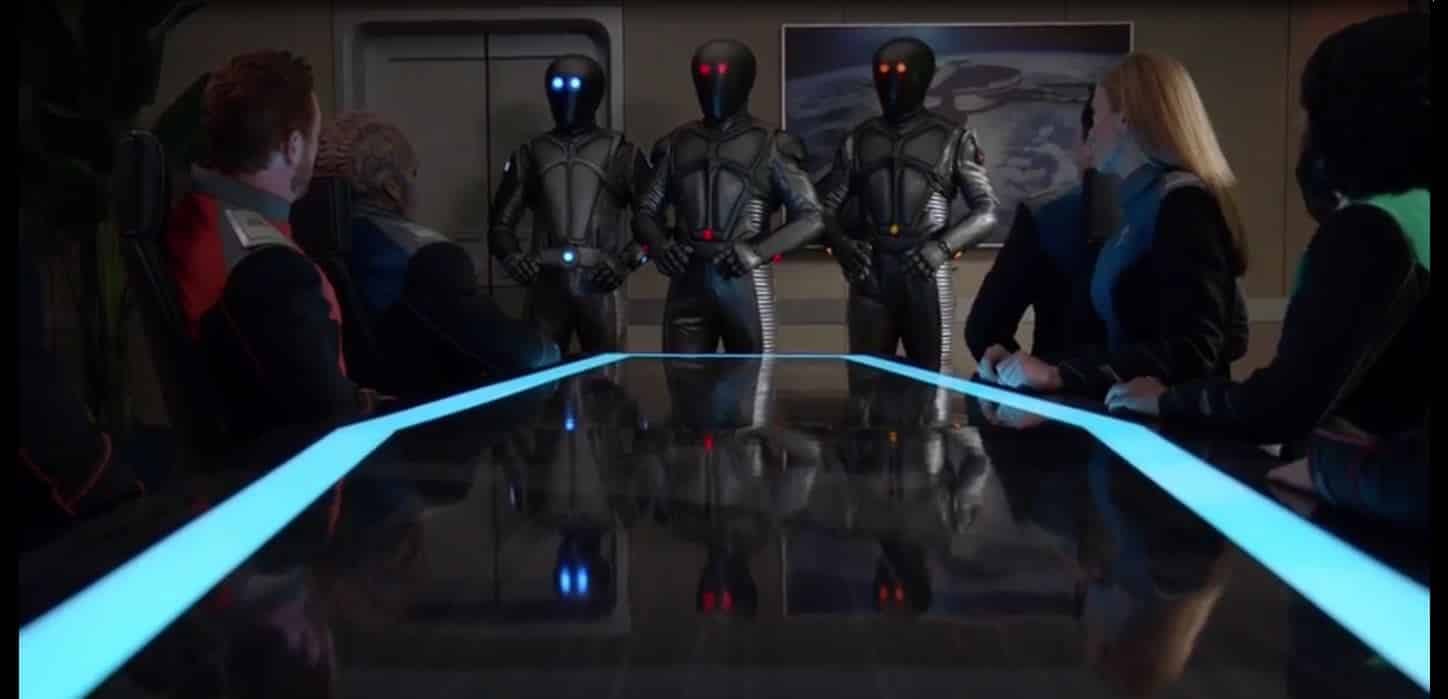 As things look a bit dire and the crew always one step behind the Kaylons, Ty becomes their "ace in the hole" by helping engineer Yaphit (Norm McDonald) send the PU a warning message about the incoming invasion force. Unfortunately, the Kaylons quickly foiled their plans. While Yaphit attacks and disables one, Ty gets captured by another.
The climactic moment came when Ty helped awaken Isaac's conscience when Primary ordered him to execute Ty. Primary's suspicions arose when Issaac offered more merciful solutions with Orville crew members to the intended execution. When it came to one, who regarded him the most among the ship, Isaac couldn't go through with it and turned on his own people – starting with killing the Primary and taking out his flanked guards.
Isaac then formulated a plan creating a ship-wide electromagnetic pulse to deactivate the remaining Kaylons on the ship, but also affecting him in the process.
Meanwhile, Cmdr. Kelly Grayson (Adrienne Palicki) and Lt. Gordon Milloy (Scott Grimes) escape the Orville in a shuttle to attempt to create a temporary truce with the Krill and enlist them to help defend earth.
Closing the episode, we have The Orville's most epic space battle, which I'll admit was superior to Star Trek: The Next Generation's battle to defend earth from the Borg in "The Best of Both Worlds." Krill, PU, and the Kaylons going at it made for real entertaining television.
Despite the nature of science fiction to focus on problem solving, cohesion, and facing adversity under its most dire straits, it's the innocence of a child that really drove it home for me. It wasn't some brilliant revelation the show made. It was quite intentional. Nothing of the grandiose setting of the future veiled with high tech ongoing threats mattered. With the chips down, it was a child's unsullied view of hope and experience that provided the magic needed to triumph in the end.
While I showed initial concerns about writing Isaac into a box, we officially hit the reset button on his character. The series often reminds us how rigid some can be. I often accused it of being too sanctimonious, but the story of the Kaylons is wrought with tragedy, anger, and revenge, which is also prevalent throughout human history.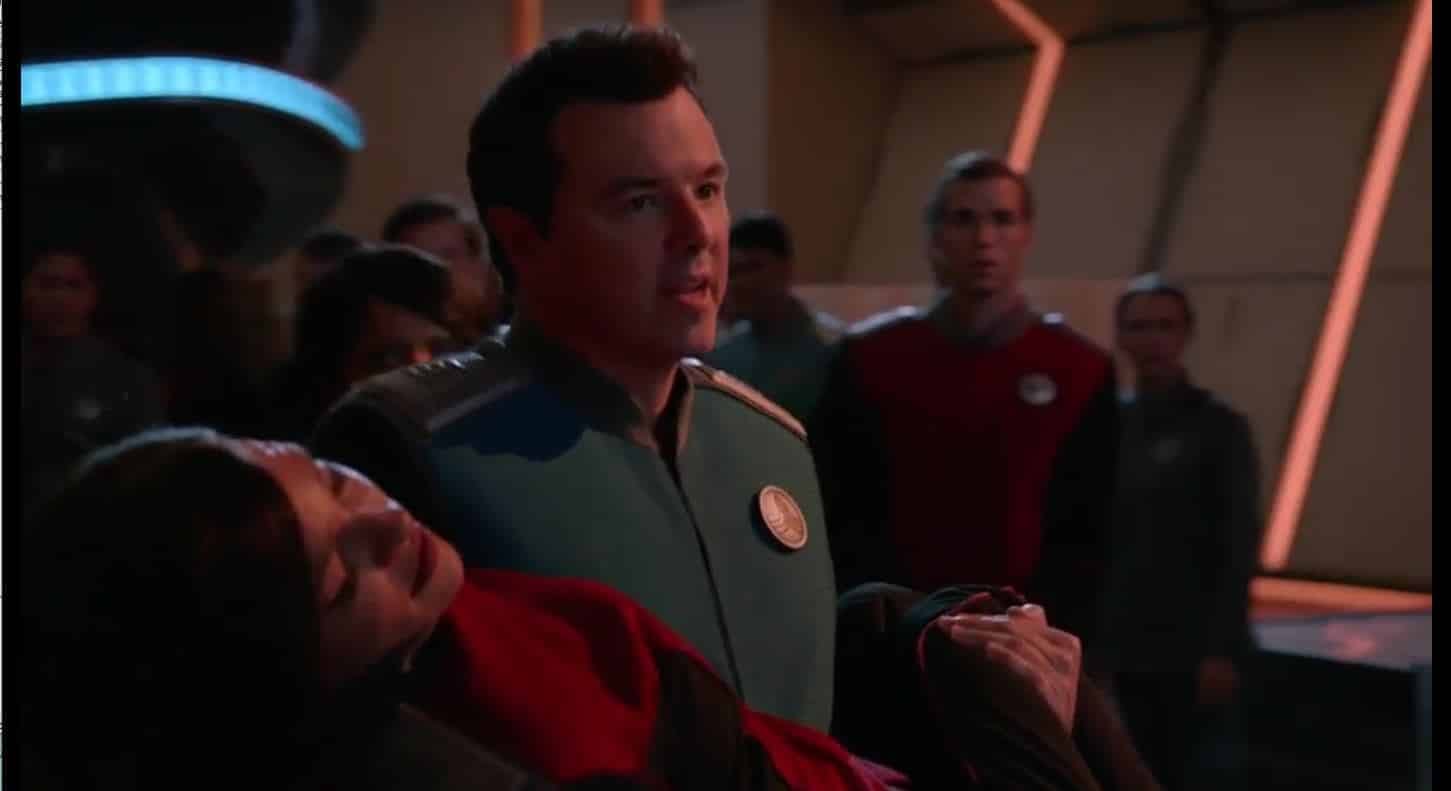 There's special admiration of those who defy fate and decide to break the wheel. Yes, I just compared The Orville to Game of Thrones. We now have a new set of challenges to face with Isaac. We've seen Data (Brent Spiner) show a deep sad remorse to those he hurt even as a lifeform incapable of expressing emotion. What will we see out of Isaac? What will he do to atone for all the suffering he had a part in causing? How will he deal cope as a pariah to his home world? Will the show explain how the planet cuts him off from Kaylon since they deactivated him remotely to set the events of the episode in motion?
One thing is for sure: the crew still hold Isaac in high regard to the point where Mercer shot down the idea of a fail safe in case Isaac turns on the crew again. He doesn't want to perpetuate any cycle the Kaylons endured when slaves to their creators. It takes a man of profound maturity to take a stand on something like this and it shows how fast the show's grown up. Not to say the show was just immature with torrential fart jokes and pranks like something we'd see on Family Guy. The camaraderie of the crew, cohesion, and initiative shows me there's no weak link to the show.
I would also like to take the time to apologize for ever having doubted the show's integrity. It certainly helps to enlist sci-fi and action vets in writing and directing duties to create powerful and compelling television. " Jon Cassar directed both parts with MacFarlane writing the episode. It's a welcome nod to see Cassar throw in another 24 Easter Egg with Bernard – even if it was too short.
One last thing: MacFarlane needs to seriously consider doing more dramatic work. I really hate to use him as an example, but since it's current: Peter Farrelly is known for his raunchy and low-brow comedies, but he struck gold directing Green Book, which won Best Picture at the 2019 Academy Awards. MacFarlane is in his stride and the time is ripe for him to get his Oscar.
https://youtu.be/MwQX0UZyiNM
The Orville s02e10 "Blood of Patriots": Ed must initiate peace talks with the Krill

Cast: Seth MacFarlane as Captain Ed Mercer; Adrianne Palicki as Commander Kelly Grayson; Penny Johnson Jerald as Dr. Claire Finn; Scott Grimes as Lieutenant Gordon Malloy; Peter Macon as Lieutenant Commander Bortus; Jessica Szohr as Talla; J Lee as Lieutenant John Lamarr; Mark Jackson as Isaac; Chad L. Coleman as Klyden
The Orville airs Thursday nights on FOX.
---
---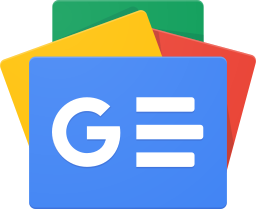 Stay up-to-date and support the site by following Bleeding Cool on Google News today!