'Game of Thrones' Cast Chats on the Red Carpet for World Premiere of Final Season
Tonight, NYC gets to hold the world premiere event for the 8th and final season of HBO's landmark high fantasy series, Game of Thrones.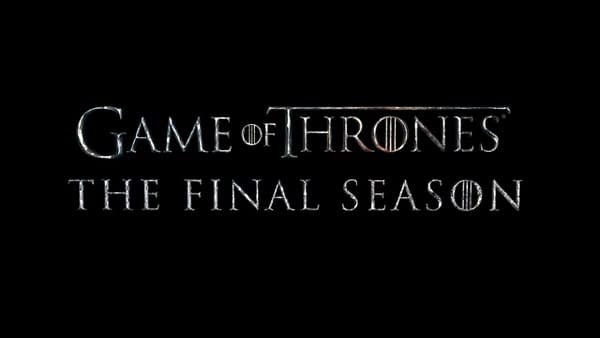 Also, OMG Gwendoline Christie looks like a goddess, as per usual.
While us regular types have to wait for the premiere of season 8, Variety is currently on the red carpet getting to chat with the cast as they arrive.
First up, Kristian Nairn- DJ with a heart as big as his 7'0 height.
Maisie Williams looks adorable, of course.
Liam Cunningham looking ever the dapper Davos gentleman.
Conleth Hill joked that he wasn't going to miss his little birds:
Kristofer Hivju revealed whatTormund and Brienne would name their babies:
Maisie stopped by too:
Nathalie Emmanuel looking gorgeous as always:
And a little flyby of Grandpa George R. R. Martin:
And here's the red carpet live thanks to Yahoo. Gods bless those PR folks introducing each person to the assembled press.
A fabulous gallery:
We'll be updating as Variety updates throughout the evening, so check back for more!
Game of Thrones 8th and final season is set to air on HBO on April 14th 2019.