This morning, HBO released a set of brand-new character posters for the upcoming 8th and final season of their groundbreaking high fantasy drama series Game of Thrones. The posters feature the main cast all sitting the Iron Throne individually, leaving fans' imagination to decide who they want to see end up in the big chair.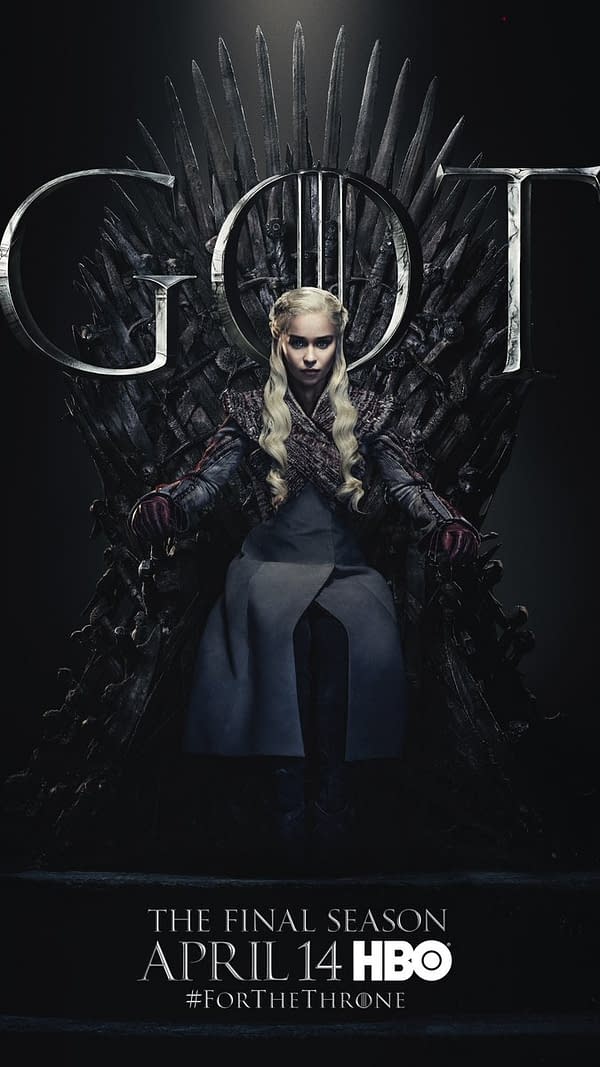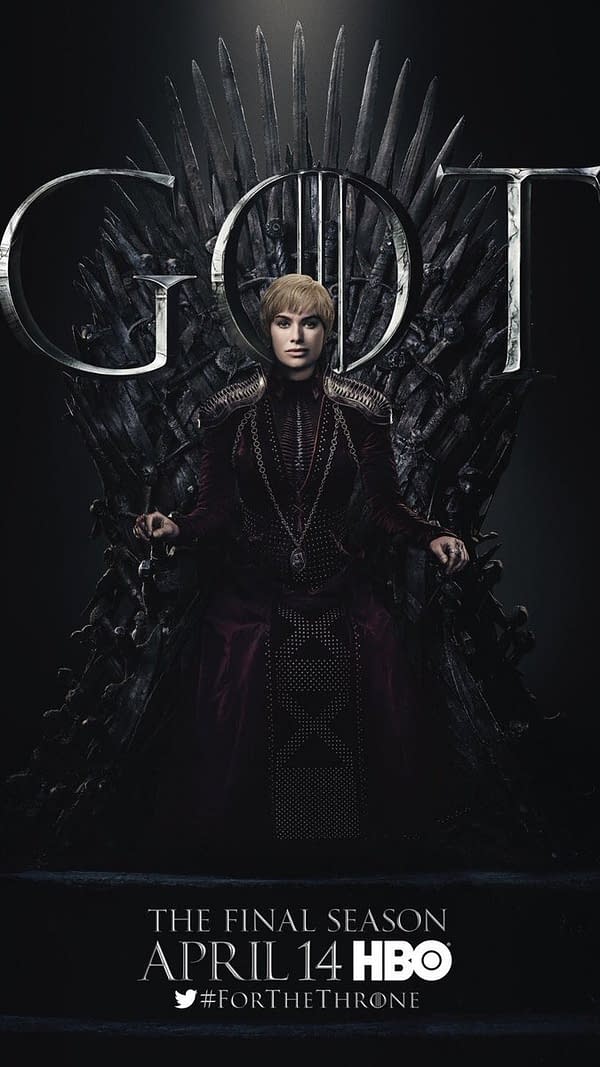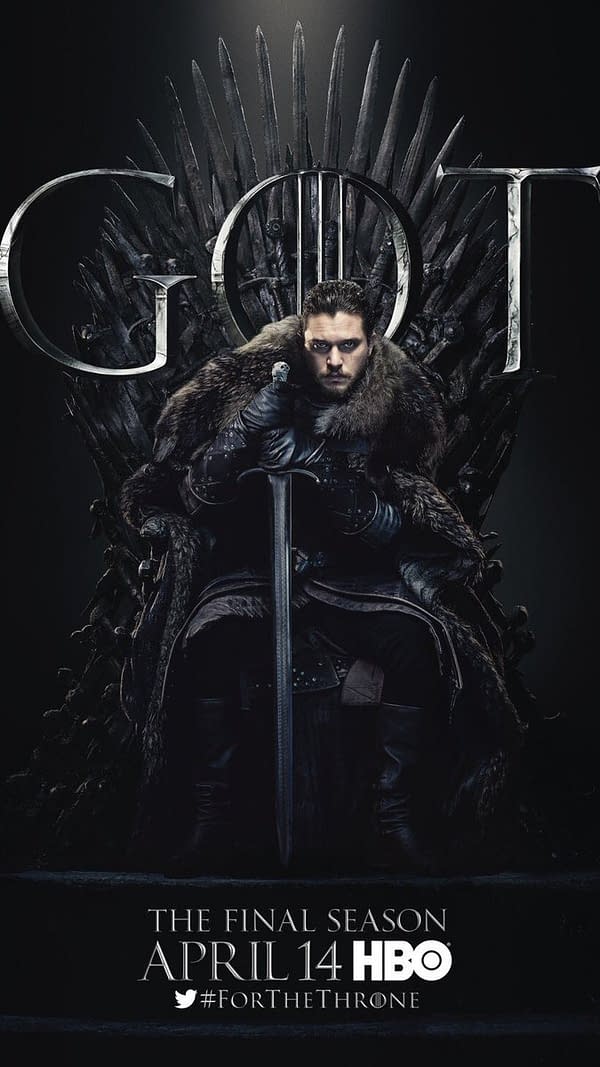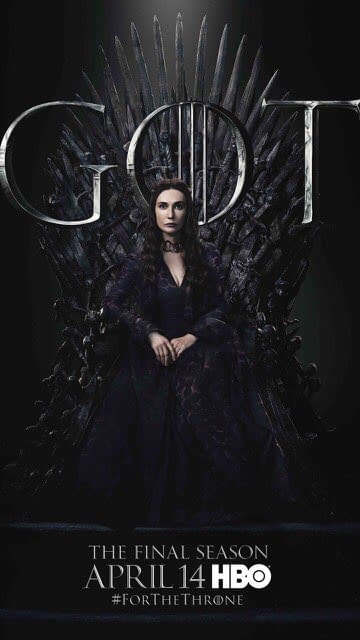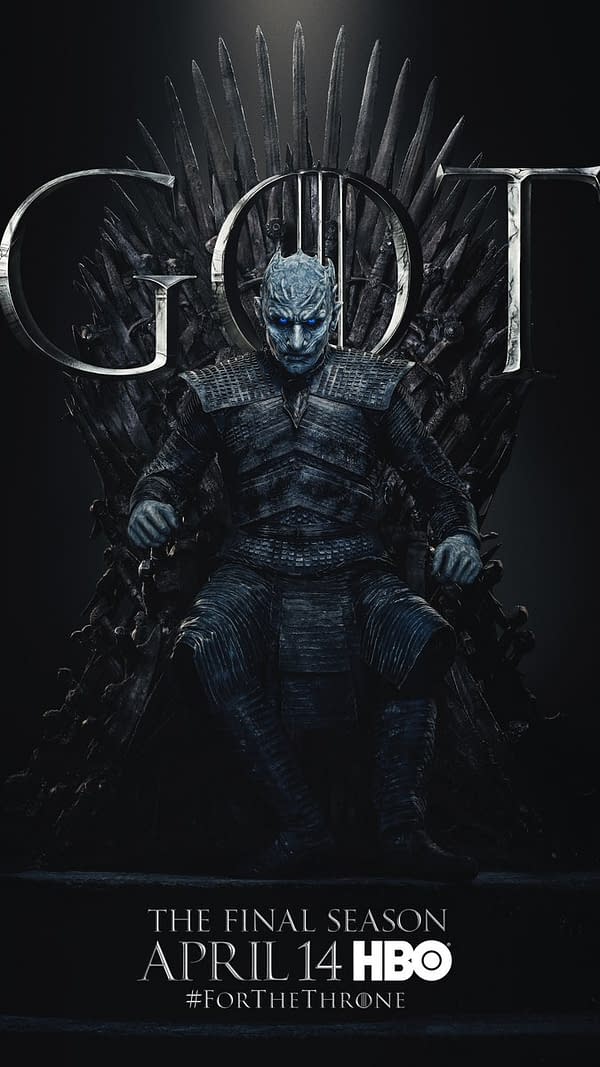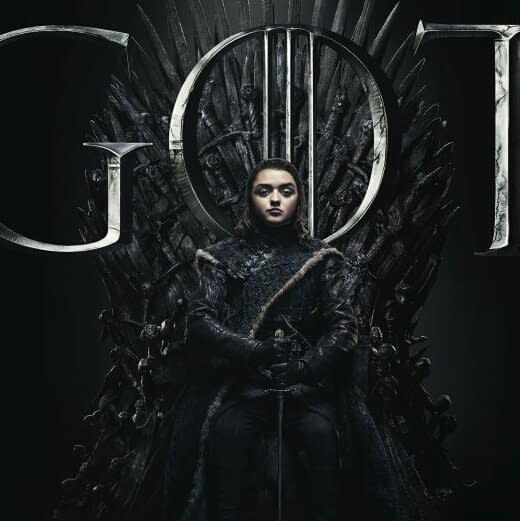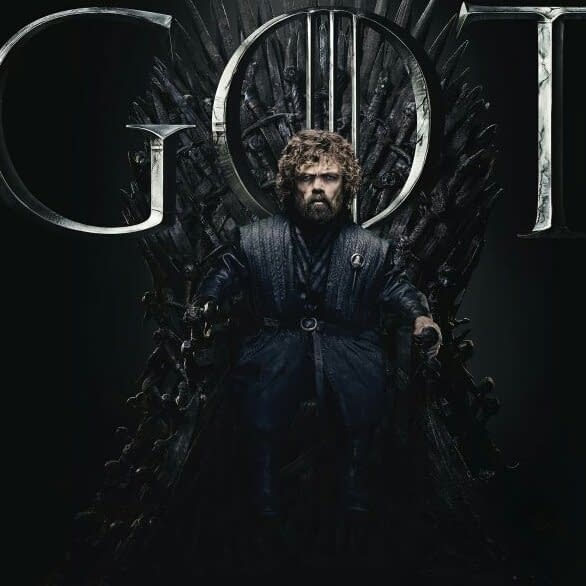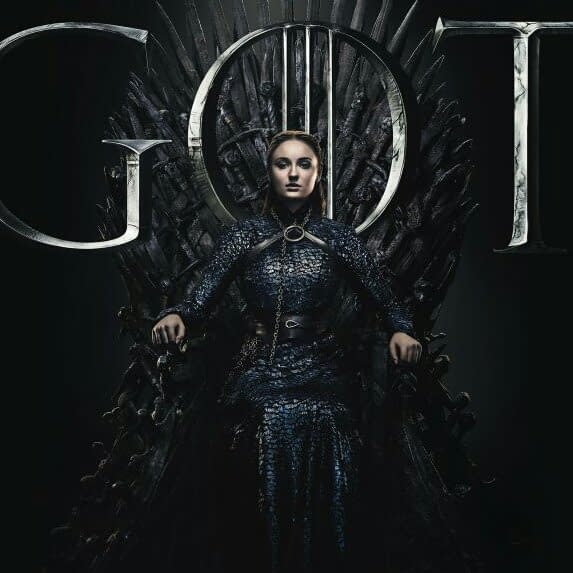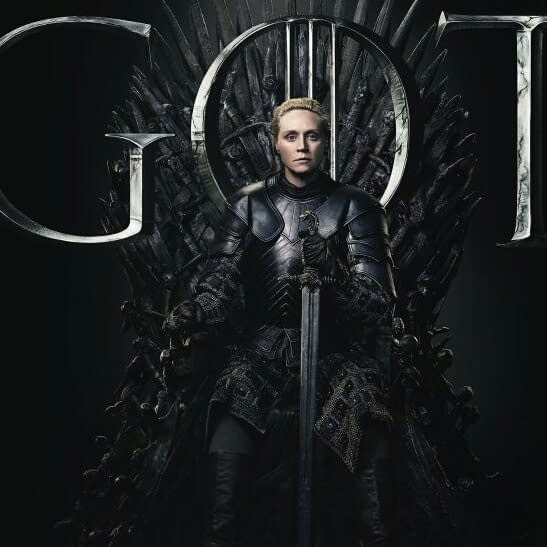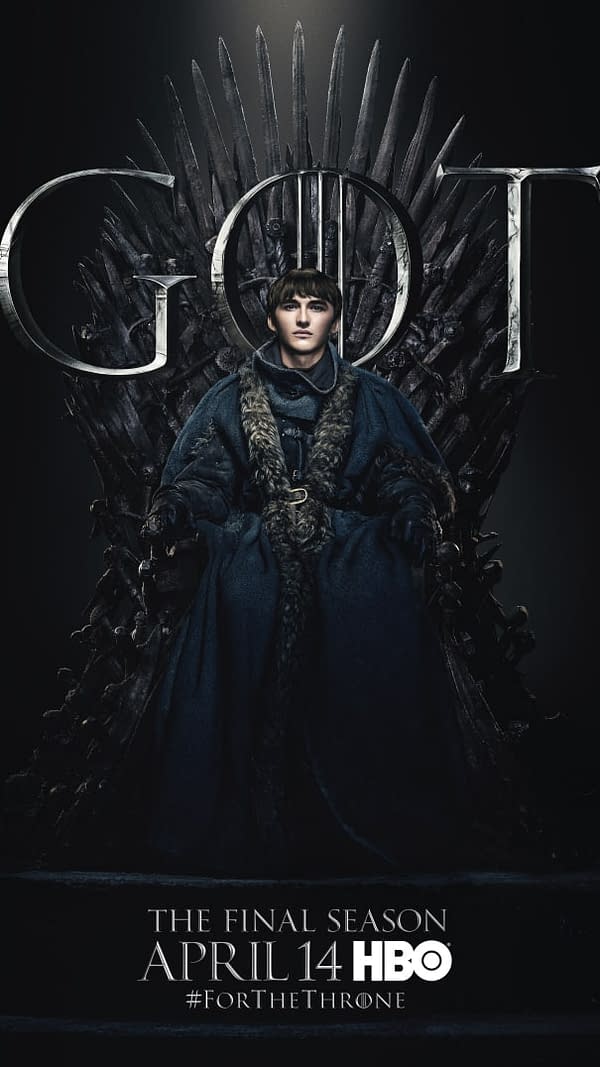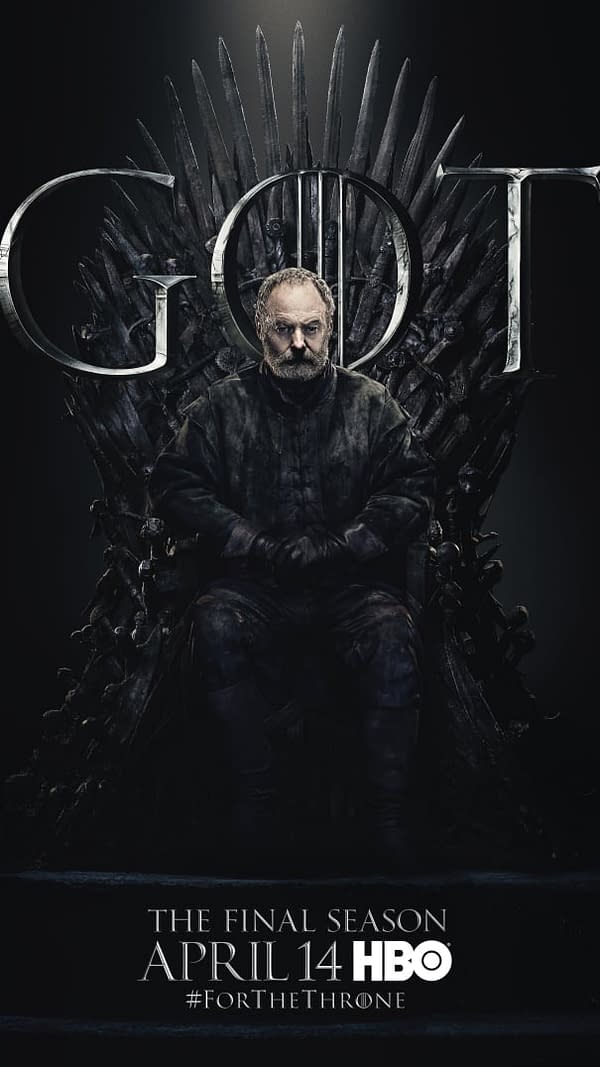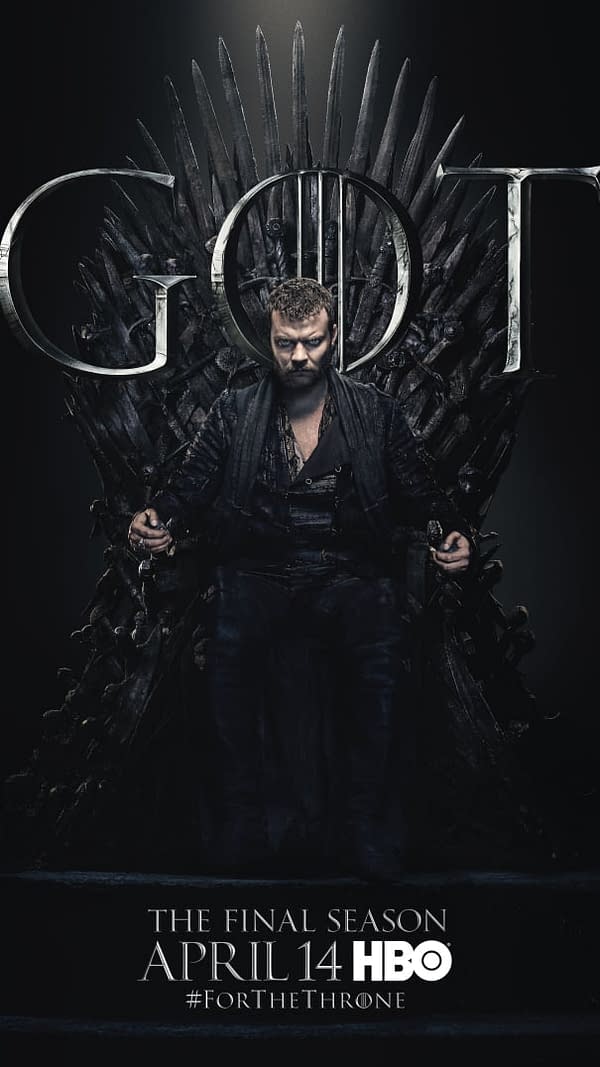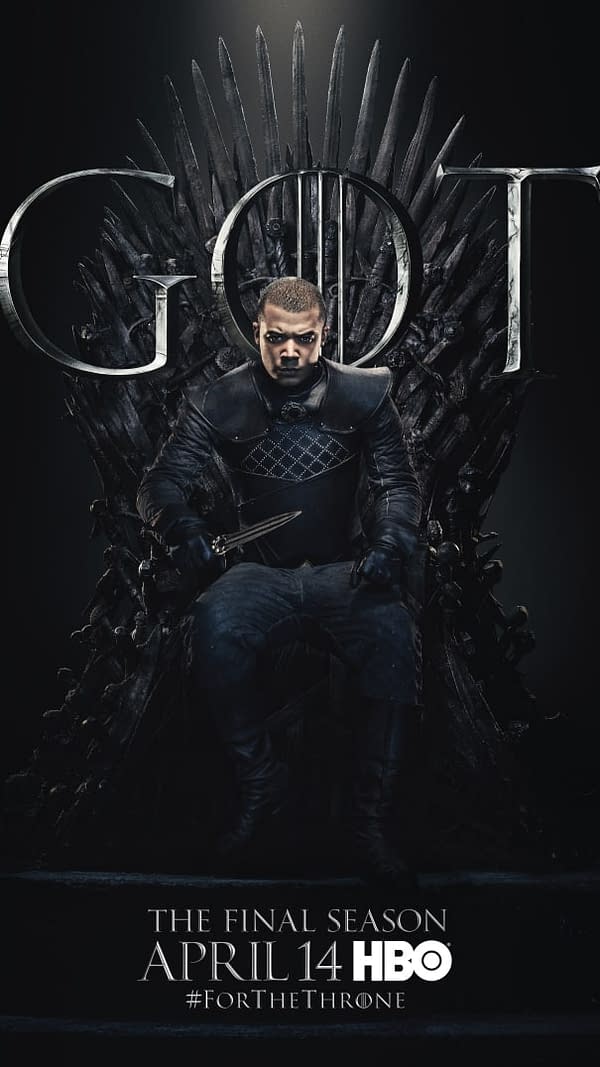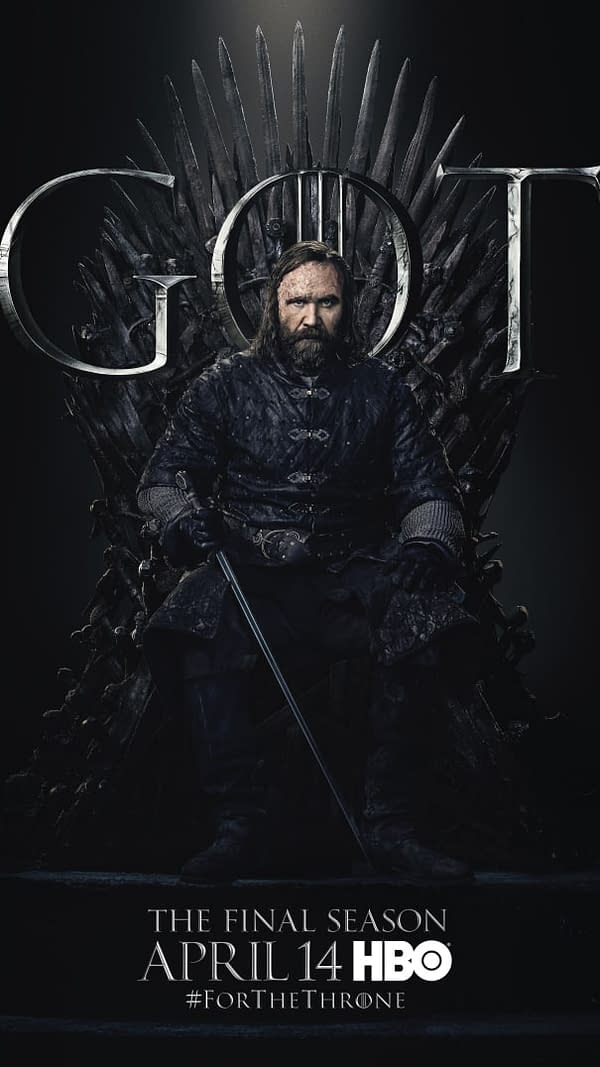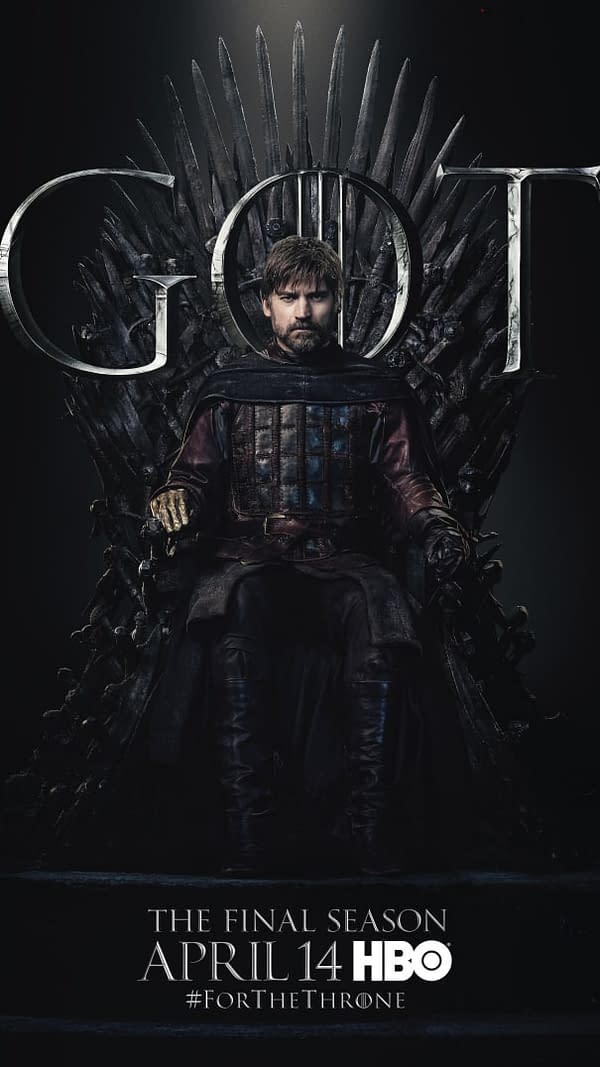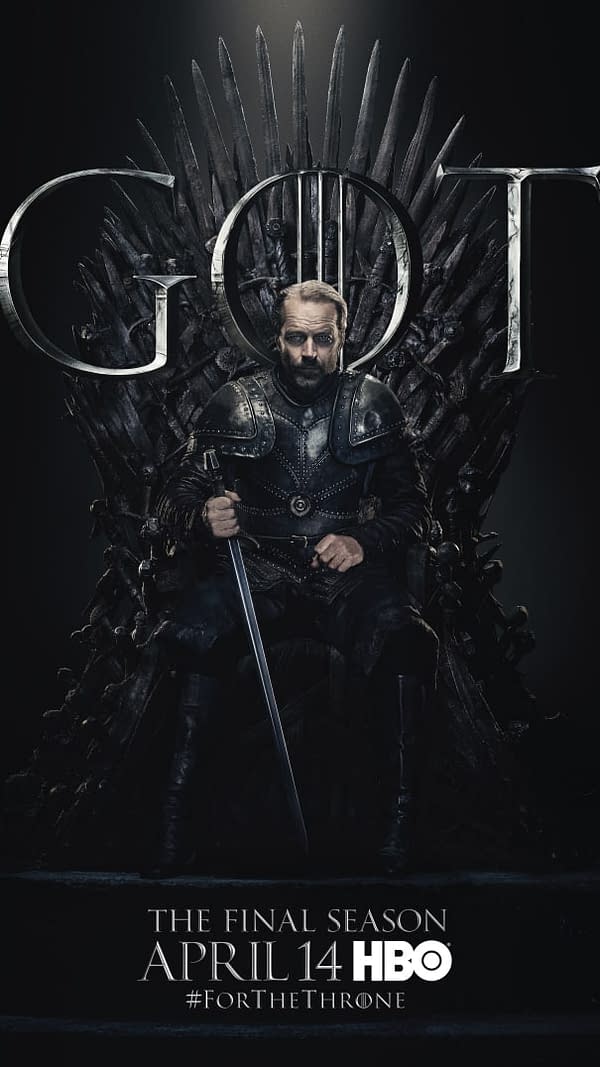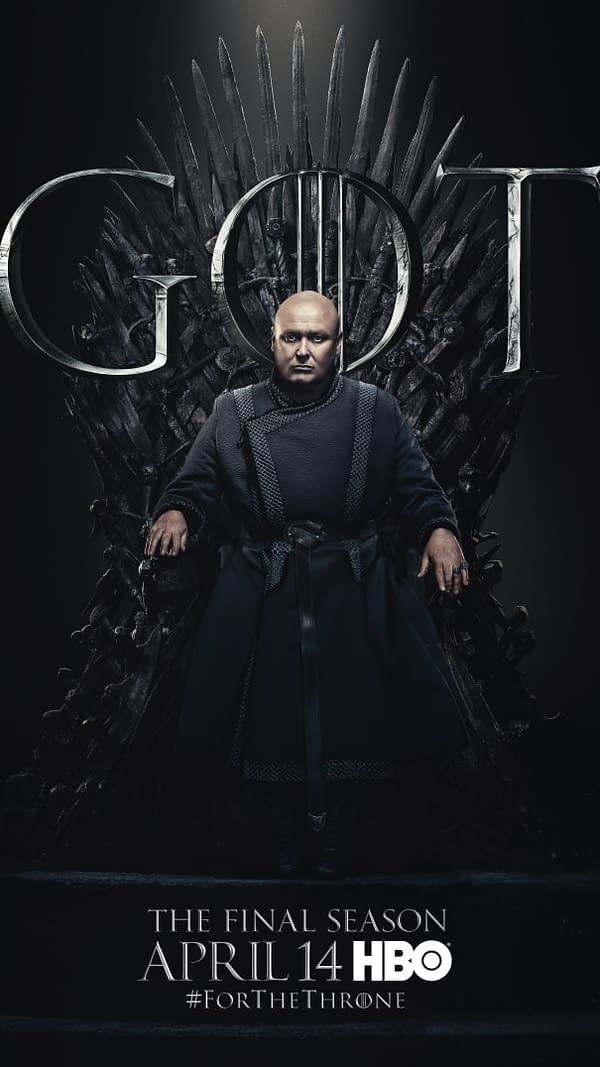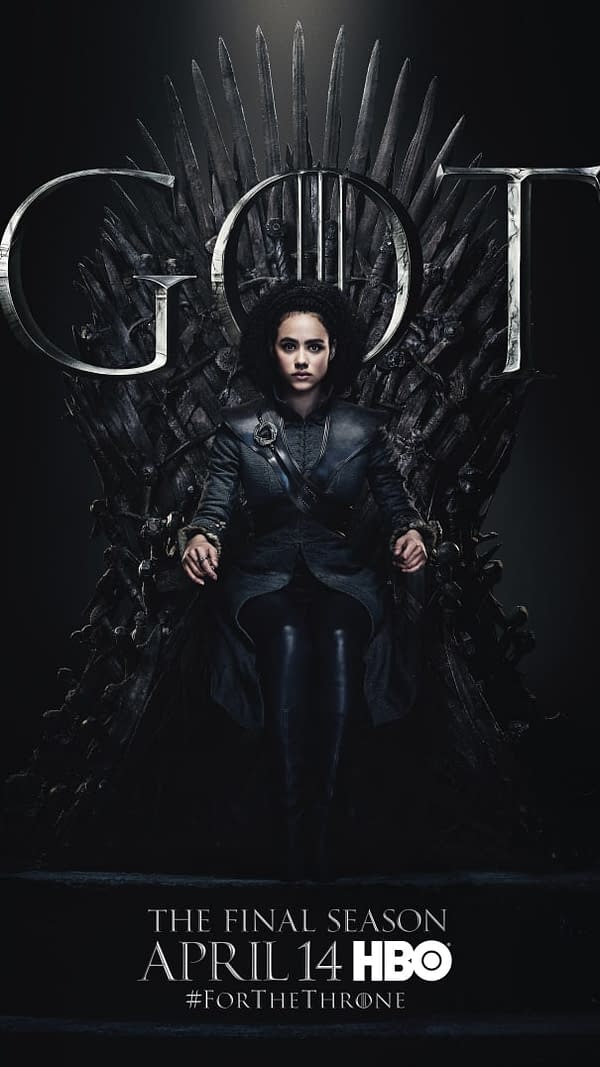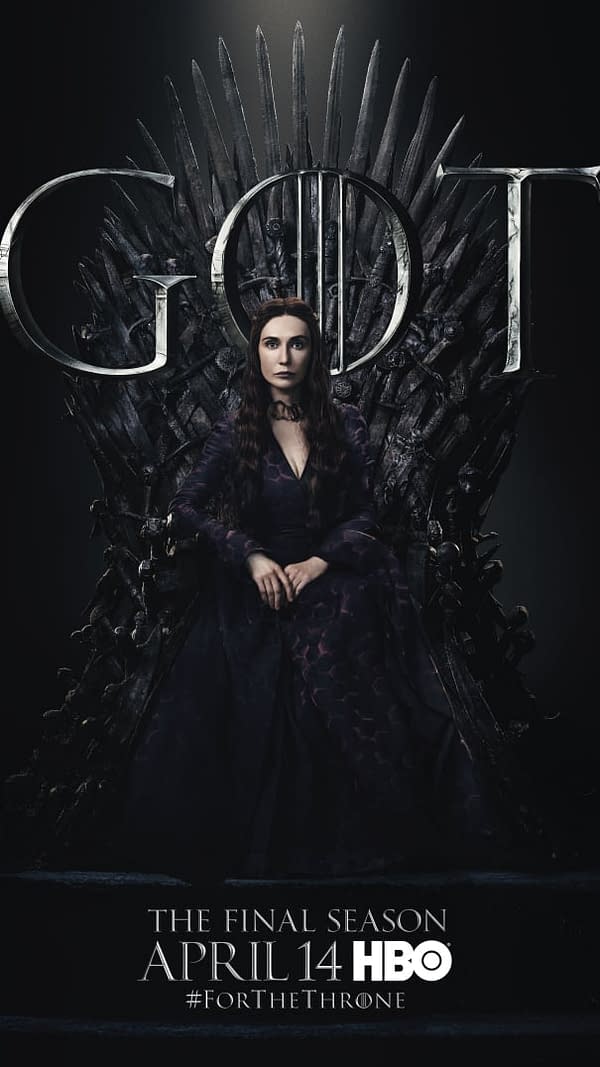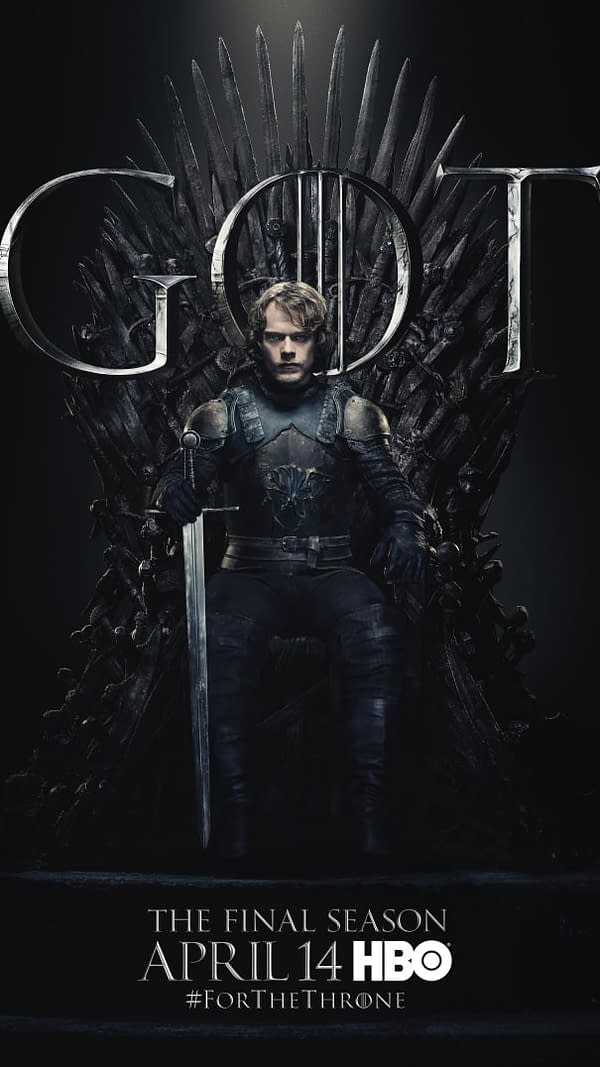 There was also the reveal of a set of emojis on Twitter that fans can use to show off their pick for who will reign.
The Game of Emojis:#DaenerysTargaryen#JonSnow#CerseiLannister#AryaStark#JaimeLannister#TyrionLannister#SansaStark#BranStark#BrienneOfTarth#DavosSeaworth#EuronGreyjoy#JorahMormont#Greyworm#Melisandre#Missandei#SamwellTarly#TheonGreyjoy#Varys#TheHound#NightKing

— Game of Thrones (@GameOfThrones) February 28, 2019
We're still expecting a "real" trailer for season 8, but, we still have this great tease of the crypts below Winterfell ala Stark children dreamscape:
Game of Thrones will return for it's 8th and final season on April 14th 2019.
Enjoyed this article? Share it!