"Gormenghast": Showtime Joins Toby Whithouse, Neil Gaiman and Akiva Goldsman on Fantasy Series Adapt
Late author Mervyn Peake's "Gormenghast" novels have found a home at Showtime, with the cable network set to develop an adaptation of the fantasy drama alongside some of the biggest names in popular culture: writer Toby Whithouse (Doctor Who), Neil Gaiman (Good Omens, American Gods) and Akiva Goldsman (A Beautiful Mind). Co-produced by American Gods producer Fremantle and Showtime, the project has reportedly been given a script-to-series comitment deal and a writers' room opened. The CBS-owned cable network was able to secure the deal with Gaiman involved as the project falls outside his deal with Amazon.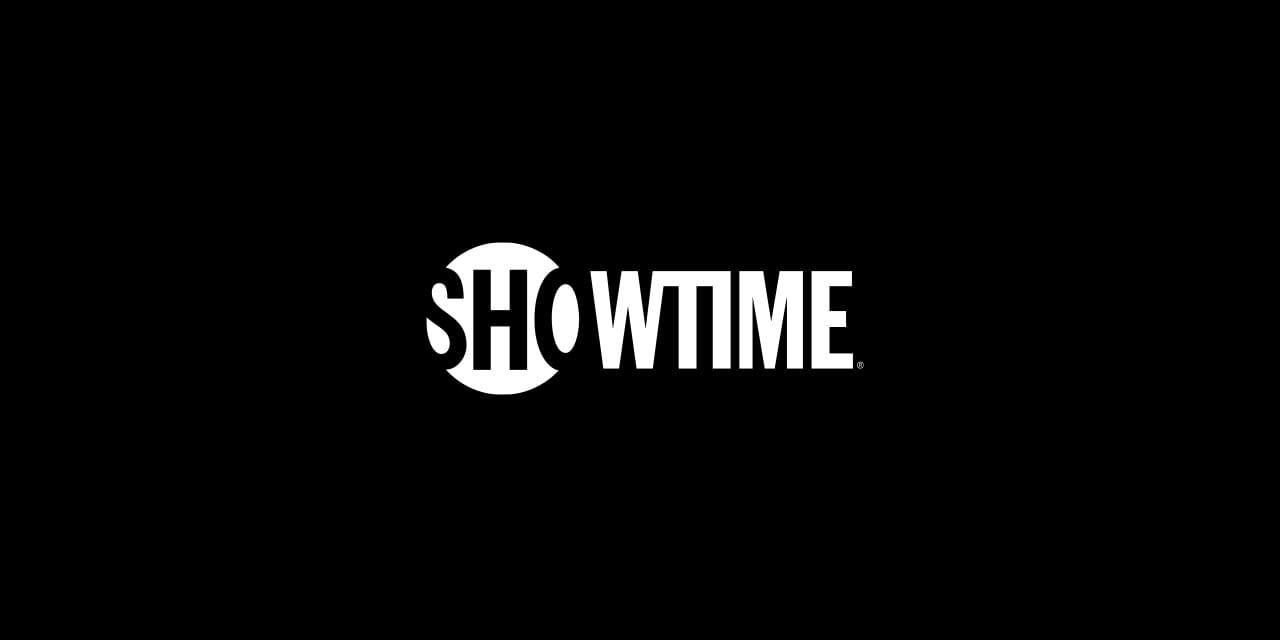 "The joy of trying to describe Gormenghast to people is one where words will fail you and that's why there have been people who wanted to film Gormenghast ever since Peake wrote the first book. The BBC once tried but they were all making it in times when depicting the impossible on the screen was too difficult. The great thing now is that we can make it and actually show it and take you there. We are now in a world where you can put the impossible on screen and with Gormenghast, you're not just dealing with a castle the size of a city but dealing with these incredibly glorious and memorable people."

– Neil Gaiman
Whitehouse is set to executive produce alongside Gaiman, Goldsman, Dante Di Loreto, Oliver Jones, Barry Spikings (The Deer Hunter), and David A. Stern (Howards End).
"The way that television just absolutely devours narrative means that it could be that we get [the first two] books into season one or much like American Gods, where season one ends halfway through the book."

– Toby Whithouse
Although only three books of the series were published during Peake's lifetime (Titus Groan, Gormenghast, and Titus Alone), a fourth book (Titus Awakes) was completed by Peake's wife, Maeve Gilmore, from notes the author left behind. With the first novel originally published in 1946, here's a look at an overview of the original trilogy:
A doomed lord, an emergent hero, and a dazzling array of bizarre creatures inhabit the magical world of the Gormenghast novels which, along with Tolkien's Lord of the Rings, reign as one of the undisputed fantasy classics of all time. At the center of it all is the seventy-seventh Earl, Titus Groan, who stands to inherit the miles of rambling stone and mortar that form Gormenghast Castle and its kingdom, unless the conniving Steerpike, who is determined to rise above his menial position and control the House of Groan, has his way.

In these extraordinary novels, Peake has created a world where all is like a dream – lush, fantastical, and vivid. Accompanying the text are Peake's own drawings, illustrating the whole assembly of strange and marvelous creatures that inhabit Gormenghast.