Gwendoline Christie:"You're Going to Need Therapy" After 'Game of Thrones' Season 8
Gwendolyn Christie can't say much (or anything, really) about the 8th and final season of HBO's Game of Thrones, but she did have one or two warnings for fans.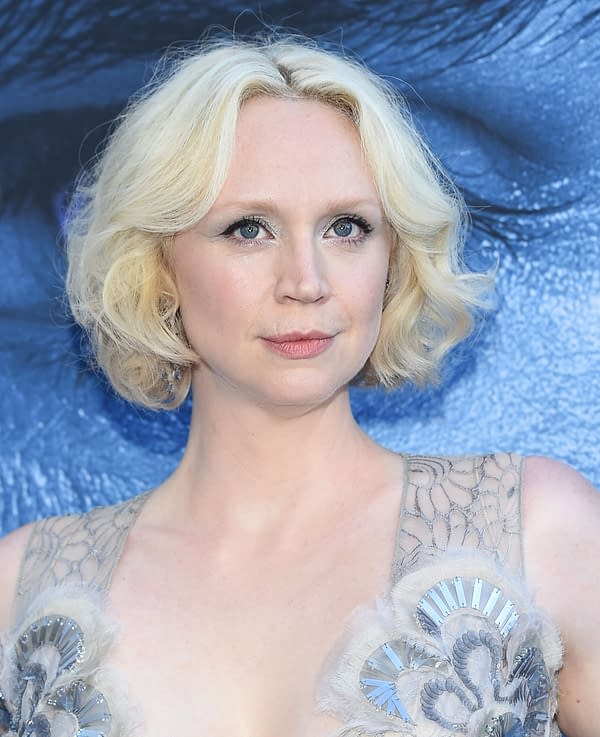 "You're going to need therapy," Christie told E! News on the red carpet for the premiere of Steve Carrell's Welcome to Marwen, while speaking about the final season of the high fantasy drama.
"So, someone dies?" a reporter asks her, trying to [obviously] get her to spill ANY details about the upcoming season.
"I think just the show ending is going to send all of the world into professional help … I think it's going to make me incredibly emotional. We're all emotional about the fact that this is the end, and this is the end of something incredibly significant for all of us, and it's been a truly incredible thing to be a part of," Christie responded.
Needless to say, we're all very curious to see what season 8 holds for the Warrior Maid of Tarth, as well as the rest of Westeros and beyond.
Game of Thrones is set to return to HBO sometime in April of 2019.