Amazon Teaser Asks, "Who Stole Hanna? And Why?" (VIDEO)
Who stole Hanna? And why?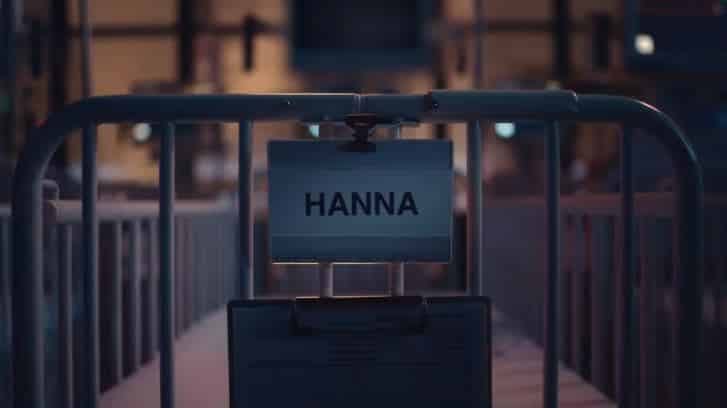 Two simple questions consisting of five words in total – and yet those five words, those two simple questions are set to send viewers down a rabbit hole of spies, double-crosses, and personal discovery. Amazon Video is sharing the first teaser for their series adaptation of Joe Wright's 2011 movie Hanna, an update on the Saoirse Ronan-starrer about a young woman transformed into a ruthless teenage killing machine. Sarah Adina Smith (Buster's Mal Heart, Room 104) serves as director, with original film writer David Farr (The Night Manager, Troy: Fall of a City) adapting the work to series, which will keep its Eastern European setting.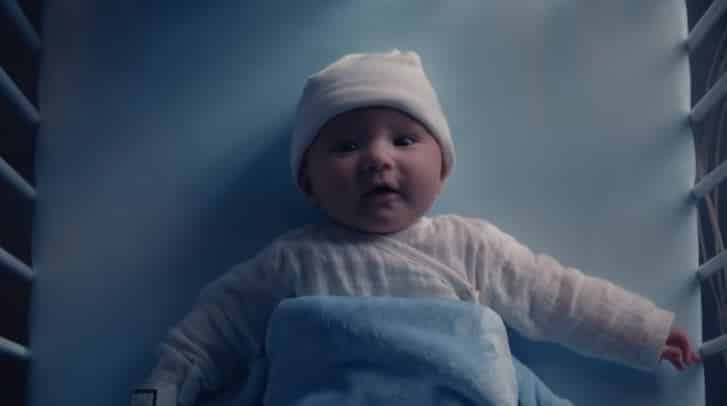 In the Amazon series, Mireille Enos and Joel Kinnaman will be taking on the roles played in the original film by Cate Blanchett and Eric Bana, respectively. Enos' Marissa Wiegler is a powerful but enigmatic intelligence agent determined to track down Hanna (Esme Creed-Miles) after she goes off the grid. Kinnaman's Erik Heller is Hanna's father, who is also trying to locate Hanna – but to protect her from a government that wants to reuse her for nefarious purposes.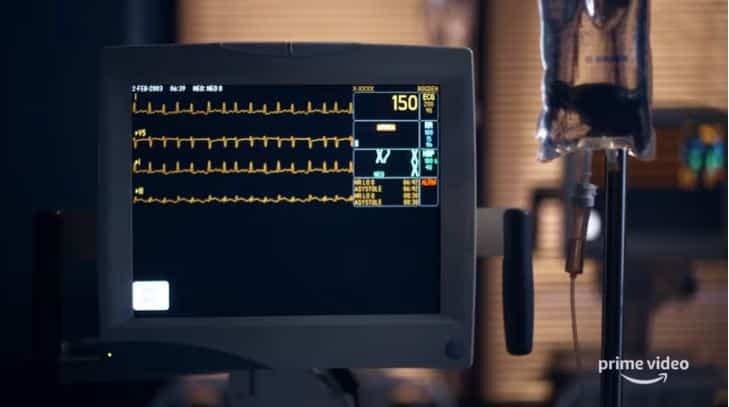 In the teaser below, we the some "backstory" on our title character, as a baby goes missing from a hospital due to the hospital workers being a bit "distracted" – and Hanna's journey begins:
https://youtu.be/wp6myRLnhAs
Images: Amazon