'Happy!' Season 2, Episode 2 "Tallahassee": Should've Cleaned Out That Fridge, Nick [PREVIEW]
Within the first 30 seconds of SYFY's second-season premiere of Happy!, one thing became crystal clear – in case there was any confusion: this is definitely not This Is Us. Taking a look at Nick Sax's (Christopher Meloni) Karmic scorecard, we had: exploding nuns, leather-bound bunnies, a possessed Blue (Ritchie Coster), Isabella (Debi Mazar) turned into a pin cushion, organ harvesting rings, a pink-eyed Smoothie (Patrick Fischler), Merry's (Lili Mirojnick) "crazy room," Amanda's (Medina Senghore) Sonny Shine (Christopher Fitzgerald) PTSD moments… and Sonny looking to go "MEGA".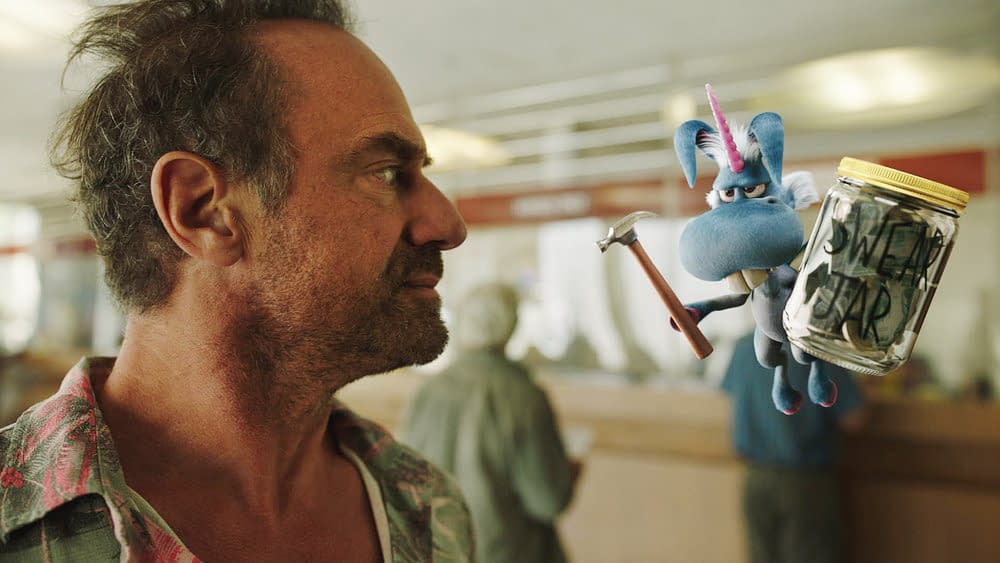 Yet the one experience that might prove to be Nick's undoing is the one we've all feared: Sax has to be a…
Father!!!!
In the following preview for this week's episode "Tallahassee," Nick gets a pep talk from Amanda as he gets ready for his first "daddy-and-me day" with Hailey (Bryce Lorenzo). Except there's already a problem: Hailey's heading toward the fridge.
Not a good move…
Happy! s02e02 "Tallahassee": Hailey spends a day with dad. These mitzvahs are murder.
While you're here, take a look at the official images for this week's episode "Tallahassee" from the fine folks at SYFY:
Season 2 begins with Easter on the horizon –a season of hideous pastels, dye-stained fingertips and a general "who really gives a f***" attitude. A newly sober-ish Sax finds himself struggling with the demands of family and fatherhood. He has sworn to do right by his ex-wife, Amanda, and his daughter, Hailey, which means no booze, sex, drugs or killing.

Happy, meanwhile, is resigned to keeping his partner on the straight and narrow while coping with the fact that a maturing Hailey can no longer see him. Sax's fresh start will be tested by a familiar enemy: Sonny Shine, who is on a mission to Make Easter Great Again (MEGA) with the help of his demented Easter Bunny henchman.
Written and executive produced by Brian Taylor and comic book writer Grant Morrison, SYFY's Happy! is based on Morrison and Darick Robertson's comic book series, starring Meloni, Oswalt, Fitzgerald, Fischler, Coster, Mirojnick, Lorenzo, and Medina Senghore. Both Lorenzo and Fitzgerald were promoted to series regulars with the second season. Neal Moritz, Pavun Shetty, and Toby Jaffe of Original Film, Meloni and showrunner Patrick Macmanus will also executive produce; and the series hails from Universal Cable Productions (UCP).

Hollywood stage and screen legend Ann-Margret joins the cast this season as former siren of stage and screen Bebe Debarge.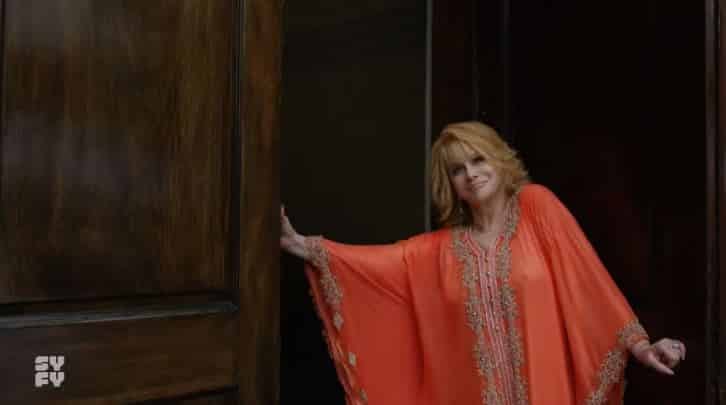 Paul "The Big Show" Wight plays Mr. Blue's (Coster) cellmate Big Pink – and one of his very first scenes has him pants down on a prison toilet. Now about that "office romance"…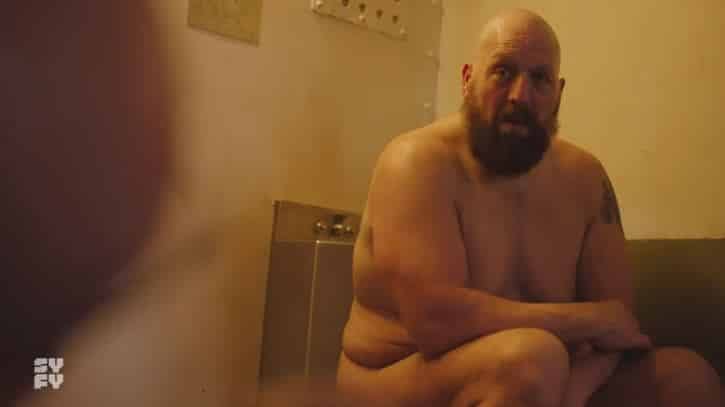 Curtis Armstrong's Dayglo Doug is a clown / child host who finds himself performing at a retirement home… for nazis.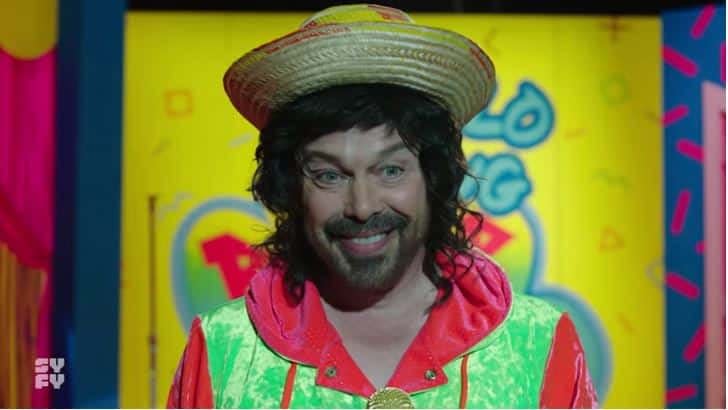 Our friends at TVLine had the exclusive first-look at the character 'Weird Al' Yankovic will voice during the upcoming season: Smoking Man Baby. Toxic masculinity in a diaper, Smoking Man Baby is a jealous, volatile baby blowhard with full tats and a cigarette always dangling from his mouth.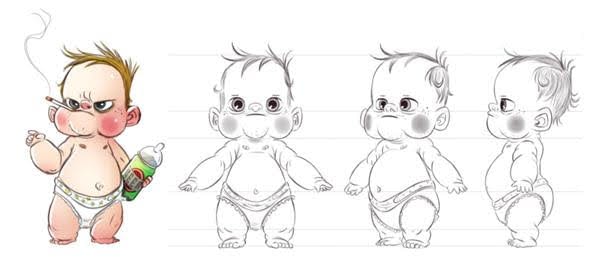 SYFY's Happy! airs Wednesday nights at 10 p.m. ET / 9 p.m. CT