HBO Releases Preview for 'Game of Thrones' Season 8 Episode 5
Well, a lot of things happened tonight in season 8 episode 4 of Game of Thrones, which we'll be getting into later on.
Obviously, if you DIDN'T watch tonight's episode, maybe do that before watching the preview for next week?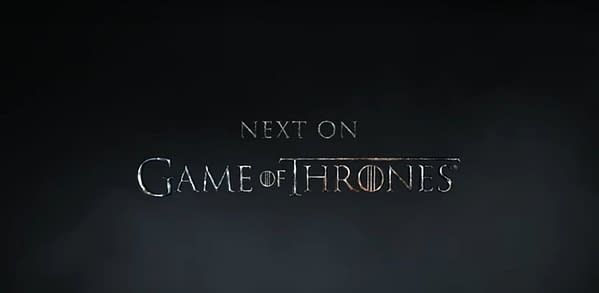 With that warning out of the way, it's also worth noting that there isn't a lick of dialogue in the preview.
Game of Thrones continues for just three more Sundays on HBO before the series officially ends.