Is Sarah Michelle Gellar a Part of the 'Buffy' TV Series Reboot?
In July of 2018, reports started coming in about a planned television series reboot of Joss Whedon's tv show, Buffy The Vampire Slayer. Touted as an "all-inclusive" version, Monica Owusu-Breen is writing the pilot script, as well as showrunning this reboot, with a woman of color as The Slayer.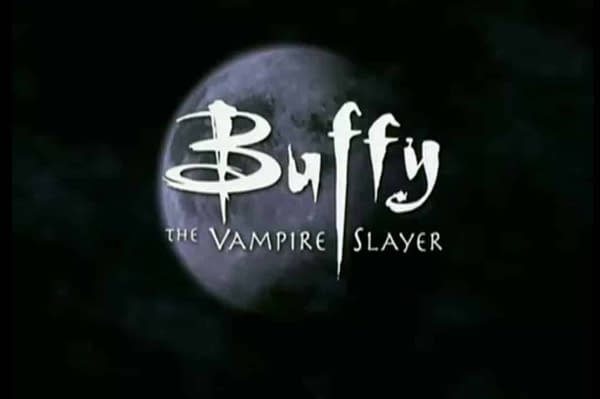 There was a pretty immediate backlash, and Owusu-Breen took to Twitter with her thoughts and reaction to the negativity, which you can read here.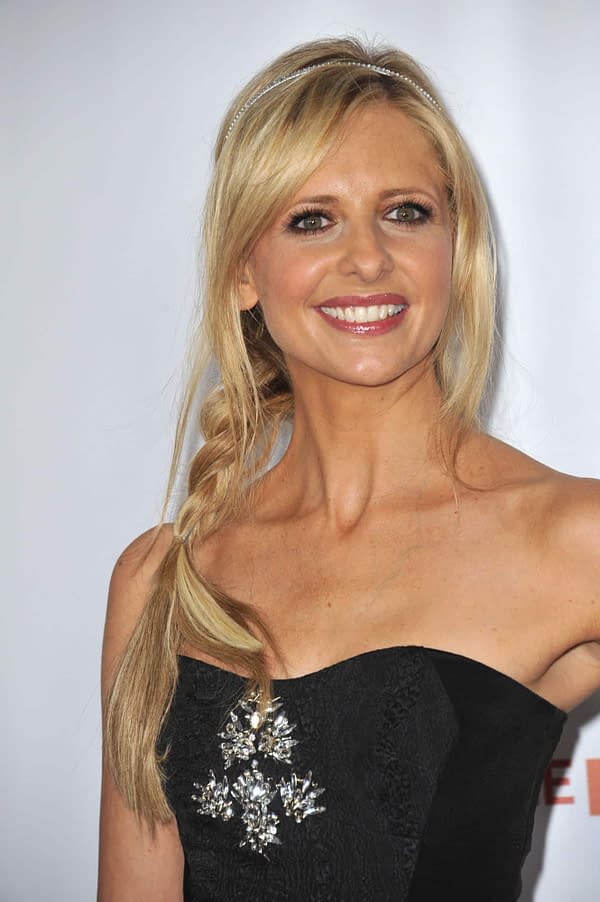 Many fans were quick to ask about the possibility of Sarah Michelle Gellar, star of the tv series, having some involvement with this new version, but it seems like that won't be the case.
Gellar recently spoke with TheWrap about the project, and her upcoming Super Bowl LIII ad for Olay:
"I don't know anything about it, honestly. I think that it's a great story and I'm glad that it will get retold and hope that people will watch it. But, you know, I've told my story with it.

For me the beauty of the show was the madness and horrors of high school manifesting in actual literal horrors. And I may look young, thanks to all my Olay products, but I don't look like I'm a kid."
That said, we still wouldn't be shocked if some of the the old Sunnydale crew makes an appearance in the new series, as James Marsters isn't against the idea of revisiting his character Spike, especially since Joss Whedon will be involved with the reboot.
We'll let you know what we hear about the project as information becomes available.