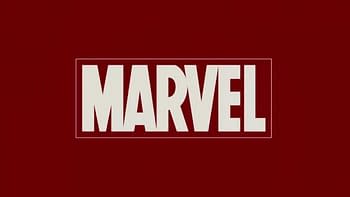 Marvel Television has lost one of its driving forces. Deadline is reporting that Jim Chory, long-time co-head of Marvel Television left the company several weeks ago. It was reportedly his own decision to leave.
Chory, along with Jeph Loeb, oversaw the growth of Marvel TV that went from 1 to 10 live-action series currently on the air in just five years. At the moment there are no new Marvel series having been greenlighted or in the pilot stage in the pipeline, which is believed to be why Chory felt this was a good time to step away. Chory oversaw physical production of all Marvel TV series.
Chory, who has been nominated for multiple Emmys over the years, served as executive producer on all of the Marvel live-action series including Marvel's Agents of SHIELD, Marvel's Inhumans, Marvel's Agent Carter (all on ABC), the Netflix slate of Marvel's Daredevil, Marvel's Jessica Jones, Marvel's Luke Cage, Marvel's Iron Fist, Marvel's The Defenders and Marvel's The Punisher. He also was EP for the FX series Legion, the Fox series The Gifted, the Hulu series Marvel's Runaways, and the Freeform series Marvel's Cloak and Dagger.
Prior to working with Marvel TV, Chory worked on Heroes, Smash, American Dreams, and The District.
Enjoyed this article? Share it!