Jinder Mahal Talks About His Triumphant Return to WWE Raw
Former WWE Champion Jinder Mahal made his triumphant return to Raw on Monday, and unsurprisingly, it resulted in a powerful ratings win for WWE. The Modern-Day Maharaja dominated Akira Tozawa in his first match back in months following a knee surgery, and the only downside was that the empty arena meant he couldn't hear his legions of Maharajamaniacs cheering him on.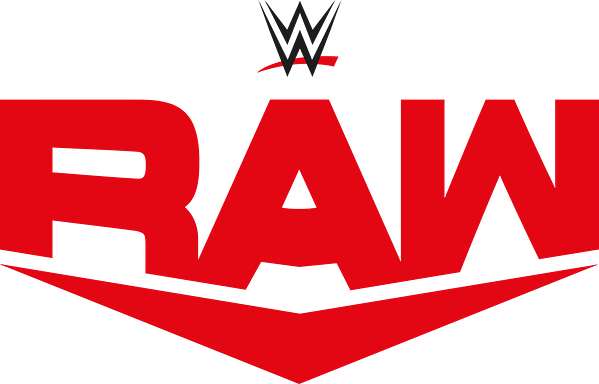 Don't Hinder the Jinder
Mahal gave an interview about his return as a WWE.com exclusive, which did not air on Raw. Here's what he had to say about his return:
"Congratulations? You want to congratulate me? I feel disrespected. I feel disrespected by my peers. But the WWE Universe. People thought I was gone for good. I was injured I had knee surgery. They thought that was it. I'm a former United States Champion. I'm a former WWE Champion. I haven't forgotten that. Akira Tozawa hasn't forgotten that. And I strongly suggest all of you do not forget."
The Bottom Line' Cause Chad Said So
By now, Bleeding Cool readers know that Baron Corbin is my favorite wrestler, but Jinder Mahal has always been a close second. And now that he's made such a statement in his return, I have to admit; the Chadster is tempted to switch sides. Still, I'm not a fair-weather fan, and I'm gonna stick with King Corbin for now, but man, wouldn't it be a dream match for these two to face off against each other? I'm thinking King Corbin wins the Universal Championship on Smackdown, Jinder Mahal wins the WWE Championship from his former 3MB buddy Drew McIntyre on Raw. Then we're all set for the match of the century at Survivor Series, the one night a year when Superstars from Raw face off against Superstars from Smackdown. Book it!