Kinnear Joins Kudrow on Amazon's 'Good People' Pilot
Greg Kinnear will be joining Lisa Kudrow on the pilot for Amazon's Good People as the male lead. Good People is being developed for Amazon by Empire's Lee Daniels, and 2 Broke Girls co-creator Whitney Cummings, who also stars in the pilot.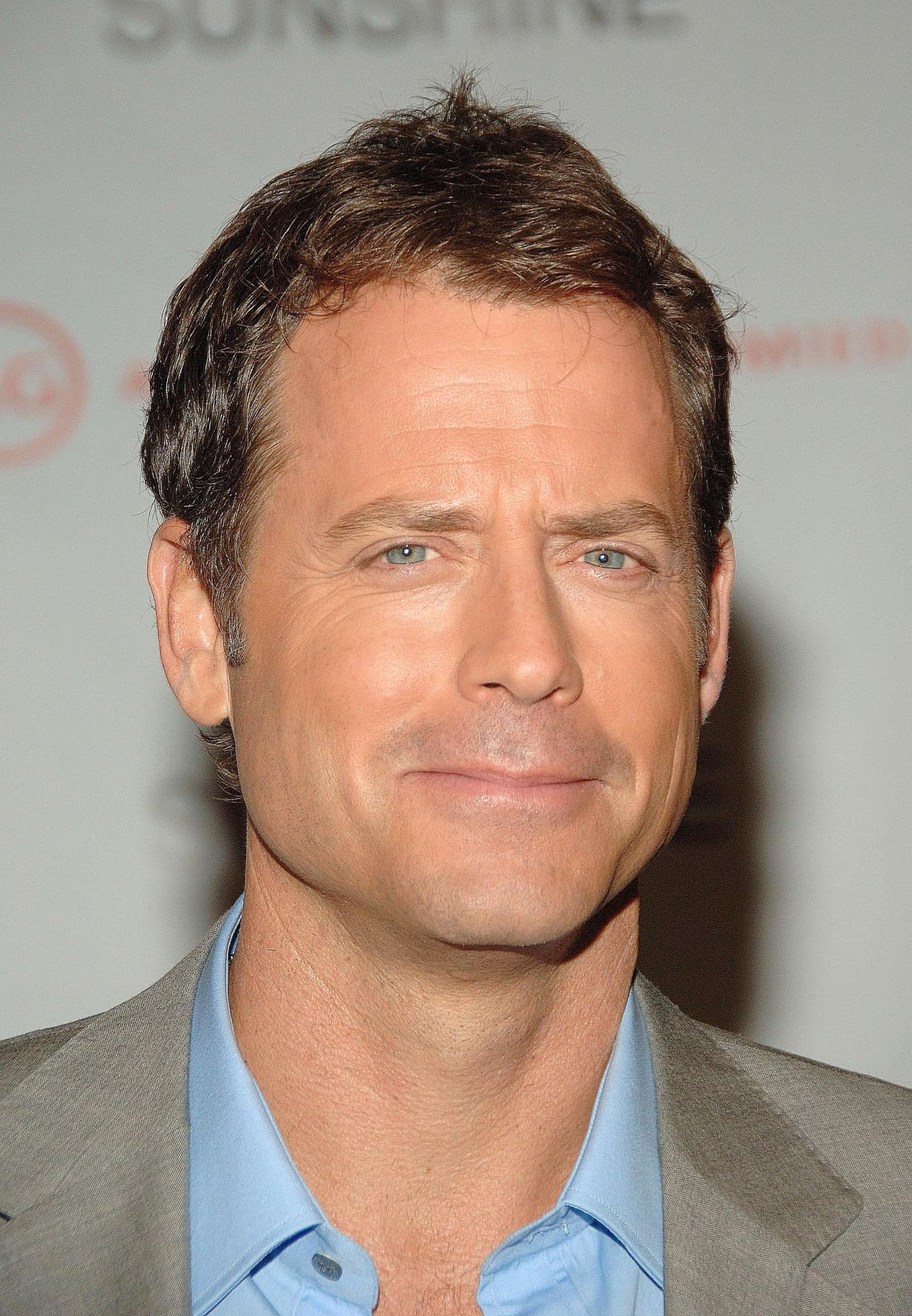 Good People is also being produced by Amazon Studios and Fox 21 Television Studios.
Cummings and Daniels are currently writing the pilot, which revolves around the Ombudsman's office at a liberal arts college and the different generations of women that work there. The show looks to tackle how our current political climate is affecting views on feminism, racism, sexual identity, and gender.
Kinnear will be playing Dr. Paul Keating, a charismatic philosophy teacher who doesn't think he should change the way he teaches to reflect PC culture. This causes problems for Kudrow's Lynn Steele, who is the Ombudsman at the university Keating works at.
Kudrow, Cummings, and Daniels are executive producers on Good People, with Daniels directing the pilot, which has yet to be ordered to series.
Good People should be a pretty interesting show if the subject matter is handled right- humor can go a long way towards mending fences in a political landscape, and it appears that a good many of our fences have blown down lately. If Good People can help bridge the gap between left and right, young and old, that would be a very welcome thing. It certainly has a great pedigree of talent behind it!
Kinnear will be starring and directing Phil, which will be released this July. He also has projects lined up for later release, including The Red Sea Diving Resort with Chris Evans and Ben Kingsley, as well as Frankie, which is premiering at Cannes this week. Kinnear also appeared on an episode of the new Twilight Zone relaunch that is airing on CBS All Access.
We'll have more information on Good People as we get it!