Kobe Bryant, NBA Icon, Has Passed Away at Age 41
Kobe Bryant, one of the greatest basketball players to ever walk the Earth, has passed away. He and four others, including his daughter Giannna, were aboard a helicopter that has crashed into the side of a mountain Sunday morning in Calabasas, California outside LA. Nothing is known at this time what exactly happened with the aircraft, details are still coming out. Kobe is survived by his wife Vanessa, and his children Natalia, Bianka, and Capri.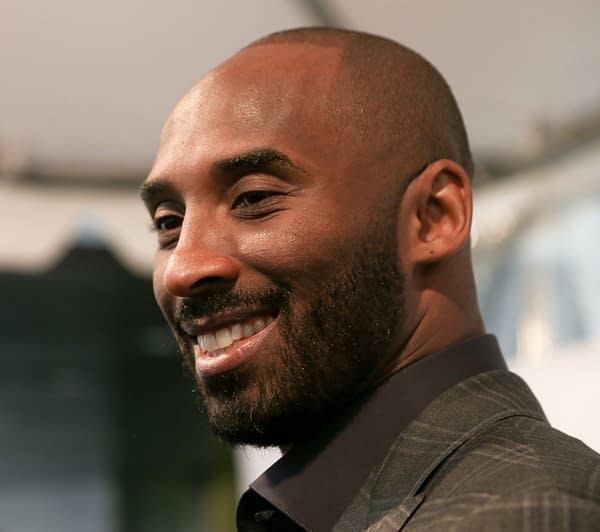 Entering the NBA right out of High School in 1996, the "Black Mamba"became the youngest player in NBA history. He forced a trade to the Los Angelous Lakers and spent the next 20 years piling up numerous achievements, including 5 NBA titles, two Gold Medals playing on Team USA at the Olympics, two NBA Finals MVP awards, one NBA MVP award, and retired third all-time in scoring, at 33,643 points. He was passed on that last last night by Lakers star LeBron James. Both numbers worn by Kobe Bryant with LA, 8 and 24, are retired by the franchise. He was voted into the All-Star Game numerous times, and is widely considered to be one of the three-five best players of all-time. Hell, he even got a few comic covers in his day.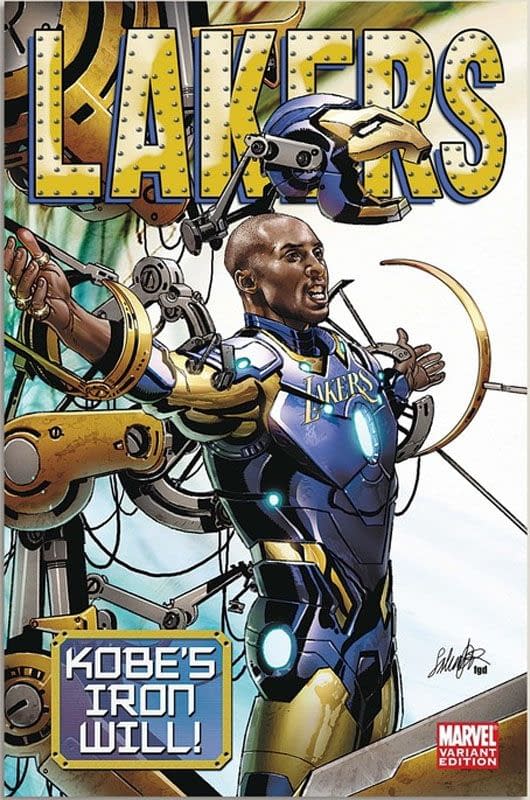 Love him or hate him, he was not a perfect man by any stretch, but his talent and tenacity on the court could not and cannot be denied. The sports world will mourn for weeks, the NBA will mourn for years, and a legend's life has ended much too soon.
Kobe Bryant was 41.