"Krypton" S02, Ep02: "Ghost in the Fire" Looks Pretty Fierce (PREVIEW)
The second season of Krypton was off to a pretty slow start, so here's hoping that the second episode, "Ghost in the Fire" builds a little momentum.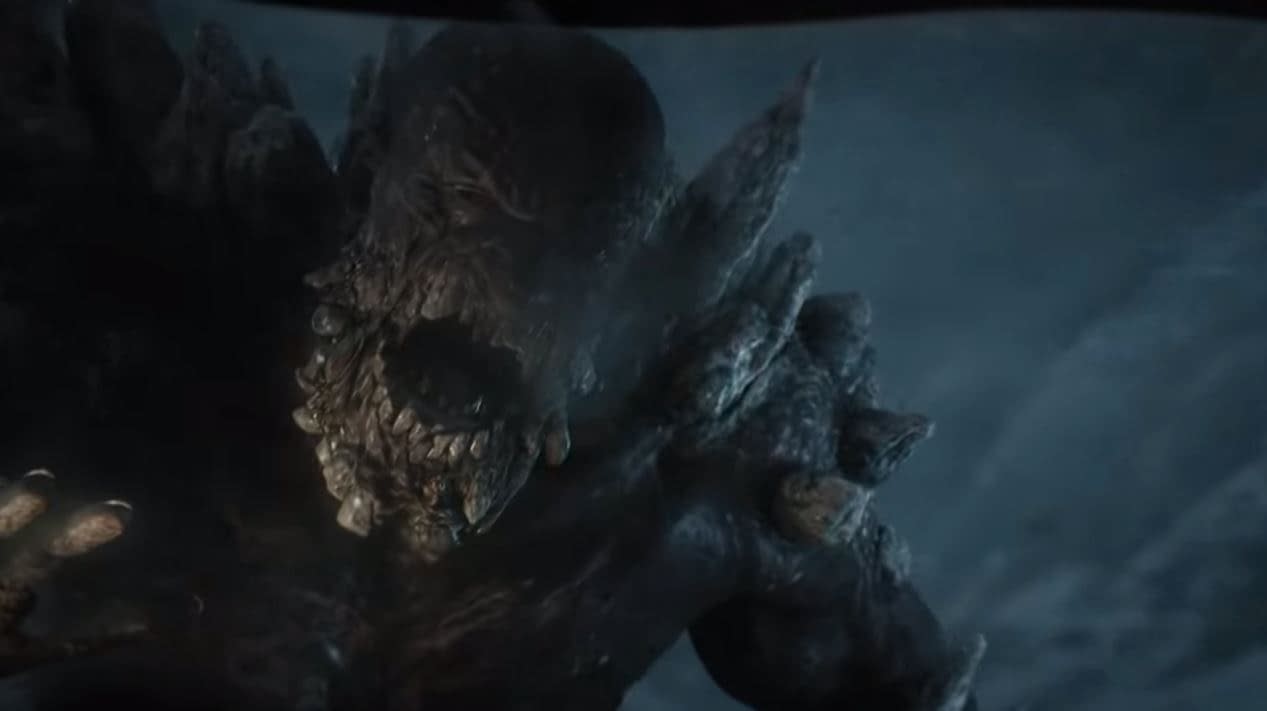 It's not that I'm an all-action, all the time kind of guy. I just want my science fiction shows to have a little more oomph than your standard mid-day soap opera. This show even has clones, by the way, so you just know that someone's going to have to deal with a clone impostor sooner than later.
The first episode of Krypton's second season had Seg-El (Cameron Cuffe) escape from the Phantom Zone with Brainiac (Colin Salmon) in tow. Seg decided that he would rather cave Brainiac's skull in than work with him, but that was the least of his troubles- after meeting up with Adam Strange, the dudenamic duo were captured by Lobo (Emmett J. Scanlan).
Lyta-Zod (Georgina Campbell) is working for her son, the dynamic, super charismatic Zod (Colin Salmon), who zapped back from the future to rule the world. He erased Superman in the future, and has been terraforming conquered worlds to host Kyyptonian life.
He also wants someone, anyone, to track down Doomsday, since the rampaging monster would be an invaluable asset in conquering the hell out of the universe. (I think Doomsday might be the Ghost this episode's title alludes to)
Val-El (Ian McElhinney) and Jax-Ur (Hannah Waddingham) escape Lyta's military sweeps and attempt to make their way to the resistance, while Nyssa-Vex (Wallis Day) and her son are captured and brought to Zod.
So, now we have all the players in place, with a brewing insurgency set to over-boil and sweep Krypton into a bloody war. Will Strange and Seg manage to get away from Lobo in time to be any use, or will they just figure out a way to hire him for his help? Will Nyssa get her baby back from Zod, or will he raise the baby as his own child?
We might not get answers to those questions right away, but we do have a little clip from "Ghost in the Fire", the very next episode of Krypton. You can catch it Wednesday night on SYFY.