Legends of Tomorrow continues to be one of the best shows on television. This most recent season featured everything from killer unicorns to a demon stealing souls by leaving it in the terms and conditions in an app. The finale set up some very interesting changes for this forthcoming fifth season. The show isn't set to return until 2020 but the official twitter account for the writers shared an image showing that filming has kicked off.
Day 1 pic.twitter.com/54vLm0kgai

— LoT Writers Room (@LoTWritersRoom) July 15, 2019
We also have an idea of what this next season is going to entail. At the end of last season, we met an adult Astra, played by Olivia Swann, the little girl that Constantine accidentally damned to hell. We meet her as an adult in hell and she has taken to torturing a bit too well. Entertainment Weekly has revealed that Swann has been promoted to series regular for season 5 and will be the big bad.
"We're so excited about having Astra back this season as our big bad," executive producer Keto Shimizu says. "A lot of what Constantine is going to be dealing with this is season is his very complicated relationship with her and a desire to save her despite all the pain and trouble she's putting us through."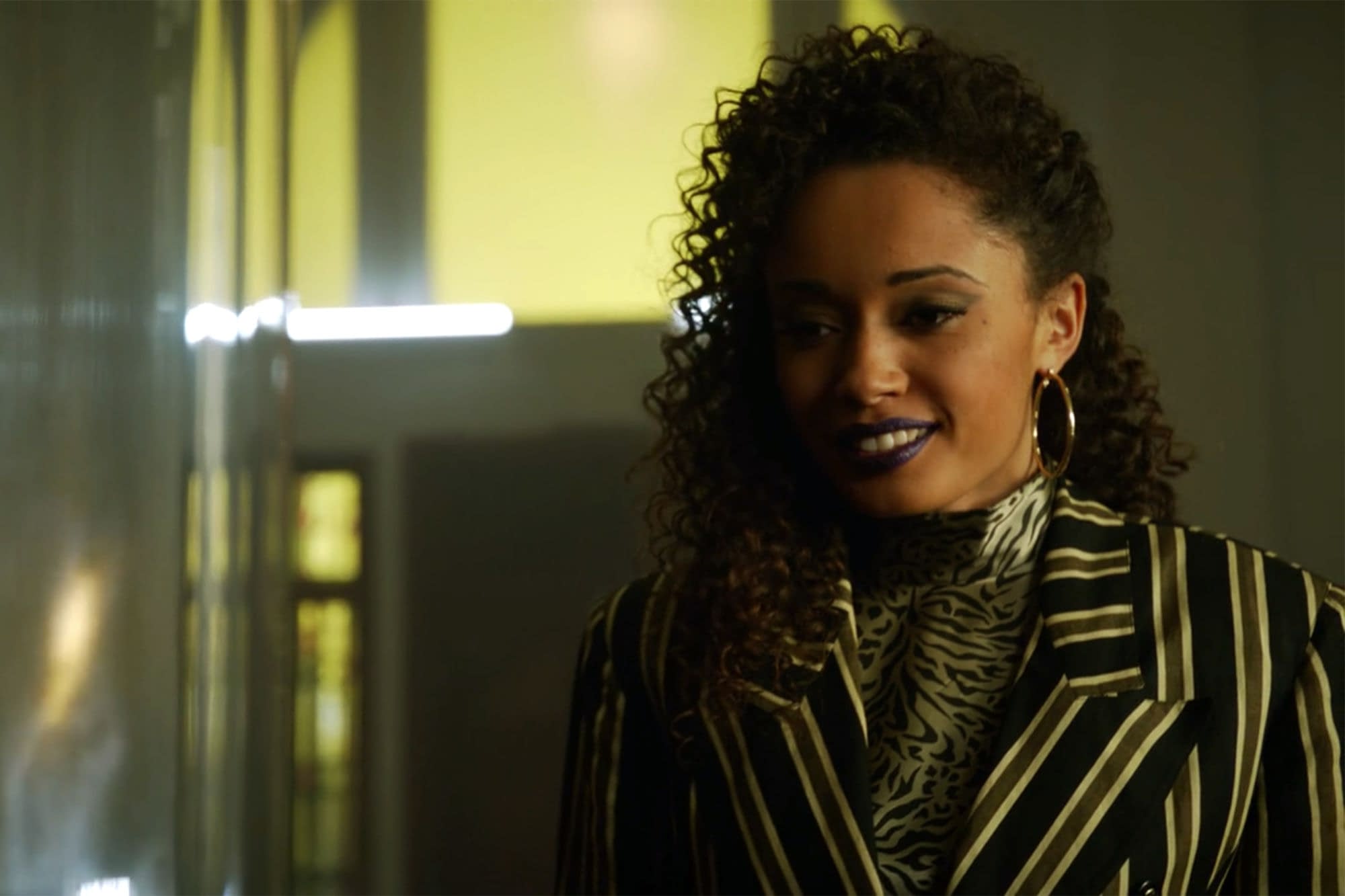 Legends of Tomrrow has a reputation for rehabilitating their villains which EP Phil Klemmer jokes about when the casting was announced.
"We always chicken out when it comes to our big bads. She'll probably be rehabilitated by episode 4," jokes Klemmer.
Klemmer went on to say that they are going to resist bringing Astra back to the good side for at least the full season. We'll have to see what happens after that. It is fun that we're going to be exploring more of the demons plotline which means more Constantine.
Summary: Time-travelling rogue Rip Hunter has to recruit a rag-tag team of heroes and villains to help prevent an apocalypse that could impact not only Earth, but all of time.
Legends of Tomorrow, created by Greg Berlanti, Marc Guggenheim, and Phil Klemmer, stars Brandon Routh, Caity Lotz, Dominic Purcell, Nick Zano, Tala Ashe, Jes Macallan, Matt Ryan, and Courtney Ford. It will return in 2020.
Enjoyed this article? Share it!