Leonard Goldberg, Veteran TV Creator of "Charlie's Angels", "Blue Bloods" & More Defining Shows, Passes Away, Age 85
Leonard Goldberg, the legendary TV executive and creator, has passed away at the age of 85. According to his publicist, he suffered a fall on December 4th from which he did not recover.
Goldberg was Head of Programming at ABC and also served as the President of 20th Century Fox. He was responsible for shows like Marcus Welby, MD, The Mod Squad and That Girl. In the 1970s, he partnered with Aaron Spelling and brought out a legendary run of hit shows. The Rookies, Charlies' Angels, Fantasy Island, Hart to Hart, Starsky & Hutch, Family and S.W.A.T.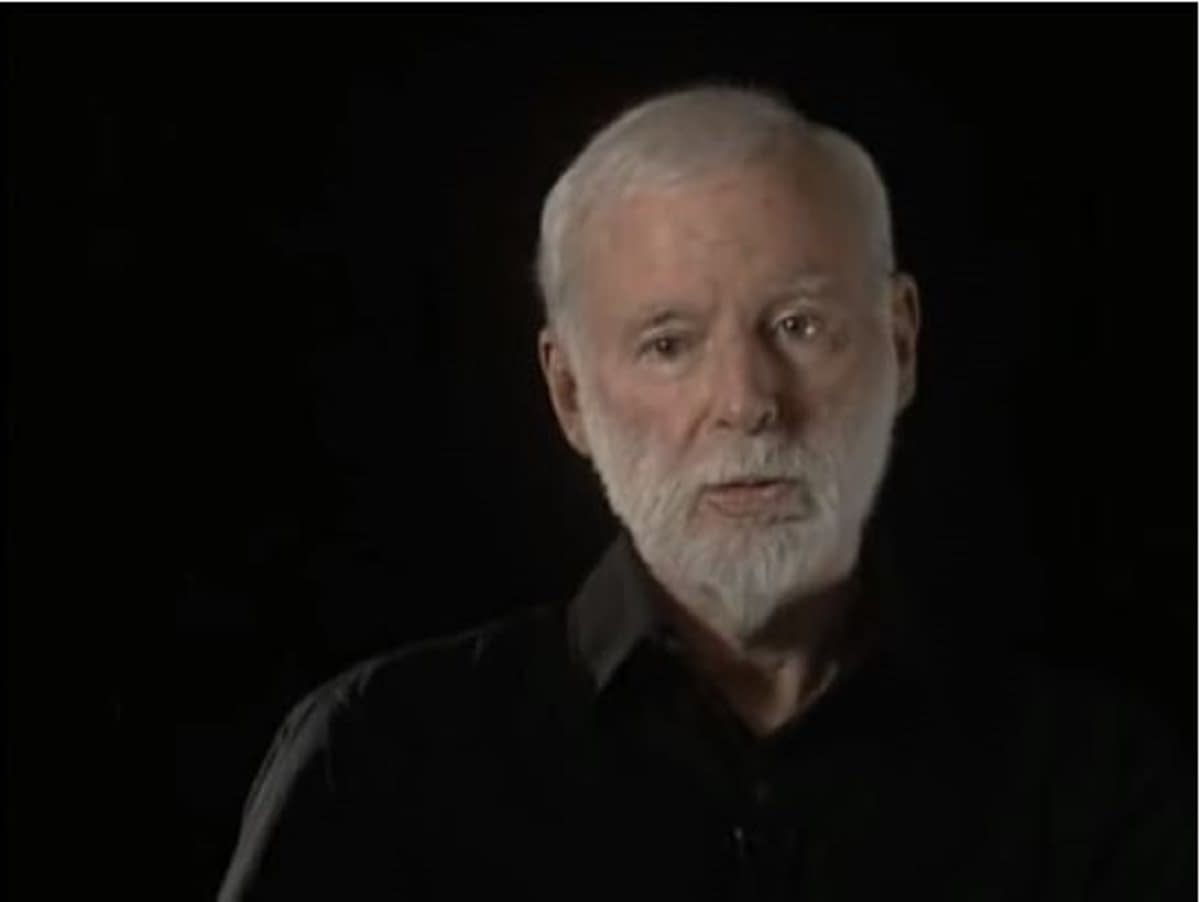 Look at that list. It's the childhoods and adolescent years of everyone who was a Boomer and Generation X. How many people can claim to have rented the brain space of two whole generations of kids all over the world?
In the 1980s and 1990s, he also produced a lot of key movies that defined those decades. WarGames, Spacecamp, Big, Die Hard, Wall Street, Working Girl, Sleeping With the Enemy. More recently, he also got producer credits on the movie reboots of Charlie's Angels, Charlie's Angels: Full Throttle. He also got an Executive Producer credit on the recent revival of Charlies Angels, of which the less said, the better.
Leonard Goldberg is like the wizard we didn't know had been in our heads nearly all our lives. The CBS hit cop show Blue Bloods is his latest title.
Given his track record, the sheer influence he had on the industry and pop culture at large, Mr. Goldberg definitely had a full innings. Just look at the sheer number of shows he was responsible for. They outlived him and many of the people involved. They're now full-on franchises that get a big movie reboot once every generation. They're probably going to outlive the rest of us and continue to echo into the ethers of eternity, long after the Earth is gone.