Marvel's Daredevil Season 3: Jay Ali of The Fosters Joins the Cast
Marvel's Daredevil season 3 has added Jay Ali (The Fosters) as a series regular playing FBI agent Rahul "Ray" Nadeem. The Netflix series is filming now and is expected to be in production until the end of May. The new of the casting came from The Wrap. Marvel describes Nadeem as "an honest, but ambitious FBI agent willing to go to any length for his family."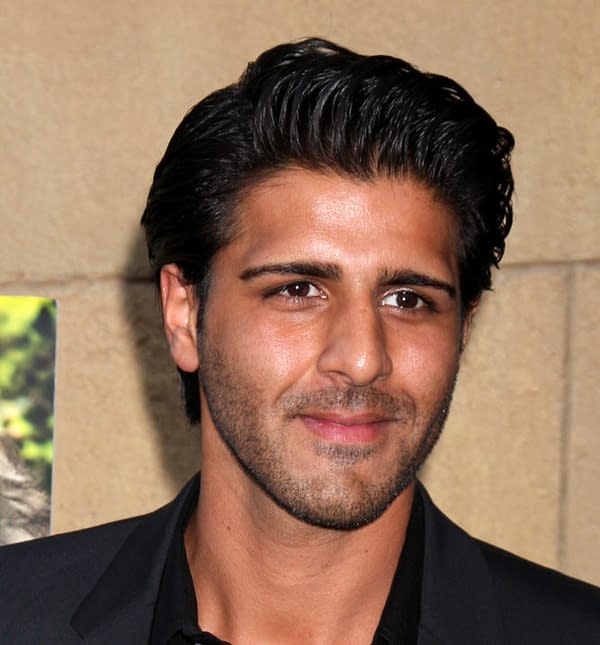 Jeph Loeb, Marvel's Head of Television, said of the casting:
We are thrilled to welcome Jay into our stellar cast. His storyline and riveting performance will captivate our fans in the third season of Marvel's Daredevil.
And the third season's showrunner, Erik Oleson said:
I love Jay Ali. It Isn't easy to join a cast as talented as Marvel's Daredevil – and Jay blew us all out of the water with his audition. His moving performance in Season 3 will show the world that he's a star in the making.
Ali joins a cast that includes returning stars Charlie Cox as Matt Murdock/Daredevil, Deborah Ann Woll as Karen Page, Elden Henson as Foggy Nelson, and Vincent D'Onofrio as Wilson Fisk. His recent credits include The Fosters, Significant Mother, and Pitch. He was also in the recent film Darling Companion and is the lead in the upcoming indie film The Illegal.
We last saw Daredevil at the end of Marvel's Defenders. He had a building collapse on him but was surprisingly alive and being cared to by a group of nuns. It's expected that the third season of the hit series will somewhat follow the Frank Miller and David Mazuchelli Born Again storyline. There were casting reports back in November for three FBI agents — one a series regular and the other two possibly recurring.