'Marvel's Luke Cage': Mike Colter Posts Heartfelt Life Update
Netflix's now cancelled Marvel's Luke Cage was a special series, one that celebrated much more than just a superhero. Series star Mike Colter is part of why the show worked, his brightness and humanity truly bringing the character to life.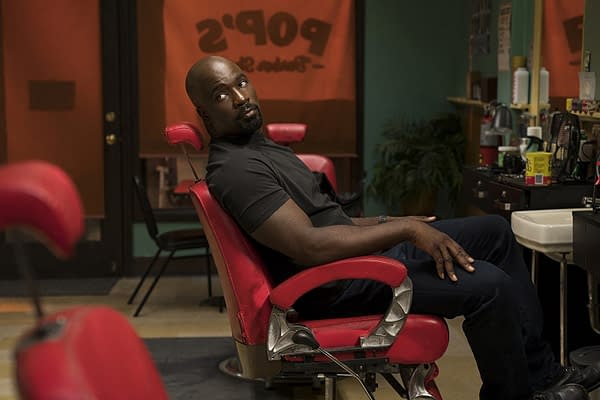 Following the surprising news that Luke Cage had gone the way of Marvel's Iron Fist (cancelled), Colter posted a bit of a life update on his Instagram, sharing some pretty important news as well as thanking fans:
He also posted this one, which is a bit more sad:
We're hoping that Netflix will keep Marvel's Jessica Jones, but only time will tell.