Mattel Developing 22 Animated, Live Action TV Shows: Where's My Barbie/He-Man/Hot Wheels Crossover?
In another example of what happens when fellow geeks grow up and get into positions of power and influence to turn their playtime fantasies into reality, mega toy company Mattel is developing a slate of 22 animated and live-action television programs based on their library of known brands and franchises.
Which means you're this much closer to seeing He-Man and Barbie jump into their Hot Wheels and head over to Monster High – which are just a small sample of the options Mattel has to consider.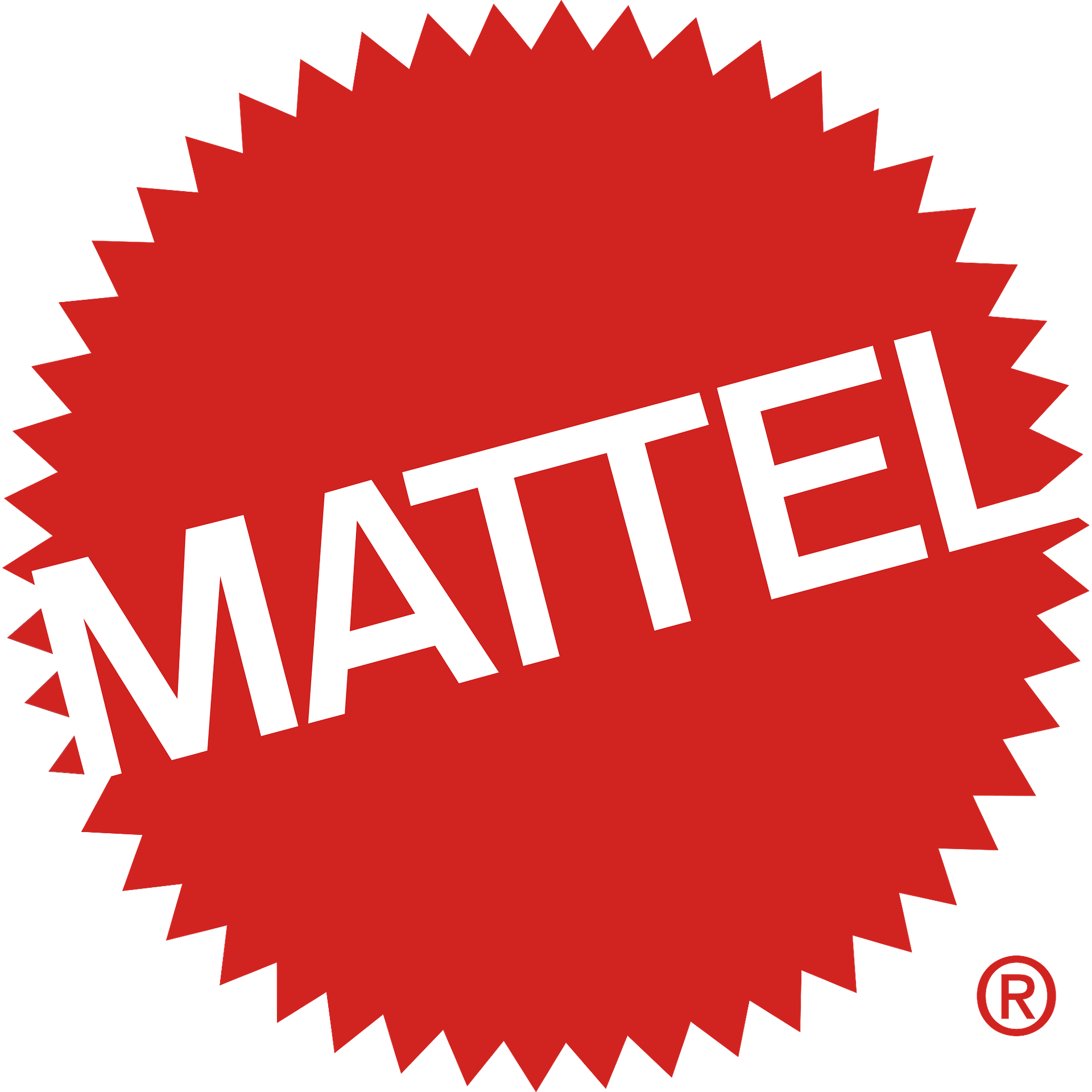 While the company did not offer specific titles or brands being developed, the slate will include a wide range of genres, including action-adventure, humor, game shows, music, and more. Mattel's focus is to reach as wide a demographic base as possible – from toddlers and preschoolers to boys and girls to tweens, teens and families – and will distribute programming content across multiple platforms.
"With the proliferation of broadcasting and streaming platforms, there is a growing demand for high-quality content driven by global brands. Mattel is the owner of one of the strongest portfolios of children's and family entertainment franchises in the world. We have countless opportunities to bring these brands to their fans through episodic programming that will capture the imaginations of kids and families worldwide. This marks another important step to capture to the full value of our assets as we drive our transformation to become an IP-driven, high-performing toy company."

– Ynon Kreiz, Chairman/CEO, Mattel
The announcement and its timing are fitting and not surprising for two reasons. The move into television falls directly in line with the hiring of Disney Channel veteran Adam Bonnett (Hannah Montana, Descendants, Kim Possible) as executive producer of Mattel Television. With Friday being the first day of the 2019 American International Toy Fair in New York City, the company was able to take advantage of the annual event to formally launch the project.
In September 2018, Mattel hired Robbie Brenner to head Mattel Films. Since his hiring, Sony's Masters of the Universe movie project is moving forward, as is long-in-development Warner Bros.' projects Hot Wheels and Barbie. Mattel Films and MGM are currently developing an American Doll movie.