MLB Games You Should Watch on Saturday, April 28
MLB games take place every single day (for the most part), and with so many choices, which ones should you make sure to try and catch at least an inning or two of?
Welcome to our new daily column, picking out some games on the baseball slate each day that should be on your radar. On any given day, there are 15 or so games that you can peruse, and you don't want to get stuck watching the wrong ones! So here they are, the games that we think you should seek out for Saturday, April 28.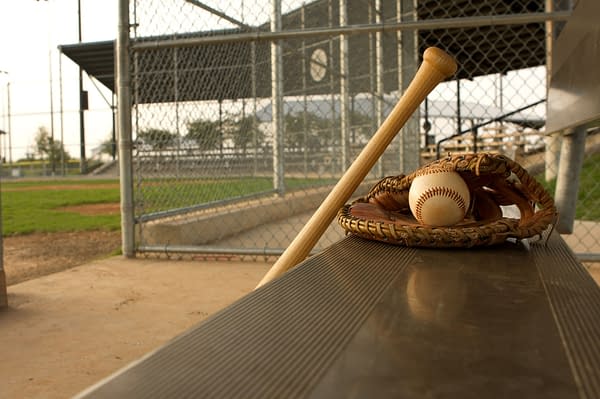 St.Louis Cardinals at Pittsburgh Pirates- 7:05 EST First Pitch
One of my favorite prospects in baseball takes the mound for the Cards Saturday. Jack Flaherty makes his second start in the big leagues tonight, subbing in for Adam Wainwright. The first time he did it earlier this month he struck out 9 in five innings of solid work. With a four-seamer in the low 90's and a good cutter, he looks for success against a Pirates team that has walked off its last two games.
The Pirates and Cards always beat each other up. Should be a good one.
Los Angeles Dodgers at San Francisco Giants- 10:05 EST First Pitch
Game 2 of today's double-header will feature the superior pitching match-up, as Alex Wood has to face the hottest starting pitcher in baseball in Johnny Cueto. Cueto has been nothing short of brilliant since returning from the DL- in his last two starts he has thrown 13 scoreless innings and only allowed 4 hits and 2 walks, striking out 18. His ERA is .35 and no that is not a misprint. While surely he will give up a run at some point, this game will be worth tuning into to watch him while he is on this run.
Today's Full MLB Schedule looks like this:
Reds at Twins- 2:10 EST First Pitch
White Sox at Royals- 2:15 EST First Pitch (Game one of a double-header)Mets at Padres- 8:40 EST First
Brewers at Cubs: 2:20 EST First Pitch
Dodgers at Giants: 4:05 EST First Pitch (First game of a double-header)
Rays at Red Sox: 4:05 EST First Pitch
Diamondbacks at Nationals- 4:05 EST First Pitch
Rangers at Blue Jays- 4:07 EST First Pitch
Mariners at Indians- 4:10 EST First Pitch
Braves at Phillies- 6:05 EST First Pitch
Tigers at Orioles- 7:05 EST First Pitch
Rockies at Marlins- 7:10 EST First Pitch
A's at Astros- 7:10 EST First Pitch
White Sox at Royals- 8:15 EST First Pitch
Mets at Padres- 8:40 EST First Pitch
Yankees at Angels- 9:07 EST First Pitch