MLB Games You Should Watch on Thursday, April 26
MLB games take place every single day (for the most part), and with so many choices, which ones should you make sure to try and catch at least an inning or two of?
Welcome to our new daily column, picking out some games on the baseball slate each day that should be on your radar. On any given day, there are 15 or so games that you can peruse, and you don't want to get stuck watching the wrong ones! So here they are, the games that we think you should seek out for Thursday, April 26.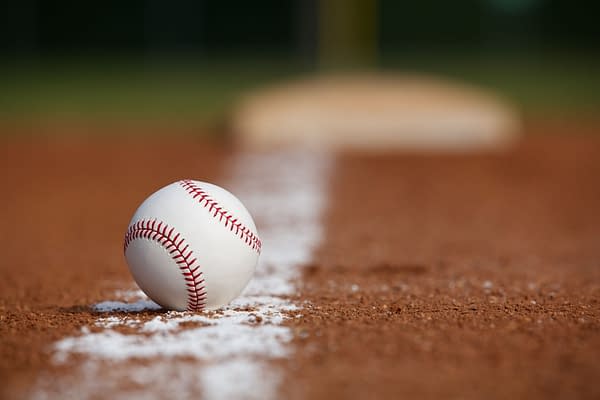 Minnesota Twins at New York Yankees- 1:05 EST First Pitch
Didi Gregorius may be the hottest hitter in baseball right now. On a team with Aaron Judge, Giancarlo Stanton, and Gary Sanchez, Didi leads the team in average, home runs, and RBI's. Through 23 games, he has nine home runs and 29 RBI's and is the first shortstop to hit those marks in that amount of time since 1908. He has hit all nine homers at home in Yankee Stadium and zero on the road.
"This game is not easy, but we've got good game plans from our coaches, and I try to stay consistent with it," Gregorius said. "That's one thing I always had trouble doing. I try to manage it now and keep it in control, and try to stay with pitches in the zone and don't try to chase as much as I used to before."
He looks to keep it going against a Twins staff that needs to get things right. They rank 25th in team ERA and 26th in WHIP, and opposing teams are batting .251 against them. Kyle Gibson hopes to cool of Didi and start to right the ship.
Here is the rest of the abbreviated MLB Thursday schedule (thanks NFL Draft):
Braves at Reds- 12:35 EST First Pitch
Tigers at Pirates- 12:35 EST First Pitch
Diamondbacks at Phillies- 1:05 EST First Pitch
Mets at Cardinals- 1:15 EST First Pitch
Mariners at Indians- 6:10 EST First Pitch
Rays at Orioles- 7:05 EST First Pitch
Red Sox at Blue Jays- 7:07 EST First Pitch
Brewers at Cubs- 8:05 EST First Pitch
White Sox at Royals- 8:15 EST First Pitch