MLB Games You Should Watch on Tuesday, April 24
MLB games take place every single day (for the most part), and with so many choices, which ones should you make sure to try and catch at least an inning or two of?
Welcome to our new daily column, picking out some games on the baseball slate each day that should be on your radar. On any given day, there are 15 or so games that you can peruse, and you don't want to get stuck watching the wrong ones! So here they are, the games that we think you should seek out for Tuesday, April 24.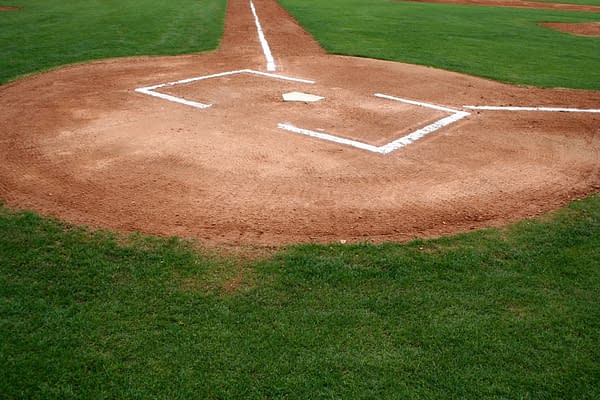 Chicago Cubs at Cleveland Indians- 6:10 EST First Pitch
The last time the Cube were in Progressive Field they ended 100+ years of futility and won the World Series. It was maybe the most epic Game 7 baseball game in history, and both teams deserved to win (Full disclosure for those new to the column- I am a born and raised Cleveland-ite. The Cubs suck). Now they return for a quick two game series. Both teams are playing…inconsistent baseball so far this year. Tyler Chatwood will pitch for the visiting Cubs, still searching for that first victory. Josh Tomlin will pitch for the Tribe, and he hasn't pitched since April 10 after fighting off a back injury. Will Javier Baez do something to get under another managers skin? (Yes) Will Jose Ramirez stay hot? Will Rajai Davis hit another home run as epic as this one?
In Houston Shohei Ohtani takes the mound against the potent Astros, The Red Sox and Blue Jays start a great early season series in Toronto, and Luke Weaver takes the mound for the Cardinals as he tries to tame Asdrubal Cabera and the Mets.
Here is the rest of Tuesdays MLB match-ups:
Mariners at White Sox- 5:10 EST First Pitch
Twins at Yankees- 6:35 EST First Pitch
Braves at Reds- 6:40 EST First Pitch
Diamondbacks at Phillies- 7:05 EST First Pitch
Tigers at Pirates- 7:05 EST First Pitch
Rays at Orioles- 7:05 EST First Pitch
Red Sox at Blue Jays- 7:07 EST First Pitch
A's at Rangers- 8:05 EST First Pitch
Angels at Astros- 8:10 EST First Pitch
Brewers at Royals- 8:15 EST First Pitch
Mets at Cardinals- 8:15 EST First Pitch
Padres at Rockies- 8:40 EST First Pitch
Marlins at Dodgers- 10:10 EST First Pitch
Nationals at Giants- 10:15 EST First Pitch