"Mr. Robot" Season 4 "402 Payment Required": Whiterose Made Matters Deadly Personal – How Will Elliot Respond? [PREVIEW]
Excited for the second episode of USA Network's Mr. Robot Sunday night? Already all caught up with the fourth and final season opener?
Great! We have more of that for you in just a minute… but first?
This weeks brings more serious hacking drama for you in the form of second episode, "402 Payment Required" – which sounds like we're off to an ominous start already.
"Mr. Robot" season 4, episode 2 "402 Payment Required": Elliot and Darlene come together; Dom gets Dark Army vibes; Price has answers.
Now here's a look at some preview images for this week, followed by some key moments from the season premiere: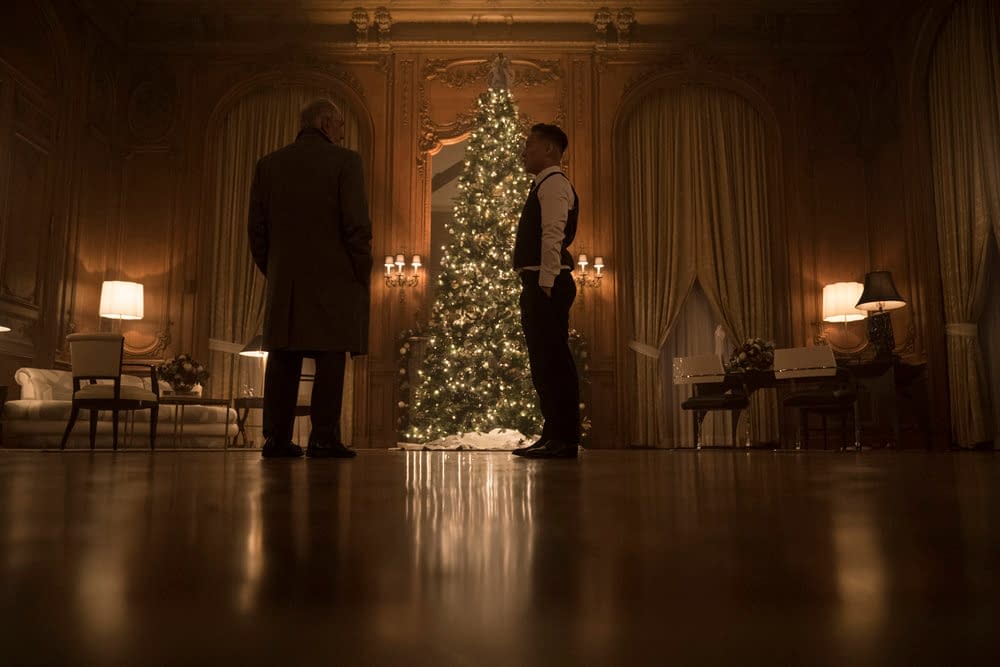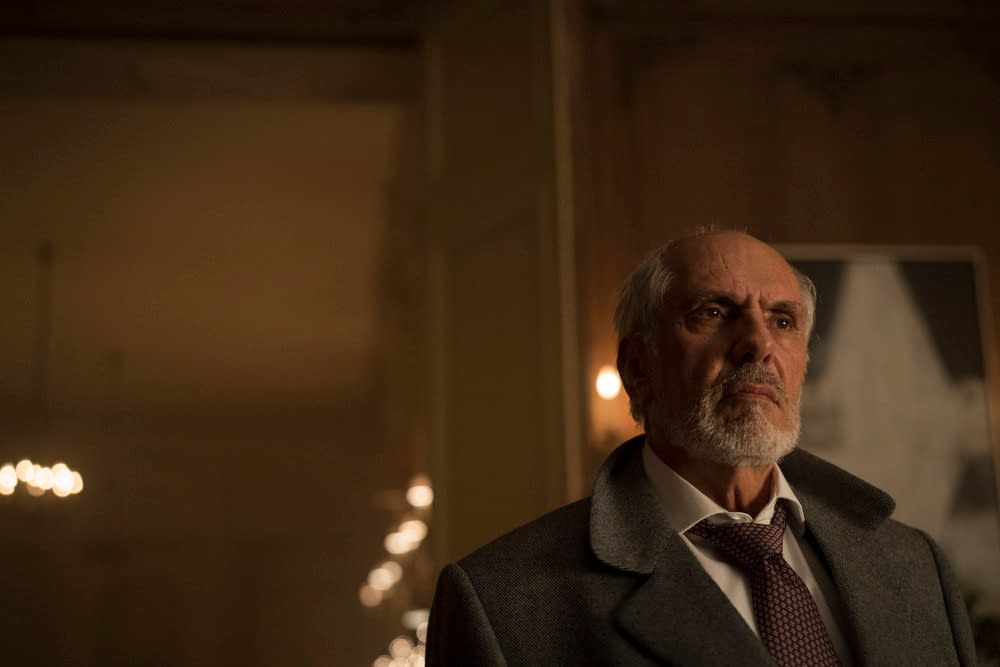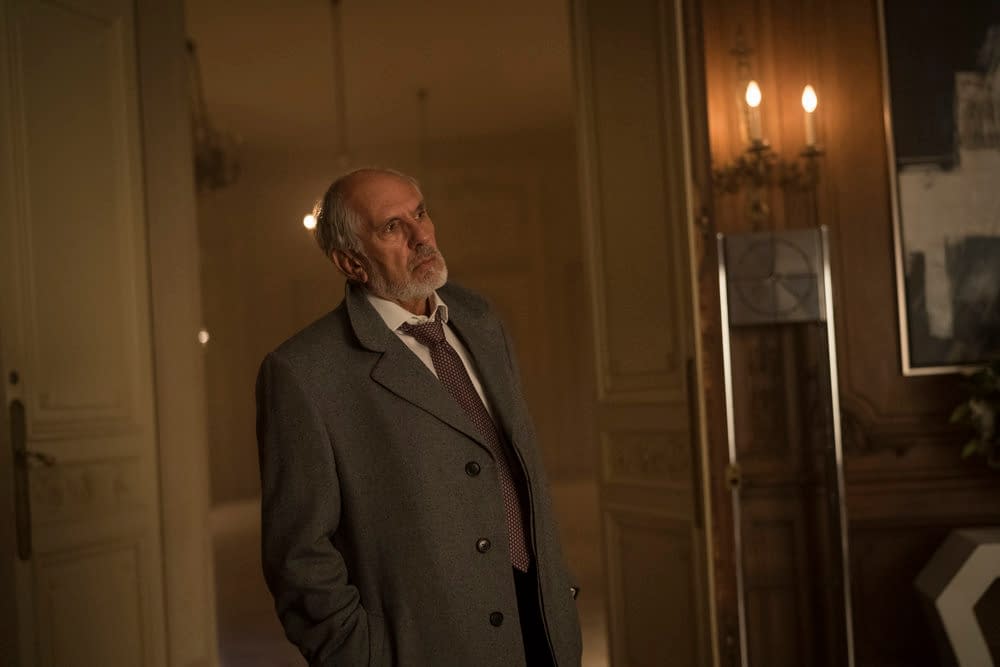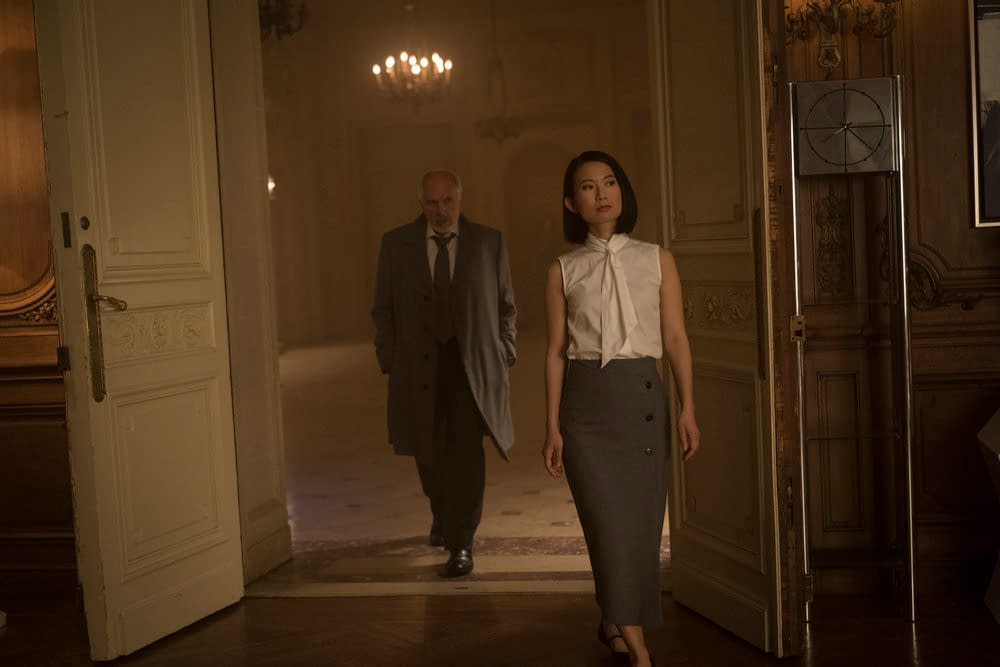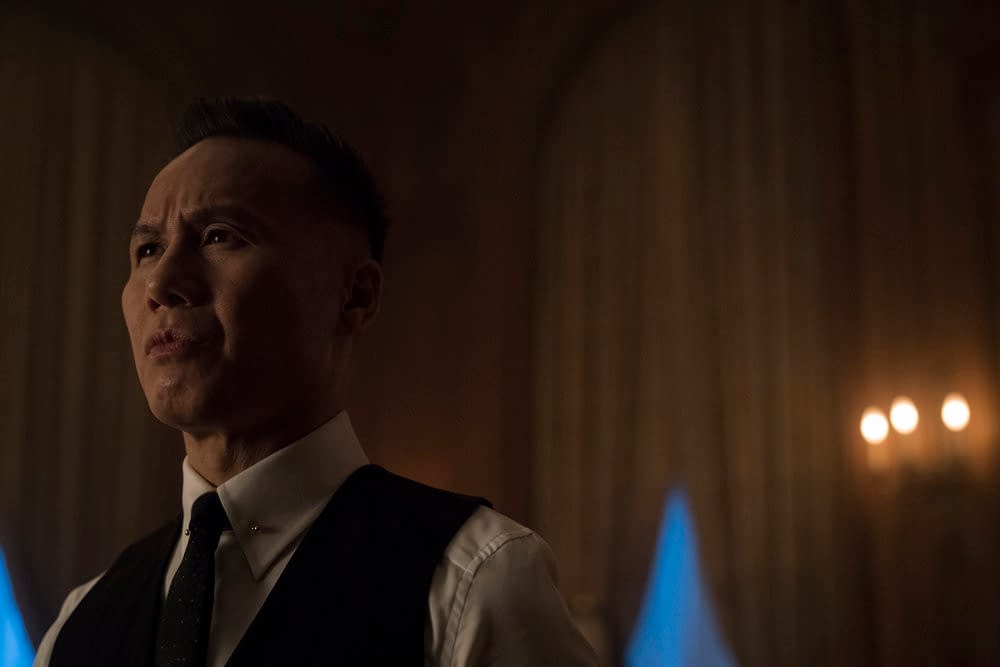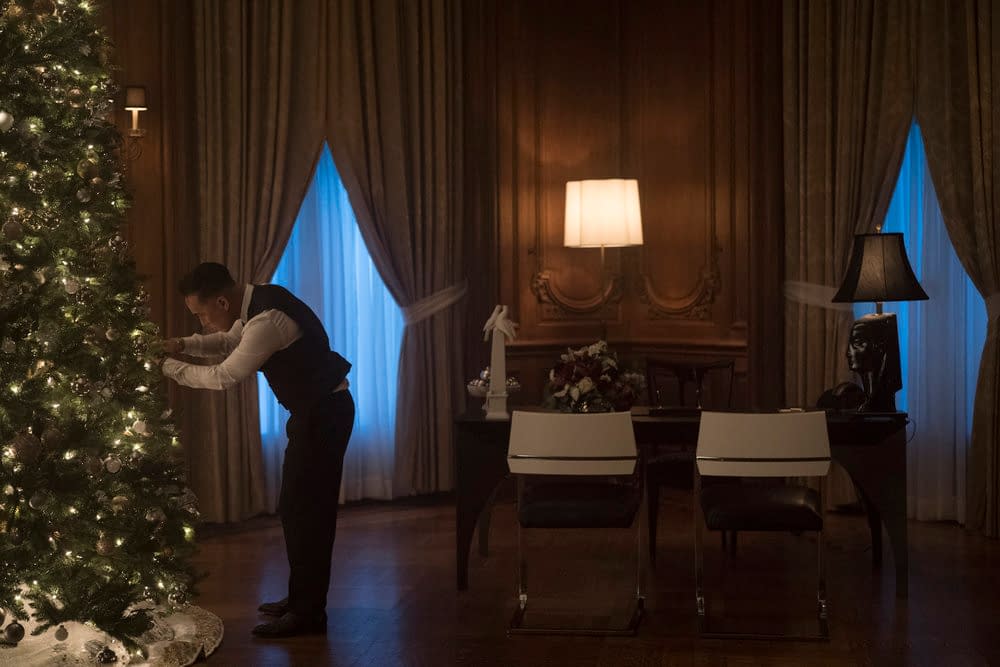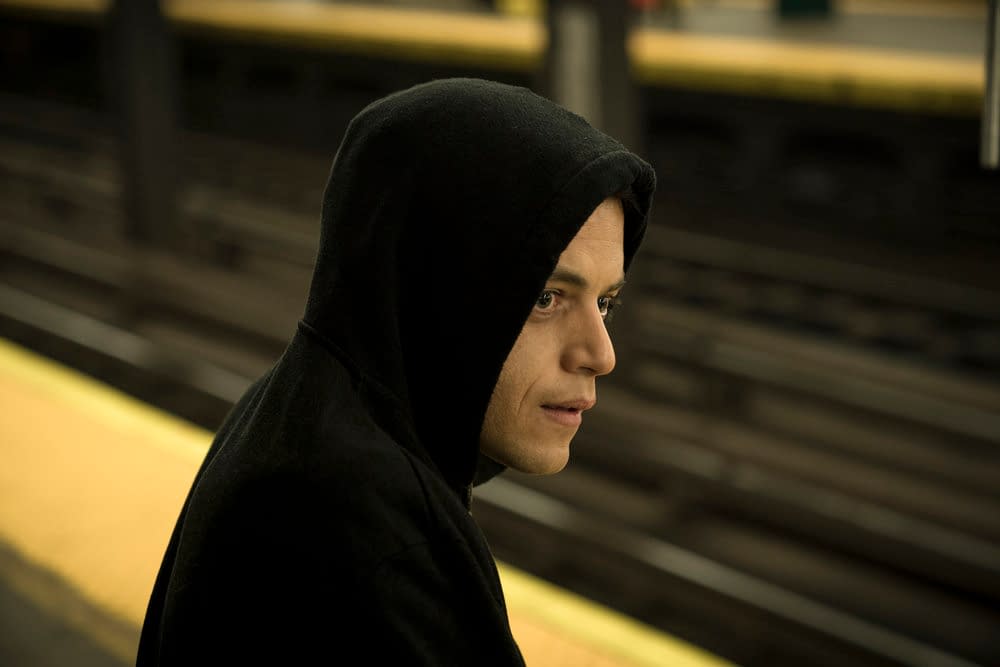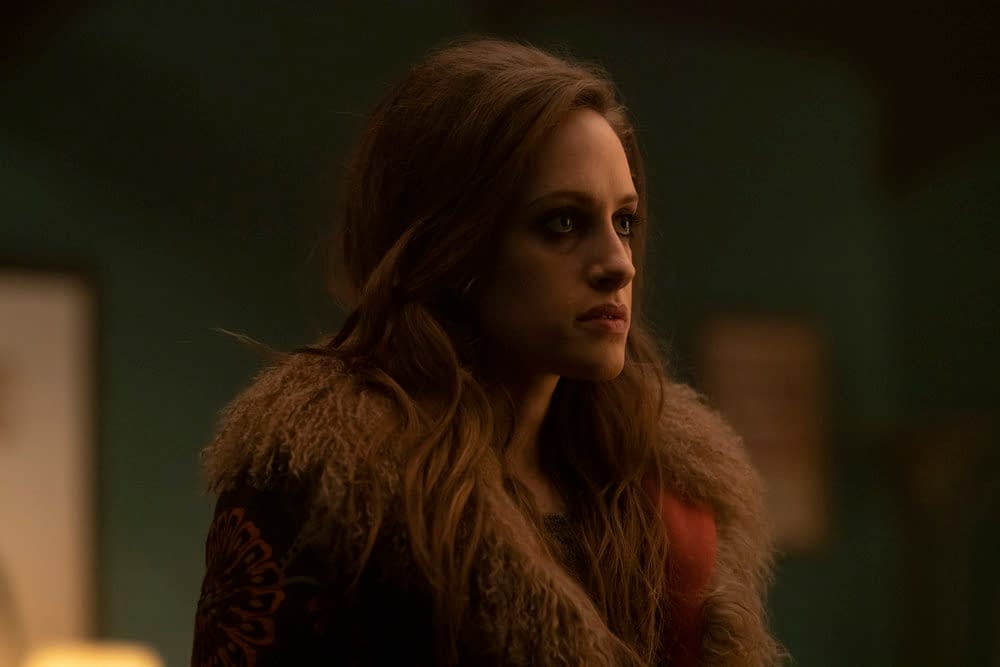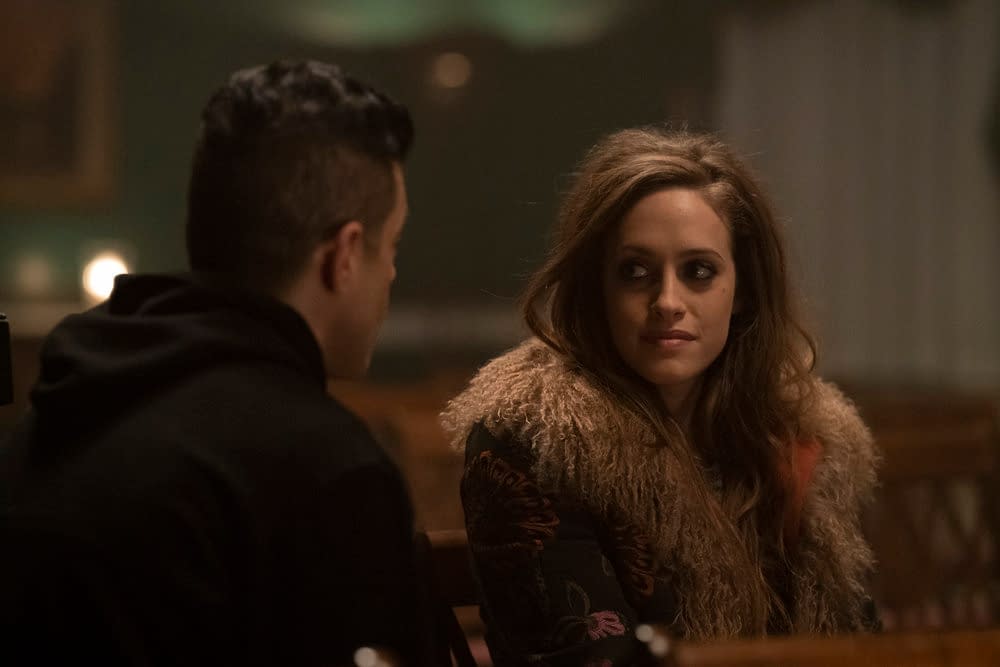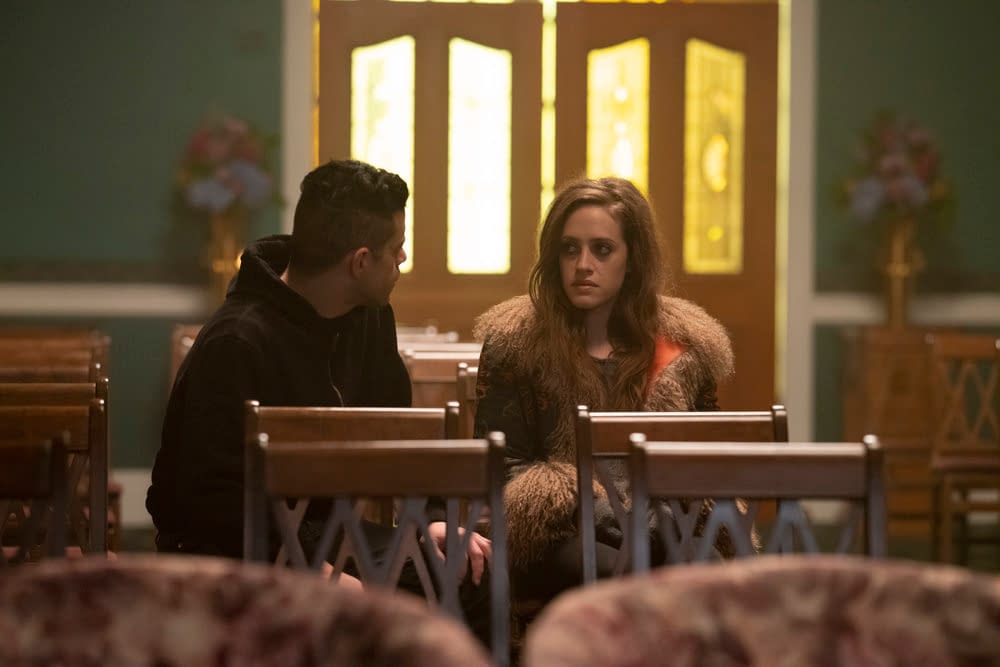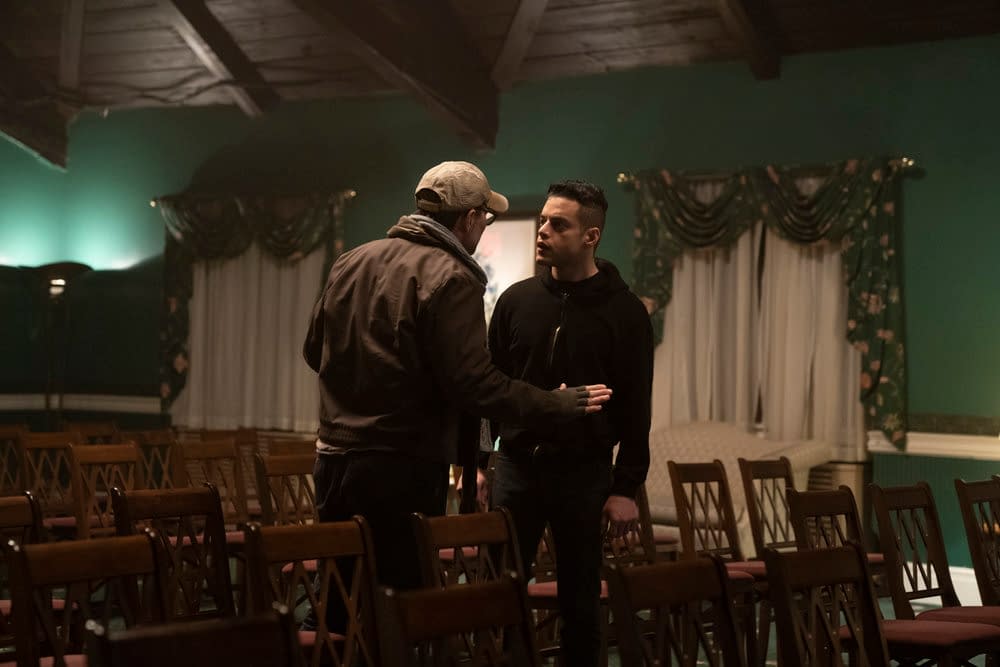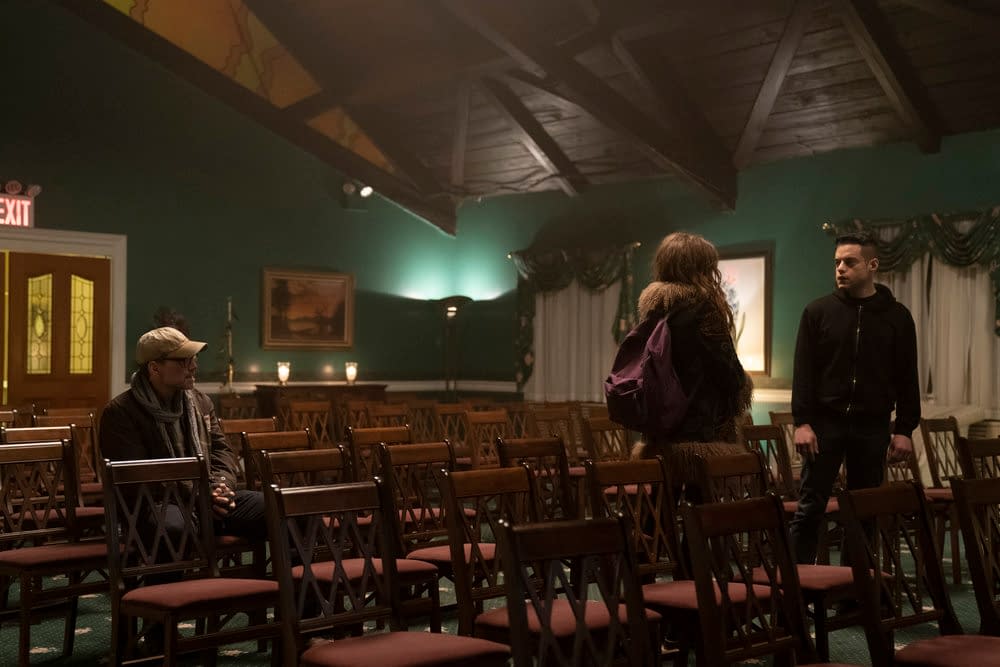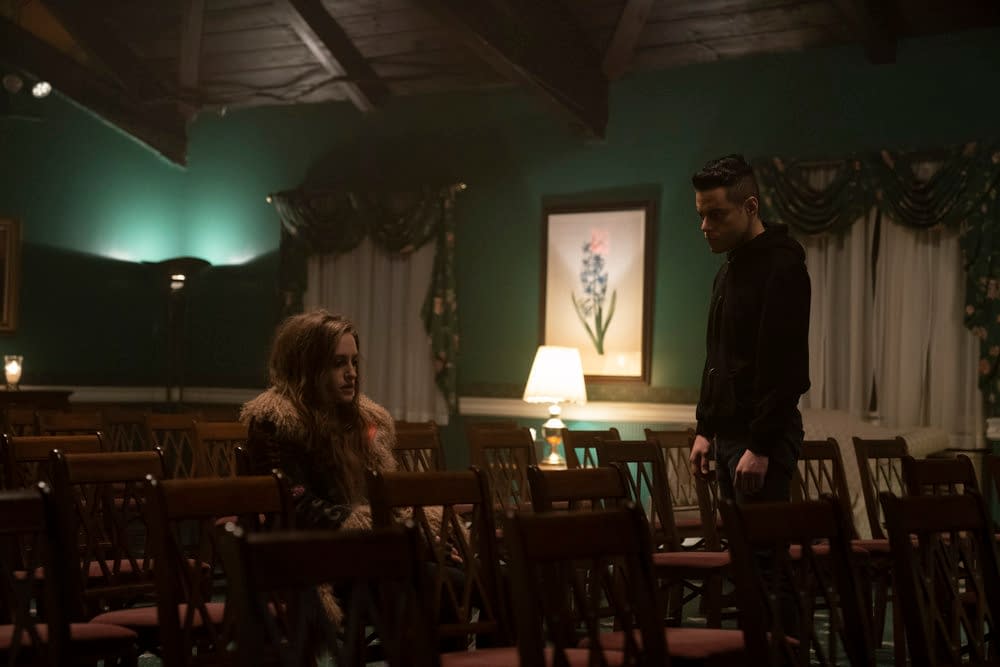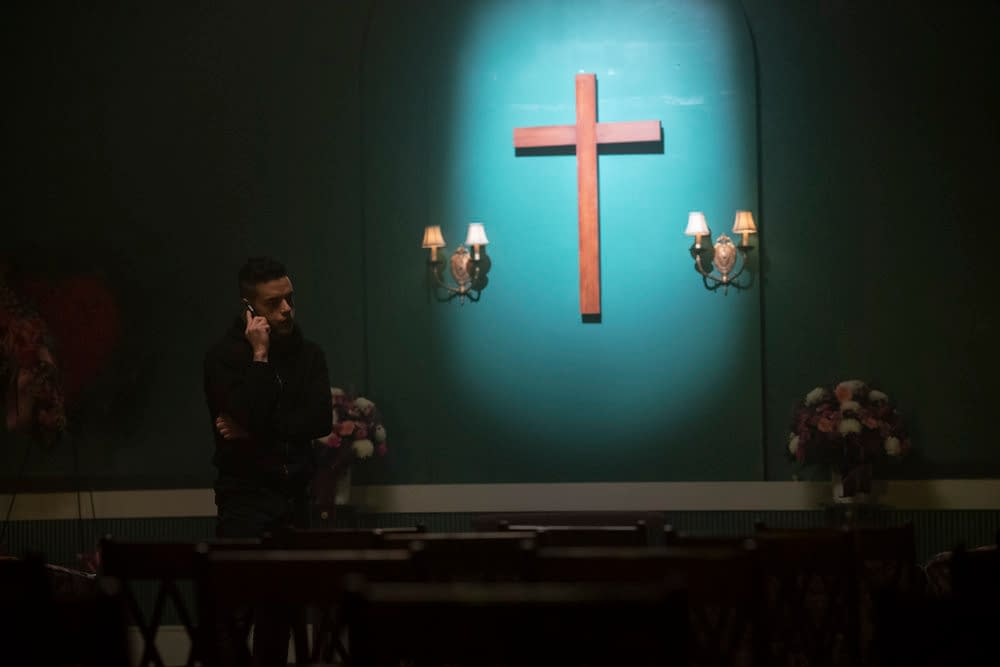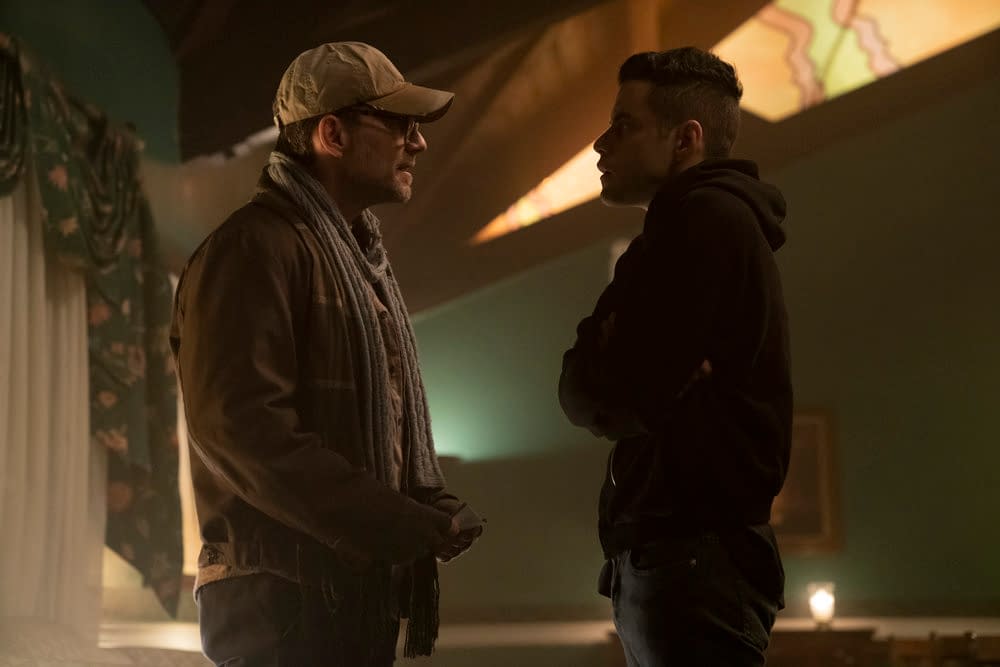 Dom does her best to resist the Dark Army's beck and call…to no avail. Of course. I'm really not sure what she expected. Well, she expected to be let off the hook by Whiterose – but we know that will never happen.
Of course, who can forget this clip from last week's premiere? It was such a sick moment, I'm putting it in here because it's for sure worth a rewatch – followed by Elliot and Mr. Robot's reaction:

https://www.youtube.com/watch?v=onLTF6iytxo&t=3s
MR. ROBOT follows Elliot Alderson (Rami Malek), a cyber-security engineer who, along with Mr. Robot (Christian Slater) and fsociety, starts a revolution to change the world. Season 4 will pick up where the third season finale left off, delving into the pros and cons of Elliot hitting "send" on the email that could reverse 5/9.