"Mr. Robot" Season 4 "410 Gone": They're Not Done [PREVIEW]
For those of you following Bleeding Cool's reviews of USA Network's Mr. Robot season 4 (which you should absolutely be doing – starting with her review of last week's "Conflict" here), you know that our resident expert Adriel has been piecing together the "big picture" to Elliot's (Rami Malek) final season puzzle and offering us her sobering weekly perspective on the conspiracies at play.
To her credit (and our undying appreciation), she's done the near-impossible: actually made it all make sense to us.
Which leads us to this week's episode "410 Gone" – where we find Elliot and Darlene (Carly Chaikin) dealing with the ramifications of their major strike against Whiterose (B.D. Wong). For Darlene, it looks like it's about deciding the next move in her life – but for Elliot?
His work's not done. He needs to go back…
"Mr. Robot" season 4, episode 10 "410 Gone": we stan domlene.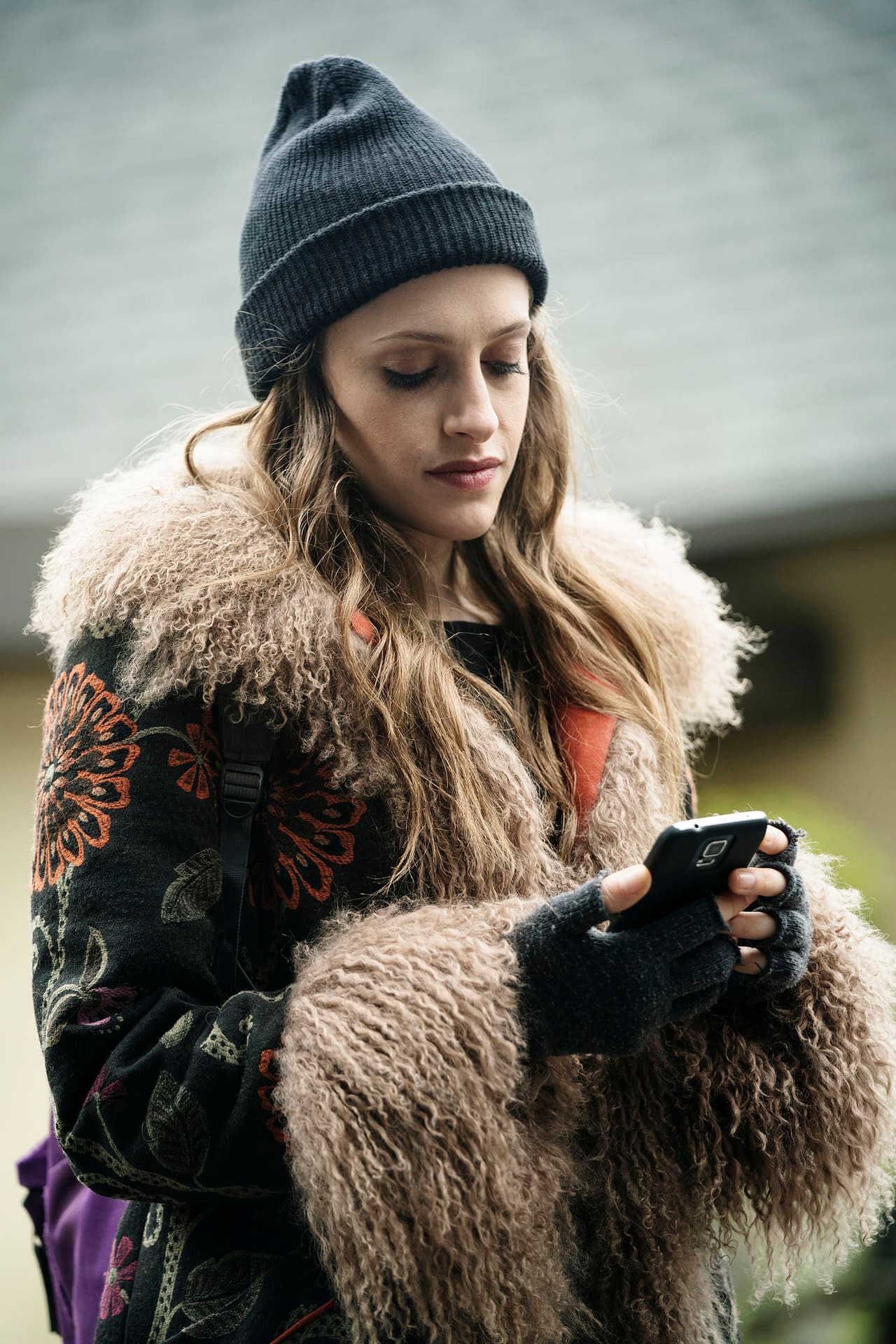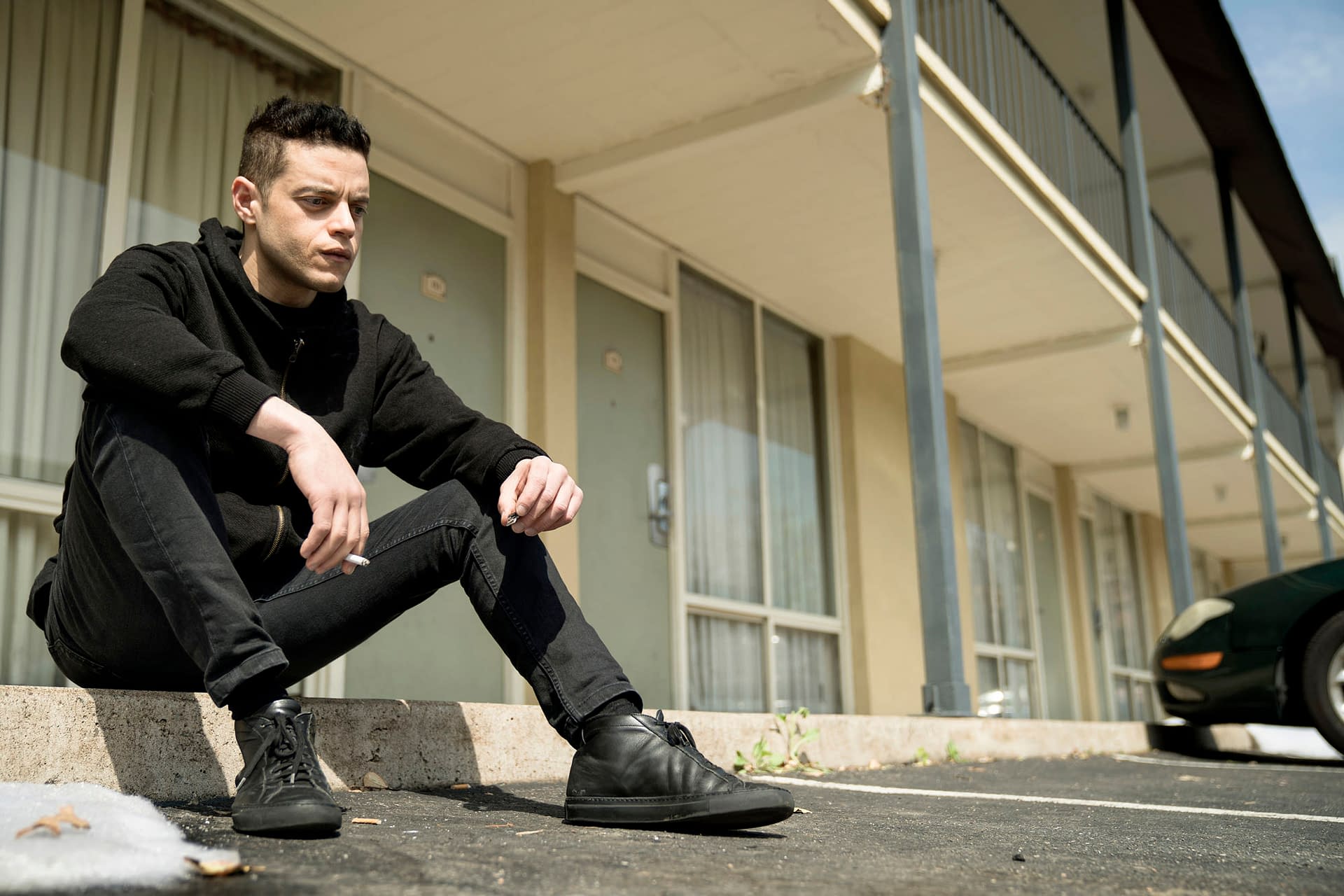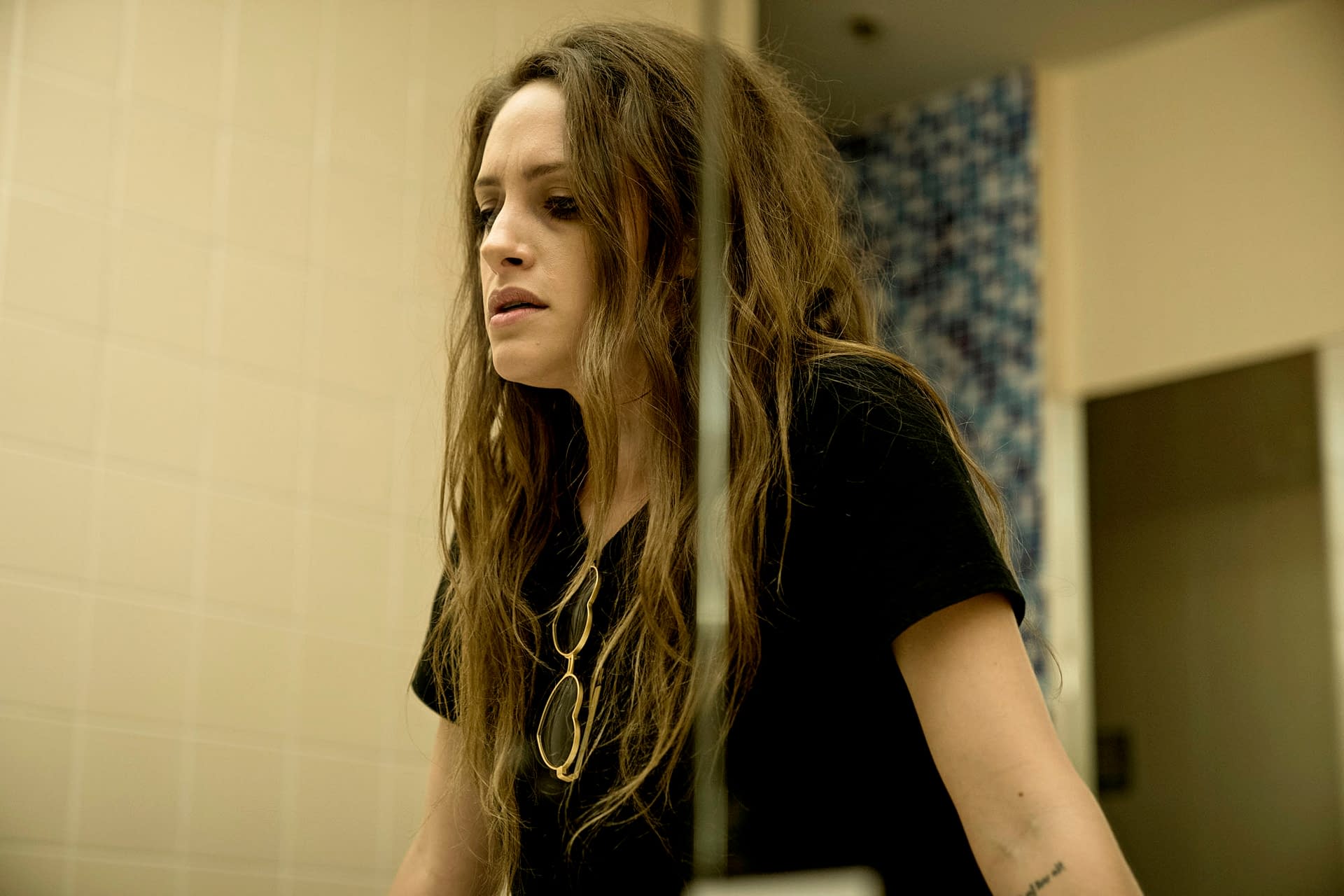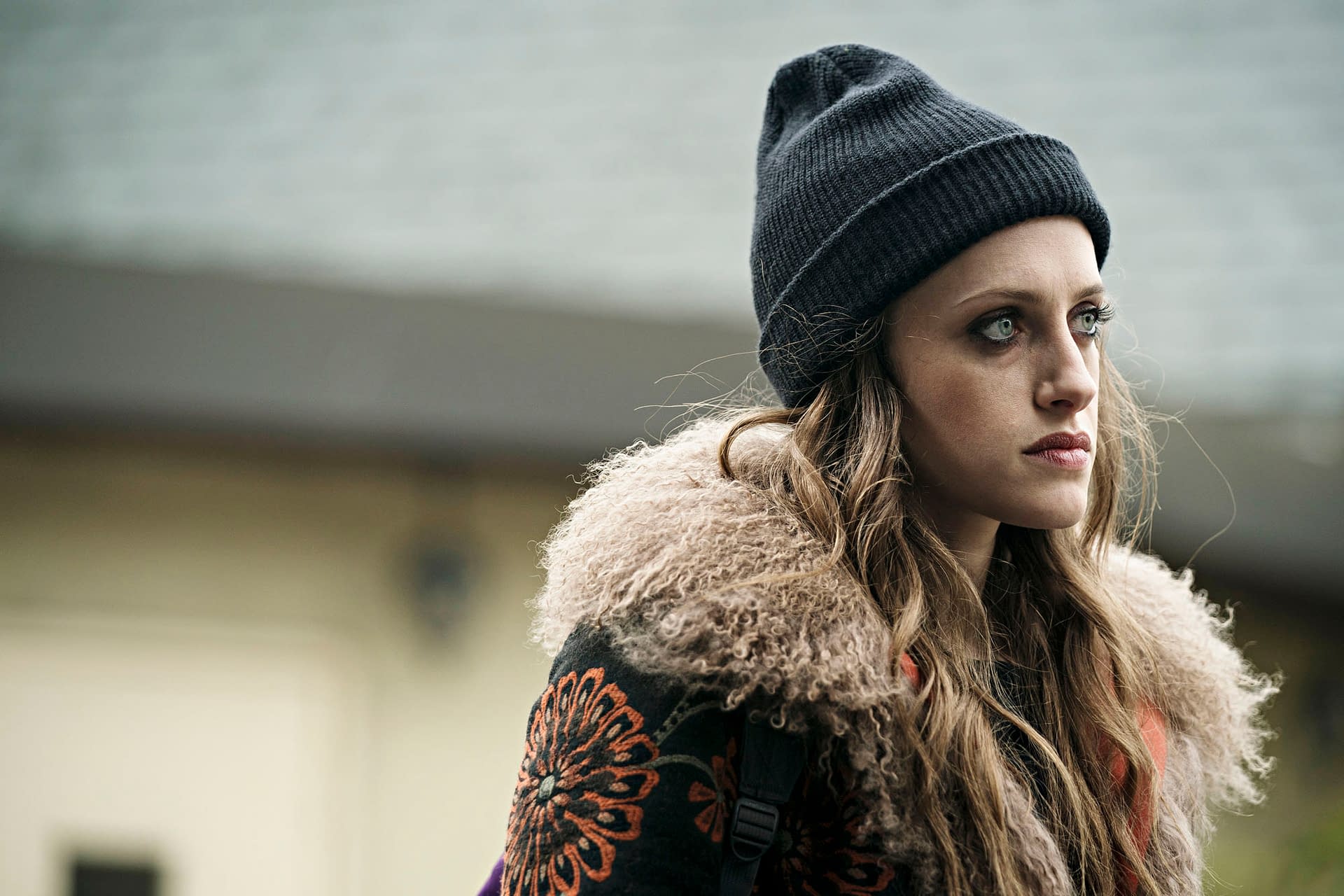 If you're looking for more clues as to why lies ahead, here's a look back at a previously-released trailer for the fourth and final season (airing Sunday nights on USA Network) as well as a look back at how things got to be where they are – from Leon's unique (Joey Badass) perspective:
MR. ROBOT follows Elliot Alderson (Rami Malek), a cyber-security engineer who, along with Mr. Robot (Christian Slater) and fsociety, starts a revolution to change the world. Season 4 will pick up where the third season finale left off, delving into the pros and cons of Elliot hitting "send" on the email that could reverse 5/9.
Created by Sam Esmail and produced by Universal Content Productions and Anonymous Content, Mr. Robot stars Rami Malek, Christian Slater, Portia Doubleday, Carly Chaikin, Martin Wallström, Grace Gummer, Michael Cristofer, and BD Wong.
Esmail, Chad Hamilton, Steve Golin, and Kyle Bradstreet serve as executive producers; with John Lenic co-executive producing.