NatGEO, the National Geographic cable channel, is choosing to not air new episodes of StarTalk with host Neil deGrasse Tyson until their internal investigation into allegations of misconduct are complete.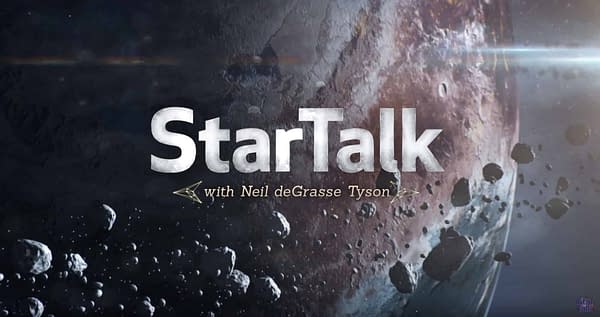 A NatGEO representative reportedly told Variety:
"In order to allow the investigation to occur unimpeded we chose to hold new episodes of 'Star Talk' until it is complete, We expect that to happen in the next few weeks at which time we'll make a final decision."
StarTalk season 5 was scheduled to be airing throughout December, but the series has not aired on NatGEO since November.
There is no word as to whether or not the upcoming second season of COSMOS will air as planned come March 2019.
Enjoyed this article? Share it!