Netflix: Sorry, Disney+ – Reports of Streamer's Death are Greatly Exaggerated [OPINION]
There's been a lot of talk about Netflix losing subscriptions and in danger of dying lately. This strikes me as clickbait to get more reads for articles.
Look! Disney+ is going to hit Netflix with its unstoppable library of Star Wars, Marvel and Pixar! Look out! HBO Max is coming with the full arsenal of HBO and Warner Brothers content!
Oh noes! Netflix is losing Friends and The Office, the most popular shows on the service!
Doom! Decline! Entropy! How far the mighty has fallen!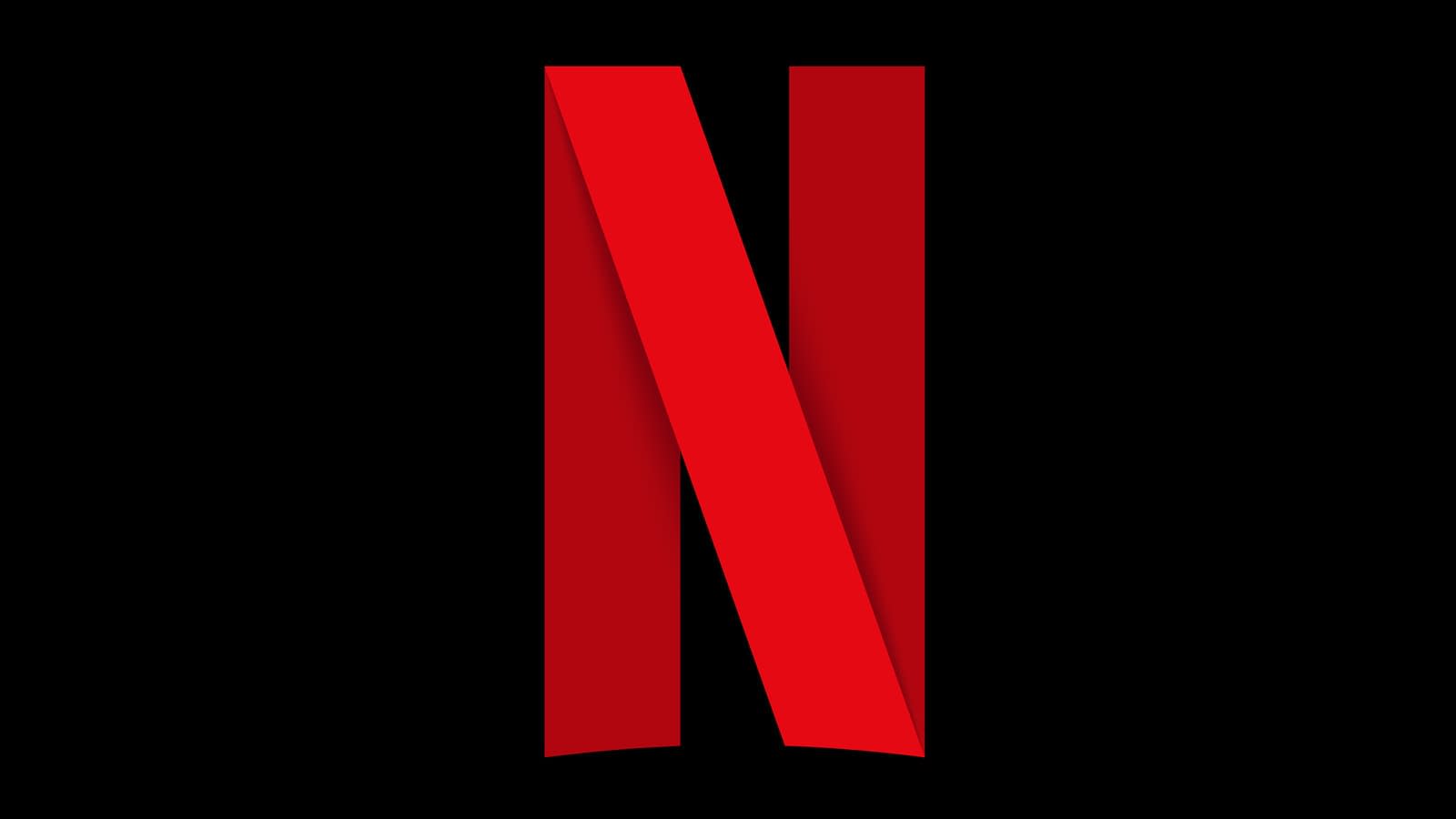 Netflix might deserve much of the criticism. They raised the subscription fee which drove some people to drop out. They keep cancelling beloved shows prematurely. They're picking up or producing terrible movies. They've borrowed billions in debt for their productions which must surely doom them.
There's a Bigger Picture Here
A lot of this doomsaying is rather shortsighted. Much of it seems to assume that Netflix will die just because it's losing Friends. You'd think it's the millions of kids binging Friends as some kind of opioid to get them through the horrors of the world that's keeping Netflix alive. This is also an oddly American-centric view. Netflix is still bigger than that. The international part of Netflix is being ignored here.
I don't watch Friends. I'm keeping Netflix because it offers programming from shows no US TV channel broadcasts. No other TV network would produce shows as odd and unique as Russian Doll, The Santa Clarita Diet, The OA, Umbrella Academy, Stranger Things, to name a few.
Netflix Revived the Romantic Comedy
In the last few years, romantic comedies stopped dominating the box office in US theatres. Netflix has become the new home for quirky, unique romantic comedies like Set It Up, To All the Boys I've Loved Before, The Kissing Booth, Sierra Burgess is a Loser and Always Be My Maybe. The popularity of these movies made Lana Condor and Noah Centineo stars. Ally Wong became a star on Netflix from her standup comedy specials and she used that leverage to get Always Be My Maybe produced. Netflix featured Asian-American leads without a fuss while the rest of Hollywood is now awakening to Asian-American representation.
The Anime Factor
Then there's anime. Netflix has stepped up on producing or co-producing anime series that would otherwise not see the light of day. There's a greater variety of anime series on Netflix other than high school fantasies. Science Fiction anime that don't feature teenagers, which used to be more common in the 1980s and 1990s, are making a comeback on Netflix. It's a relief to have main characters who are actually adults again! Anime fans may go to Crunchyroll, but vital series like Devilman Crybaby and the new animated Godzilla trilogy made Netflix a major destination as well. Netflix got the zeitgeist-tapping Aggretsuko and came out looking relevant and edgy.
The International Factor
Netflix has become useful to me because it offers shows from the UK, Europe and Asia. Netflix has been spending its billions to produce original programs in virtually every major country that's not the US. This includes co-productions with the BBC, ITV and Channel Four in the UK that gives Netflix exclusive global streaming rights. Major British shows like The Bodyguard and Derry Girls are major hits that Netflix is happy to push to the rest fo the world.
Netflix has stepped up on original productions in India that covers material that Indian censors prohibit in local movies and TV shows there. They've picked up shows and movies from Thailand, Russia, Turkey. They have Chinese shows from Hong Kong, Taiwan, Malaysia and China, which gives us a picture of the Chinese diaspora and the differences in cultural and ethnic nuances.
And there's always Korean TV shows and movies. Do you think there would be this many titles on the service if Netflix didn't know that there's a large audience for them? Korean shows are now a global phenomenon because they have fans all over the world.
For viewers who want more than just US shows, the sheer volume of shows from virtually every country in every genre makes the streamer a valuable resource. They want to be in every country, and with subscribers in India, Europe and Asia, they're going to be around for a long time.