Fans of AMC's The Walking Dead have been waiting patiently for more details on the ever-expanding universe, from who else might cross over with Fear the Walking Dead to the current status of that Rick Grimes (Andrew Lincoln) film trilogy. Jumping to the top of that list soon will be the recently greenlit second spinoff series in the TWDU: an original drama co-created by Scott M. Gimple, chief content officer of The Walking Dead universe, and Matt Negrete, who has been a writer and producer on The Walking Dead for the past five seasons and will be showrunner of the new series.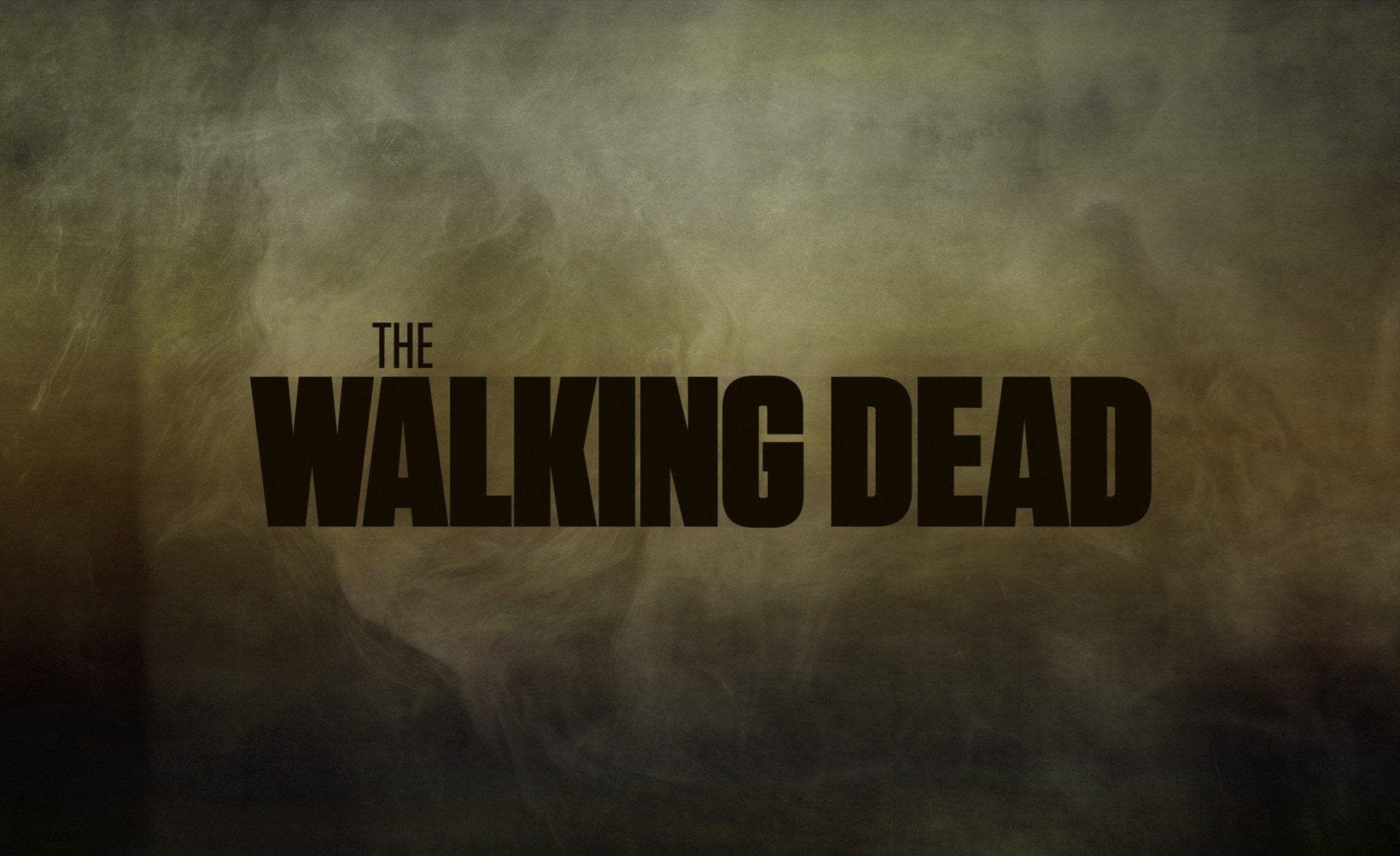 Now we're getting an update from a source we find pretty reliable: AMC Networks (AMC, IFC, WE tv, BBC America and SundanceTV) CEO Josh Sapan, who had this to say about the project during a recent morning analyst call:
● AMC Networks has received "vigorous interest" in the Walking Dead universe from potential worldwide partners – with Sapan feeling that the newly-announced spinoff will help expand the fanbase:
"With its focus on the next generation of survivors led by two young female protagonists, we think this third series is a perfect gateway to advance the narrative of this universe in ways that are multi-generational, fresh and unexpected."
● The Walking Dead spinoff does not have a title, but a pilot script is complete and a writers room opened. Production begins this summer in Virginia, with an expected 2020 premiere.
● Sapan kept his response broad and vague when it came to any current or future Walking Dead film projects:
"We have a broad spectrum of rights … We have a path to get to essentially every place that we'd like to get, with the necessary agreements in some circumstances."
The third series in a franchise that includes global hit series The Walking Dead and Fear the Walking Dead will feature two young female protagonists and focus on the first generation to come-of-age in the apocalypse as we know it. Some will become heroes. Some will become villains. In the end, all of them will be changed forever. Grown-up and cemented in their identities, both good and bad.
Enjoyed this article? Share it!