Obi-Wan Kenobi Originally a Film Trilogy But Then "Solo" Happened
If there's one thing Disney has experienced at a cinematic level from their biggest former Fox IP in "Star Wars" it's franchise fatigue. This was the case in Obi-Wan Kenobi according to screenwriter Stuart Beattie. While Beattie does have a "story by" credit and multiple writing credits on several episodes, he told The Direct that he had no involvement with the Disney+ series as it was based on his first draft of his theatrical script. In fact, it was a planned trilogy before 2018's Solo underperformed at the box office.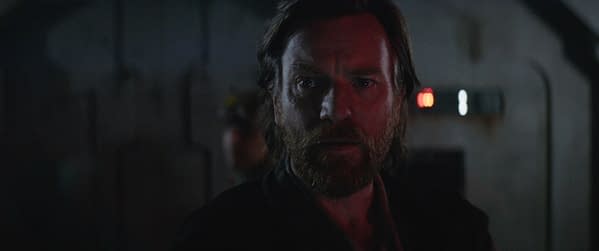 How Solo: A Star Wars Story Ruined Obi-Wan Kenobi Trilogy
"Right, so not at all, none. I wrote the film that they based the show on. So, yeah. I spent like a year, year-and-a-half working on it," Beattie said. "And then, when the decision was made not to make any more spin-off films after Solo came out, I left the project and went on to other things. Joby [Harold] came on and took my scripts and turned it from two hours into six. So, I did not work with them at all, I just got credit for the episodes because it was all my stuff."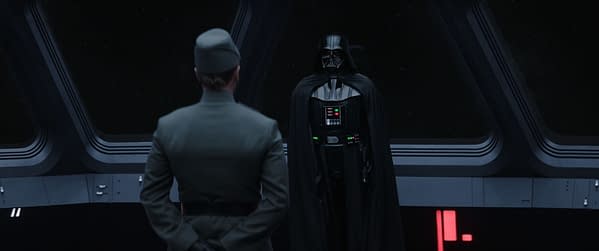 Beattie worked with Stephen Daldry & Hossein Amini, set to direct and write the film, respectively before it shifted to the limited series format. Harold took over as head writer in 2019 and The Mandalorian's Deborah Chow for directing duties. The first season was originally planned as the first film with Inquisitor Reva (Moses Ingram) meeting her end as opposed to surviving on the Disney+ series. The second would have looked ahead to Ben's (Ewan McGregor) lead-up to A New Hope (1977).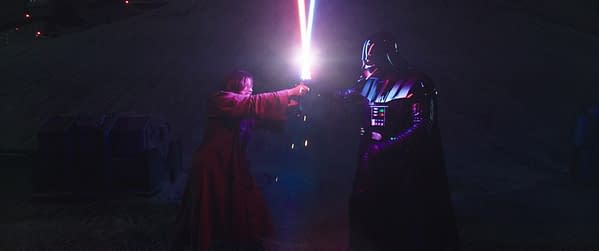 "So when I pitched my Obi-Wan story to Lucasfilm [in 2016], I said, 'There's actually three stories here. Because there are three different evolutions that the character has to make in order to go from Obi-Wan to Ben.' And the first one was the first movie, which was the show, which was, 'Surrender to the will of the Force. Transport your will, surrender your will. Leave the kid alone,'" Beattie said. "So then, the second [movie] was thinking about where Kenobi ends up. And one of the most powerful and probably the most powerful moment in all of Obi-Wan's story is that moment where he sacrifices himself in A New Hope. Great moment, you know, makes you cry. But, if you stop and think about it, it's a pretty sudden thing, to just kind of go be fighting a guy, to see Luke and go, 'I'm gonna die.' You know, that to me, that required forethought. That required pre-acceptance that this was going to happen."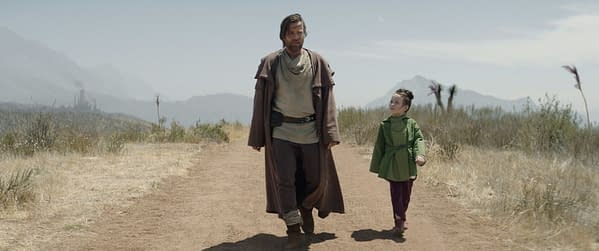 For more on what Beattie planned for Obi-Wan including the character's acceptance of his own mortality, evolution, his thoughts on when Lucasfilm killed the trilogy, and his future in Star Wars, you can check out the rest of the interview here.