[Olympics] The Historic Women's Joint Korean Hockey Team Had A Match Today
We're less than 4 days away from the start of the 2018 Winter Olympics from PyeongChang, and that means things are starting to get going in the picturestic South Korean host city.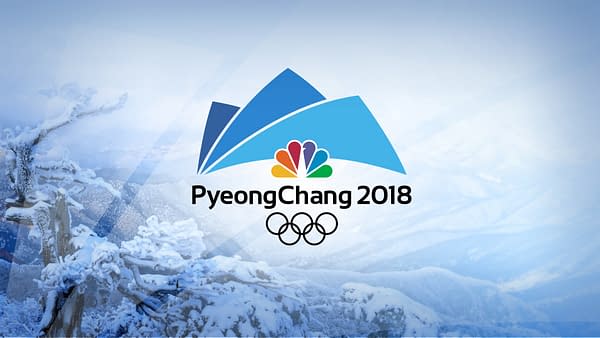 The big news today was a "tune-up" match featuring the Korean women's joint hockey team (with members from both North and South Korea) vs Sweden. The Koreans had only practised together for about a week, after being granted special permissions from the IOC in January to have a joint team. 12 players and one official from the NOC of the Democratic People's Republic of Korea (DPRK) were added to the existing Republic of Korea (ROK) Olympic squad of 23 players.
Sweden won the match, 3-1.
You can see the gallery from the event on the official Olympics website here.
Also today, the official Olympics twitter account added these four images of the Sliding Center, which contains the chutes for the Luge and additional events.
Needless to say, we're starting to get pretty excited for the event to start. The Opening Ceremonies will take place on February 9th, broadcast on NBC.