Orange Is the New Black Season 6 Teaser Goes "To the Max" with July Premiere Date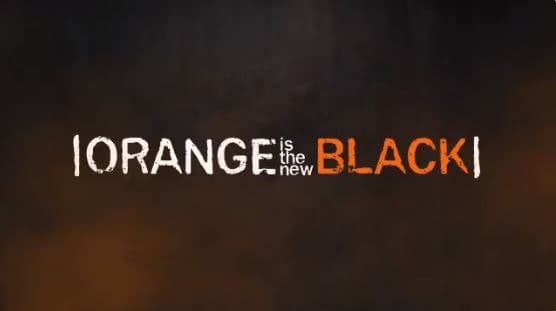 Looks like Orange Is the New Black fans won't have to wait much longer to learn the fates of Piper (Taylor Schilling), Crazy Eyes (Uzo Aduba), Red (Kate Mulgrew), and the other inmates and staff of Litchfield Penitentiary. Netflix tweeted a teaser for the series' upcoming sixth season (running under the tagline of "Bye bye, Litchfield — it's a whole new world!"), with two major takeaways: the streaming giant drops new episodes on Friday, July 27th; and that whoever's left alive on that bus might wish they were back at Litchfield if that "To the Max" line ends up being as ominous as it sounds.
Bye bye, Litch. pic.twitter.com/Y9tWQtIO37

— Orange Is the New Black (@OITNB) June 5, 2018
Created by Jenji Kohan (Weeds), Orange Is the New Black's sixth season will be answering a number of cliffhanger questions left unanswered from the previous season's finale. Taking place in real time over the course of a three-day riot at the penitentiary, season 5's ender saw a number of the inmates about to be confronted by officers in full battle gear. The ensemble cast for the series also includes Danielle Brooks, Selenis Leyva, Adrienne C. Moore, Laura Prepon, Natasha Lyonne, and Nick Sandow.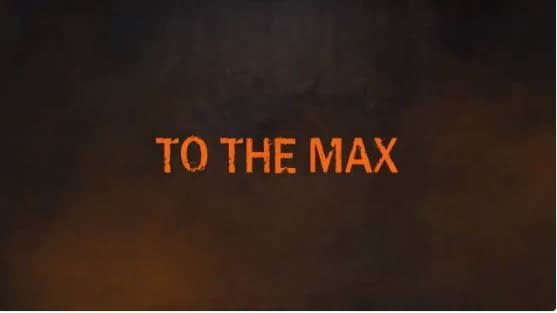 Creator/executive producer of Netflix's Orange Is the New Black and 1980s-set female pro wrestling series GLOW, Kohan recently signed an exclusive multi-year deal with the streaming service. In an interview with The New York Times from June 2017, Kohan discussed what she wanted to convey with season 5's ebb and flow from paradise to chaos:
"I think it reflects humanity. We can be beautiful, and we can be incredibly destructive. And sometimes we're our own worst enemy, and be careful what you wish for, and all those clichés. We wanted to follow what we thought would be a natural progression of the riot, and we had done research into other ones. They were mostly men's riots. But we were going to take the information and see how it would be different in our environment and how it would be the same."