Peacock, Tina Fey Reuniting Fictional 90's Girl Group "Girls5Eva" for Series
In case you're not in the know or you've been too busy getting your own service off the ground, NBCUniversal is officially launching their own streaming service later this year called Peacock. Yes, that's also the name of a large, colorful animal – but it's also been the mascot for NBC since just after the wheel started rolling and we discovered fire was hot.
Regardless, Peacock has ordered a ton of original series, including the Saved By the Bell and Punky Brewster sequels, an adaptation of Brave New World, and loads more.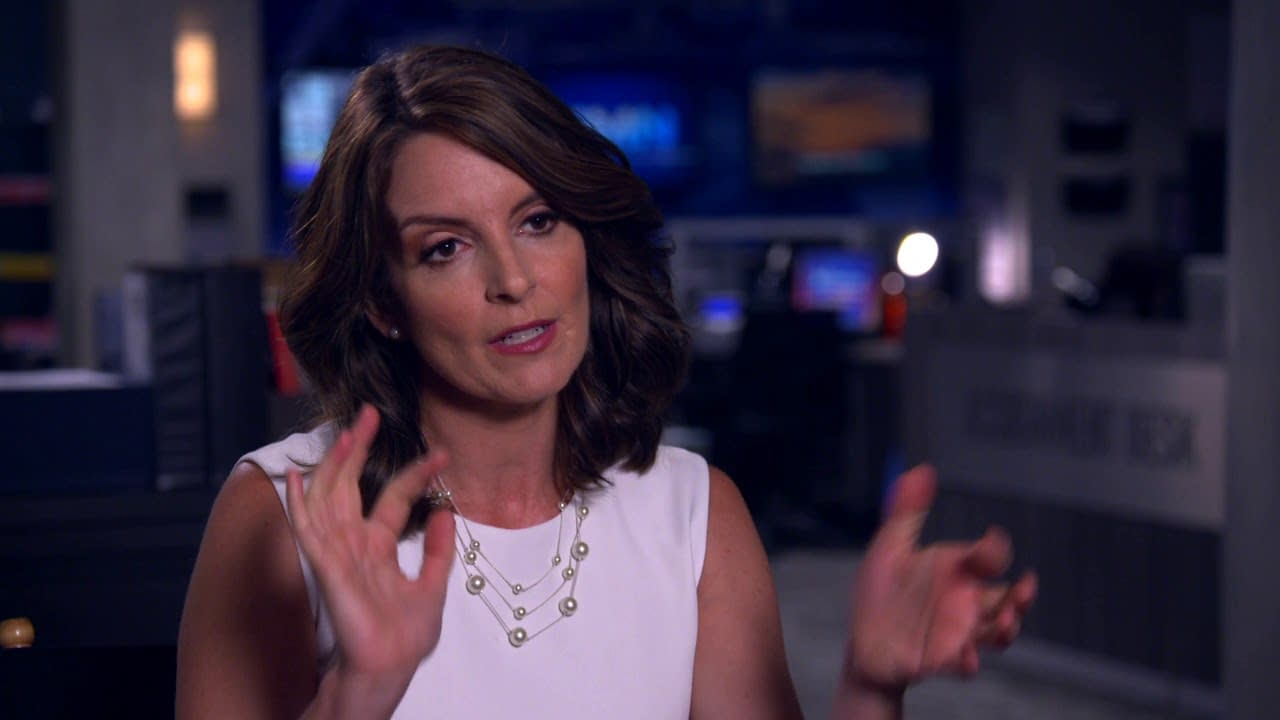 So what about the roster of originals? Tina Fey has a comedy series about a 90's girl group who reunites here in present day. That's right, the new streamer is moving ahead with Girls5Eva: Fey's story of a one-hit-wonder group (I'm imagining in the vein of B*Witched or Atomic Kitten) who has parted ways but now reunite to give their pop star careers another shot – despite their current lives, which include families, jobs, aging parents. You know, all the "fun parts" about getting older…
"'Girls5Eva' is written by the incredibly talented Meredith Scardino who I worked with on Unbreakable Kimmy Schmidt. It's the story of a former '90s girl group — all of whom have been engaged to Carson Daly — who decide to risk everything and get the band back together. In a way, that is what Peacock is doing — getting the band back together."

– Tina Fey
Aah, nostalgia mixed with the pains of the present blended with comedy until it's smooth as 90's group harmonies. Sounds like a great premise with what we're sure will be some pretty strong comedy stylings from Fey.
No cast is announced yet, but the development team looks to be Fey along with Robert Carlock and Meredith Scardino. Scardino executive produces with Fey via her Little Stranger banner, Carlock via his Bevel Gears, Jeff Richmond, 3 Arts' David Miner and Little Stranger's Eric Gurian. Universal Television is the studio.
That's about all we know about the series for now – no word on if it's rushing into production to be released soon after the service's launch or if it's going to be held for a wave of original content releases. Girls5Eva looks hilarious and feels like it will do a good job of capturing "reunion culture" from the perspective we don't often see: the inside.