Penny Dreadful: City of Angels Preview: Will Maria's Faith Prevail?
With two episodes left after this Sunday night's "Hide and Seek," we're not quite sure how Showtime's Penny Dreadful: City of Angels will have a Los Angeles left for there to be a potential second season. Unless a mini-apocalypse fueled by racism, corruption, Nazis, and a loss of faith was in the cards all along. Because if that's the case, then we're in pretty good shape. Diego's taking the fall for the killings, while Molly and Tiago's romance continues to bloom. But forces seem determined to pull the Vega family apart. Lewis pulls in a favor to get Tiago to help him hunt Nazis, while Josefina's new-found faith is driving her closer to Molly. Meanwhile, Mateo is finding a new and deadlier family while Maria demands answers from Santa Muerte about Madga's influence, but it's Magda who appears to have the answers. Or at least, an offer. Here's you look at the preview images and promo for the next episode of Penny Dreadful: City of Angels: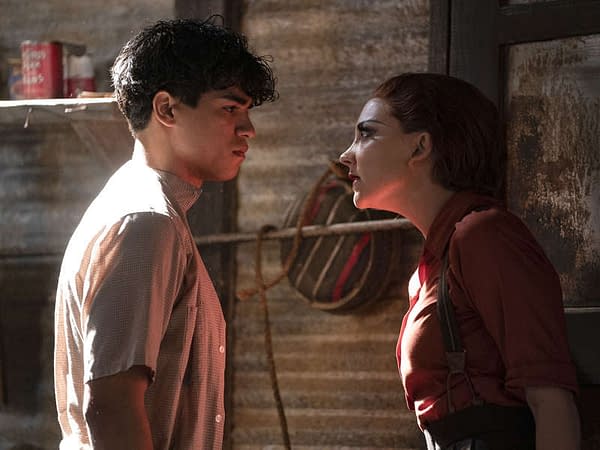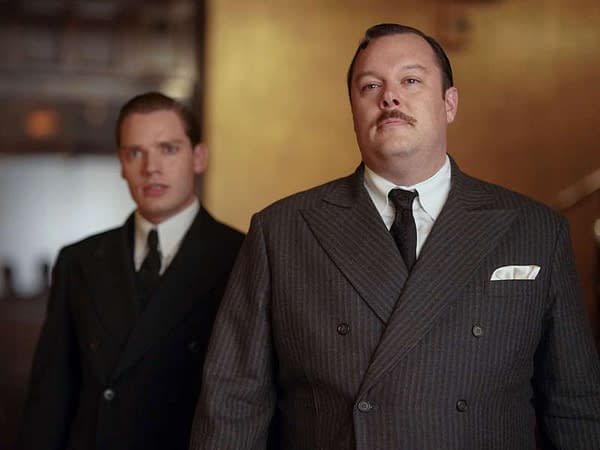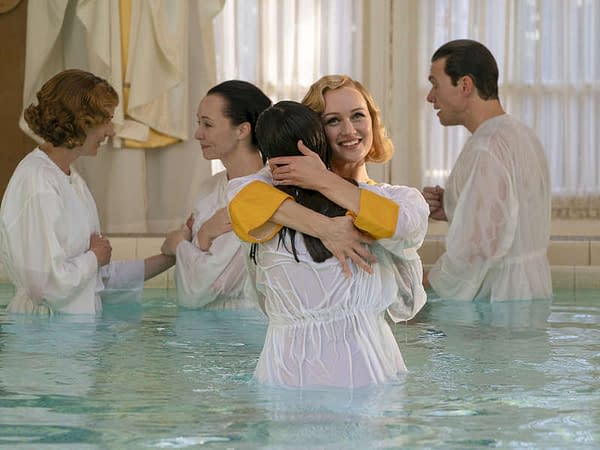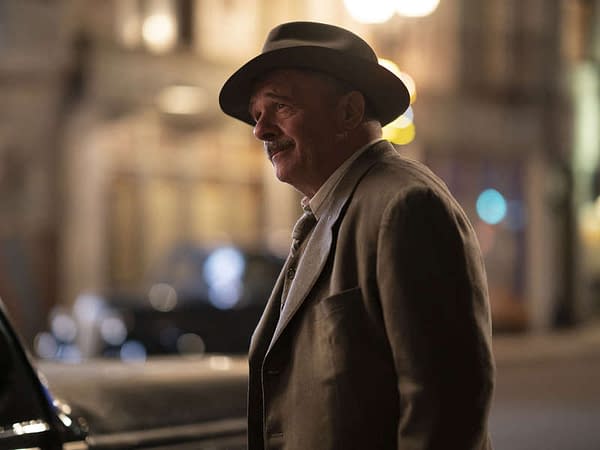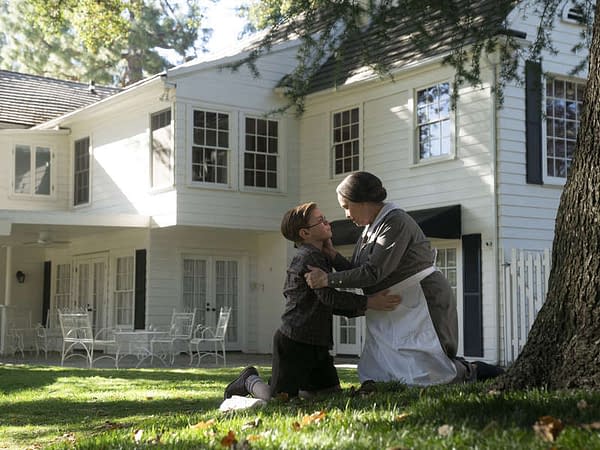 Penny Dreadful: City of Angels season 1, episode 8 "Hide and Seek": Lewis confronts Townsend in his office and Tiago questions Adelaide, where he discovers Josefina is now a member of the Sister Molly's congregation. Rio implores Mateo to forget his old family and embrace her and the Pachucos. Peter visits Linda at the asylum, only to find her ready for war. Townsend and Kurt go on a dangerous outing, while Peter Craft argues with members of the German-American Bund. In the Craft home, Frank terrorizes Tom and Trevor as Maria fights to protect them from the demonic child.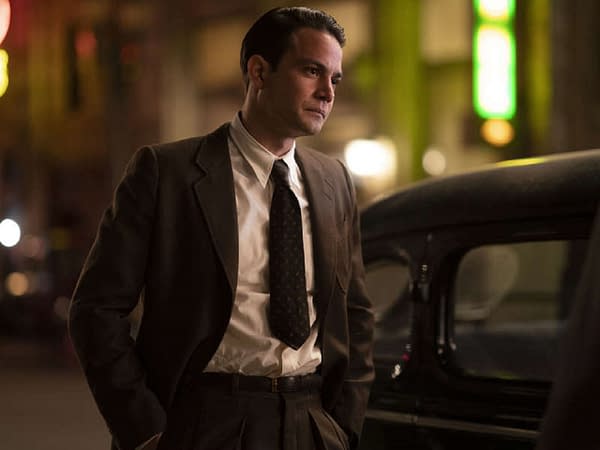 Showtime's Penny Dreadful: City of Angels stars Daniel Zovatto, Nathan Lane, Natalie Dormer, Lorenza Izzo, Jessica Garza, Johnathan Nieves, Adriana Barraza, Michael Gladis, Rory Kinnear, Kerry Bishé, Brent Spiner, Amy Madigan, John Logan, Adam Rodriguez, Thomas Kretschmann, Dominic Sherwood, Ethan Peck, Sebastian Chacon, and Lin Shaye. Original series creator John Logan and Michael Aguilar (Kidding) serve as executive producers, along with the Neal Street Productions' Sam Mendes and Pippa Harris, the original series' executive producers. James Bagley will serve as co-executive producer, with Logan's Desert Wolf Productions producing. Paco Cabezas (American Gods, Deadly Class) is on board to direct the series premiere and possibly additional episodes.