After a more subdued episode last week, this week's episode of FOX's Prodigal Son has Bright (Tom Payne) back on his child psychiatrist couch with a photo of himself with the family old car questioning what him and his father were doing in the middle of nowhere, an innocent camping trip? Probably not. He is convinced that finding the car will lead to more puzzle pieces falling into place and possibly giving him the answers he seeks. Fathers are known for teaching their sons about sex – Dr. Whitley (Michael Sheen) might have educated his son more on the intricacies of subduing and mutilating a victim.
https://www.youtube.com/watch?v=OeKEuMnrcaw
"Prodigal Son" season 1, episode 6 "All Souls and Sadists": When Bright uncovers a photo of himself and Martin from when he was a kid, he is forced to focus on the repressed memories from his childhood psyche; Jessica and Malcolm agree they must put a stop to Ainsley's idea.
Dear Ainsley (Halston Sage) reveals to her family that she wants to interview her father. Is she biting off more than she can chew? Is she brave enough to stand her ground within arms reach of Dr. Whitley? She seems more like a sweet little gazelle and he a predator eager to snap her neck and feast on her insides. We really haven't gotten to know much about Ainsley other than the mediator who tries to keep her mother and brother from killing each other. My guess is "All Souls and Sadists" will shed light on how much of the Whitley blood flows through her veins.
If that's not enough to set the mood, here's a look at FOX's preview images for this week's episode "All Souls and Sadists":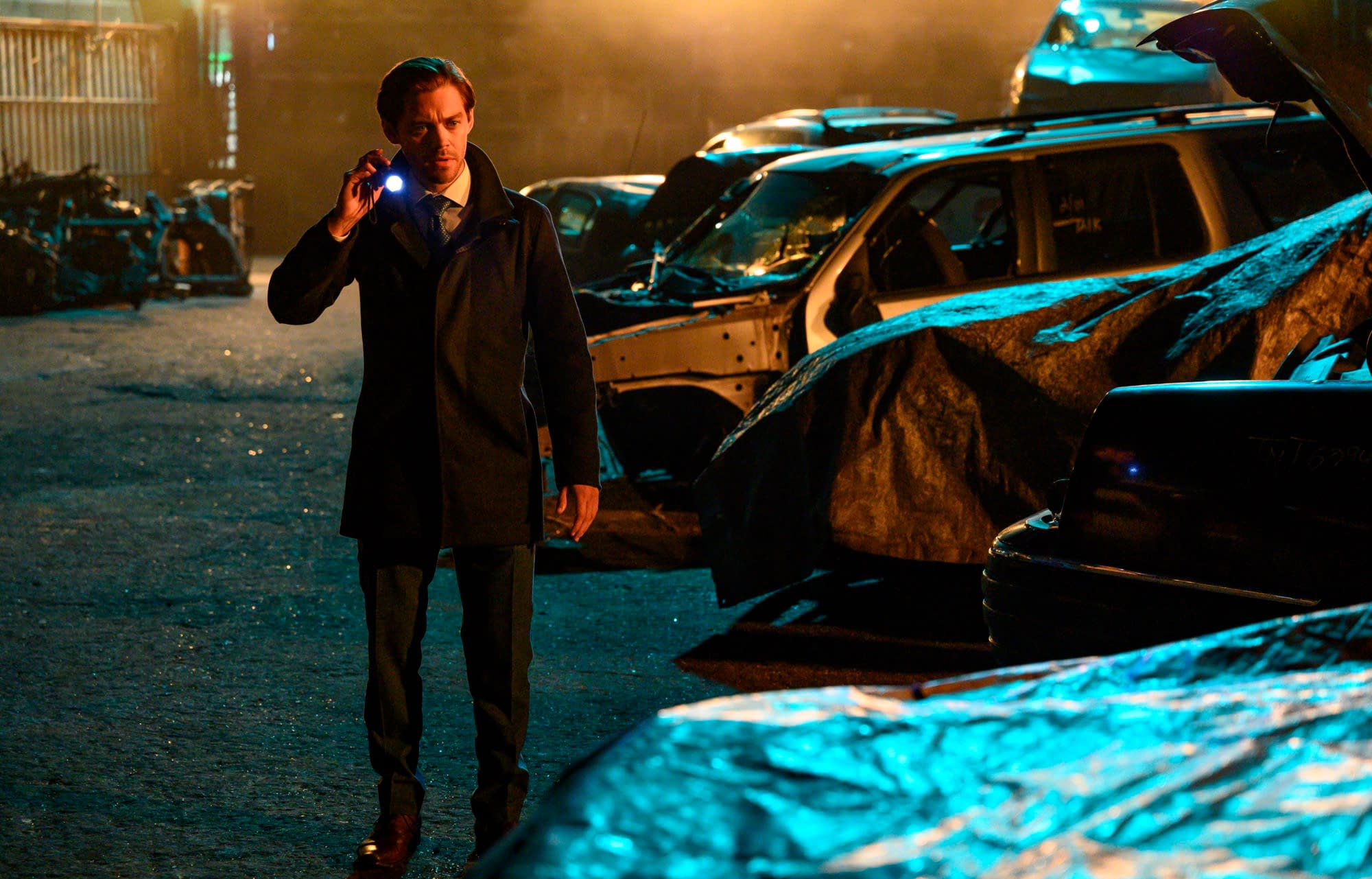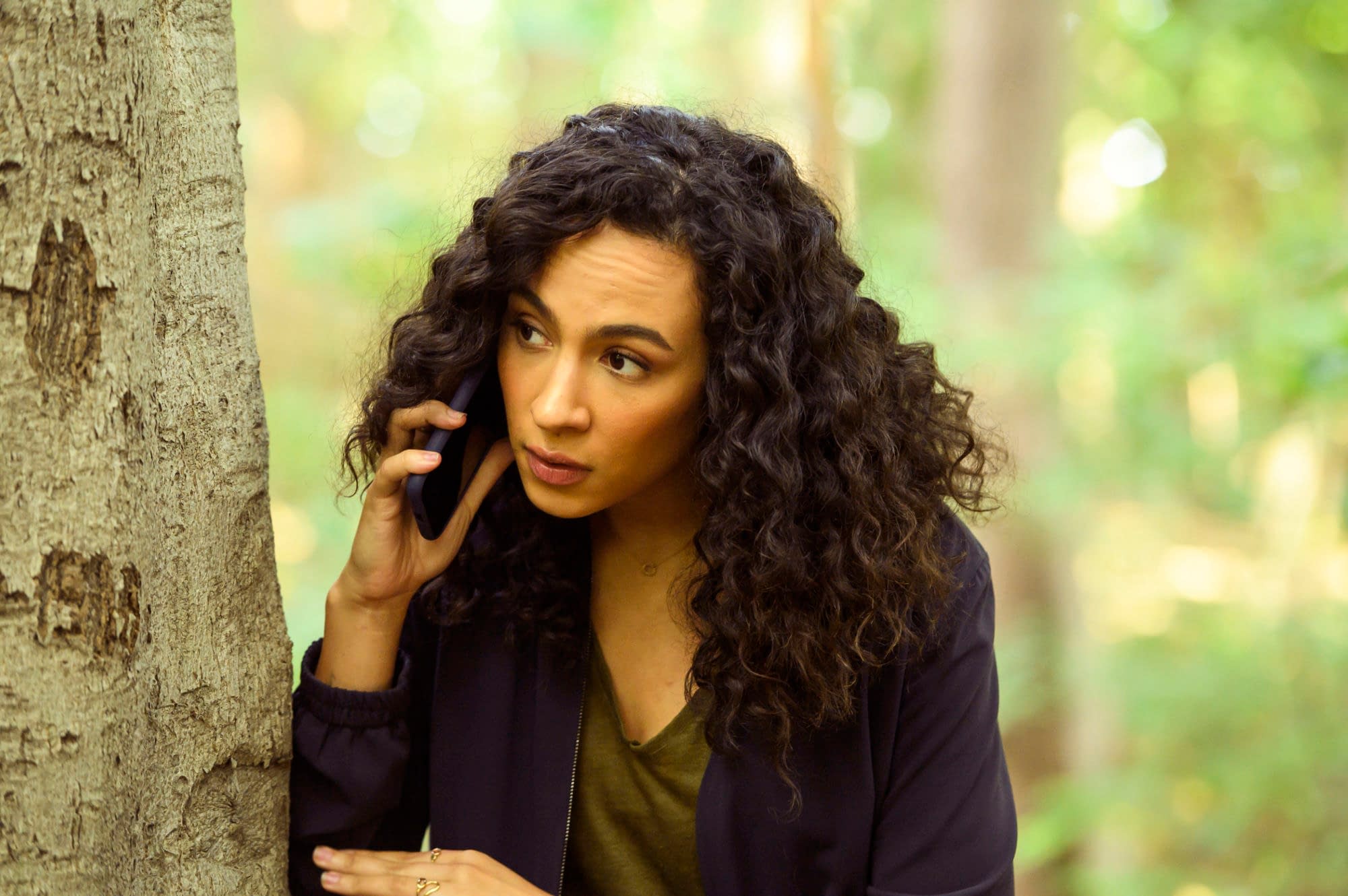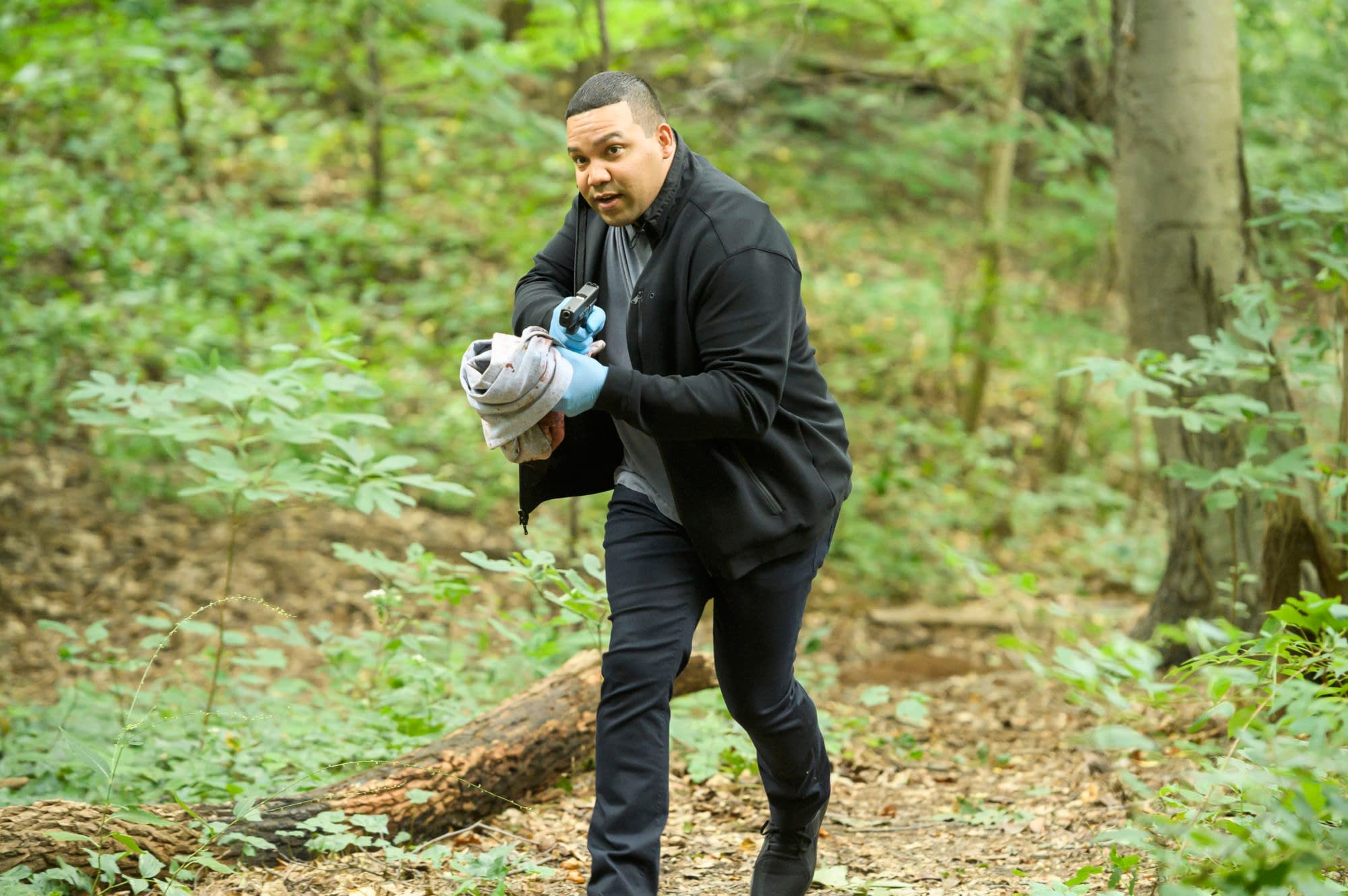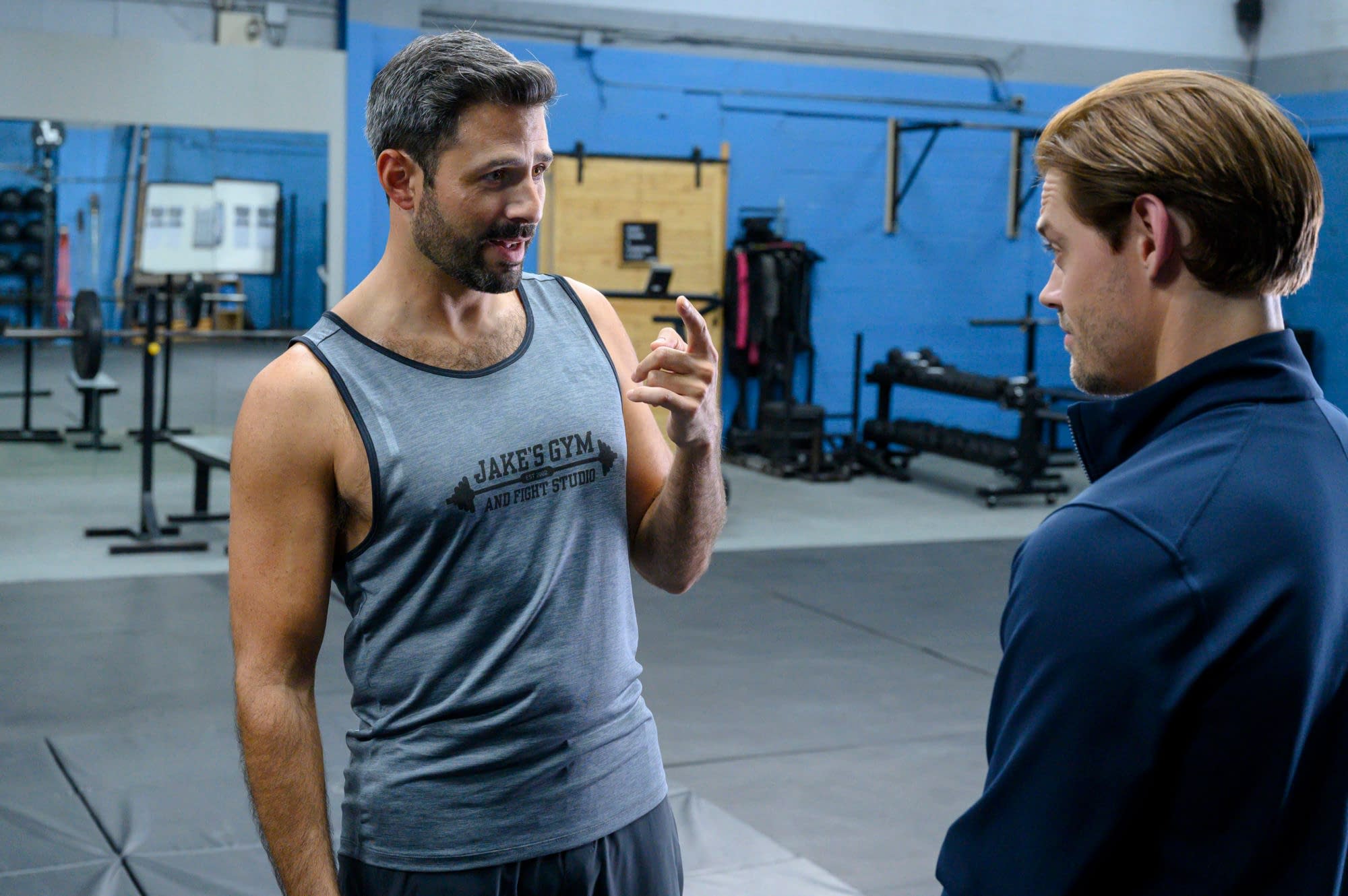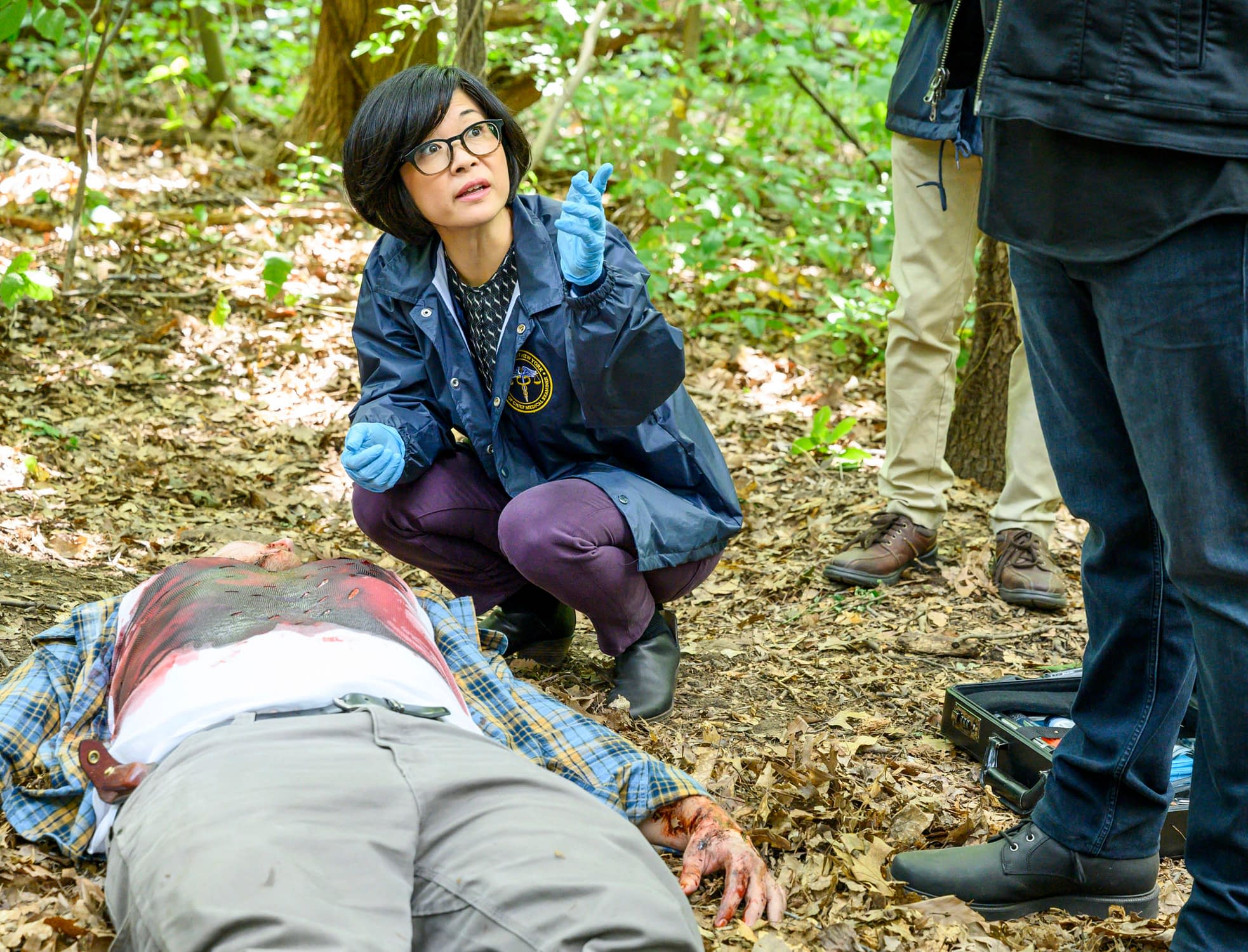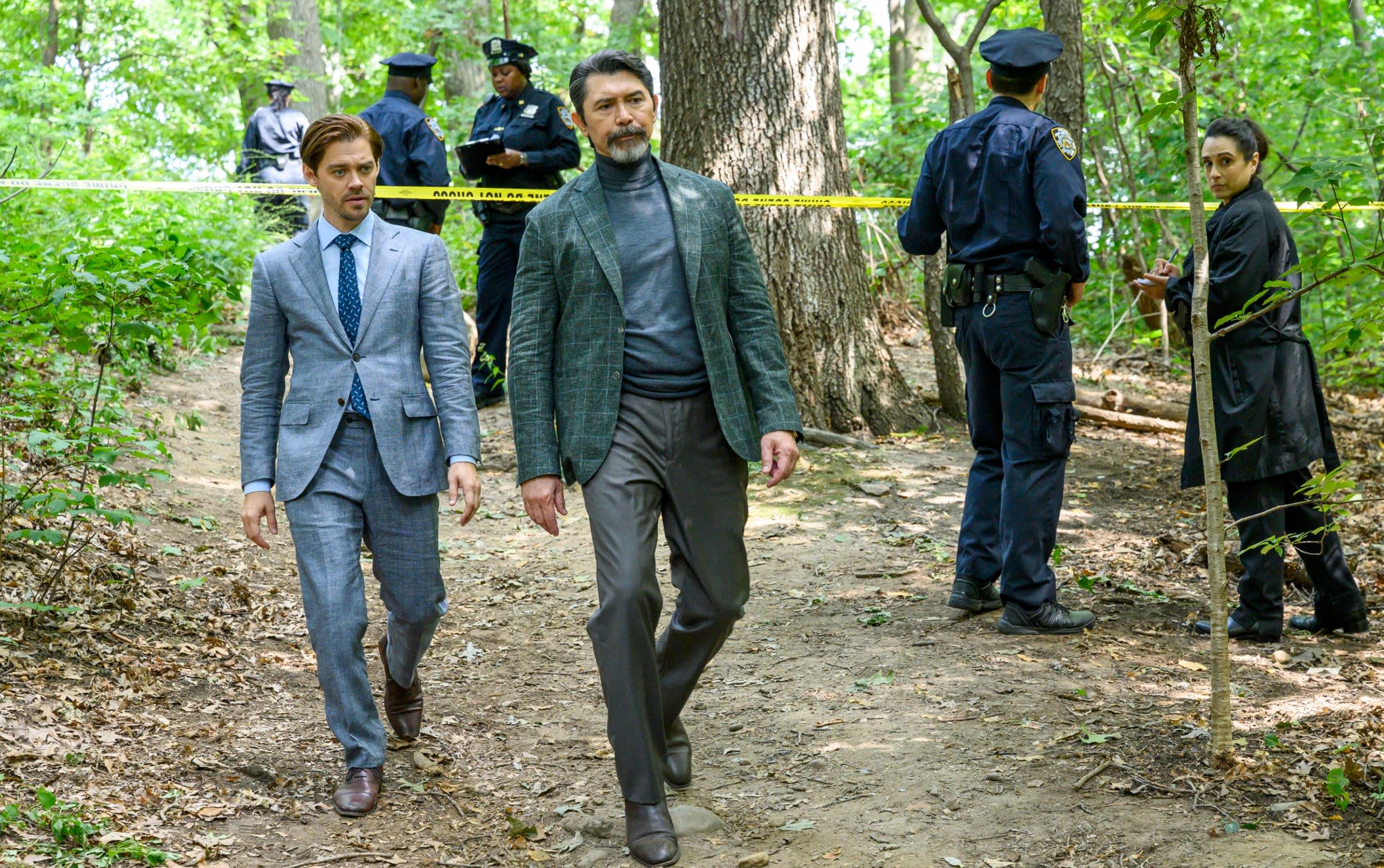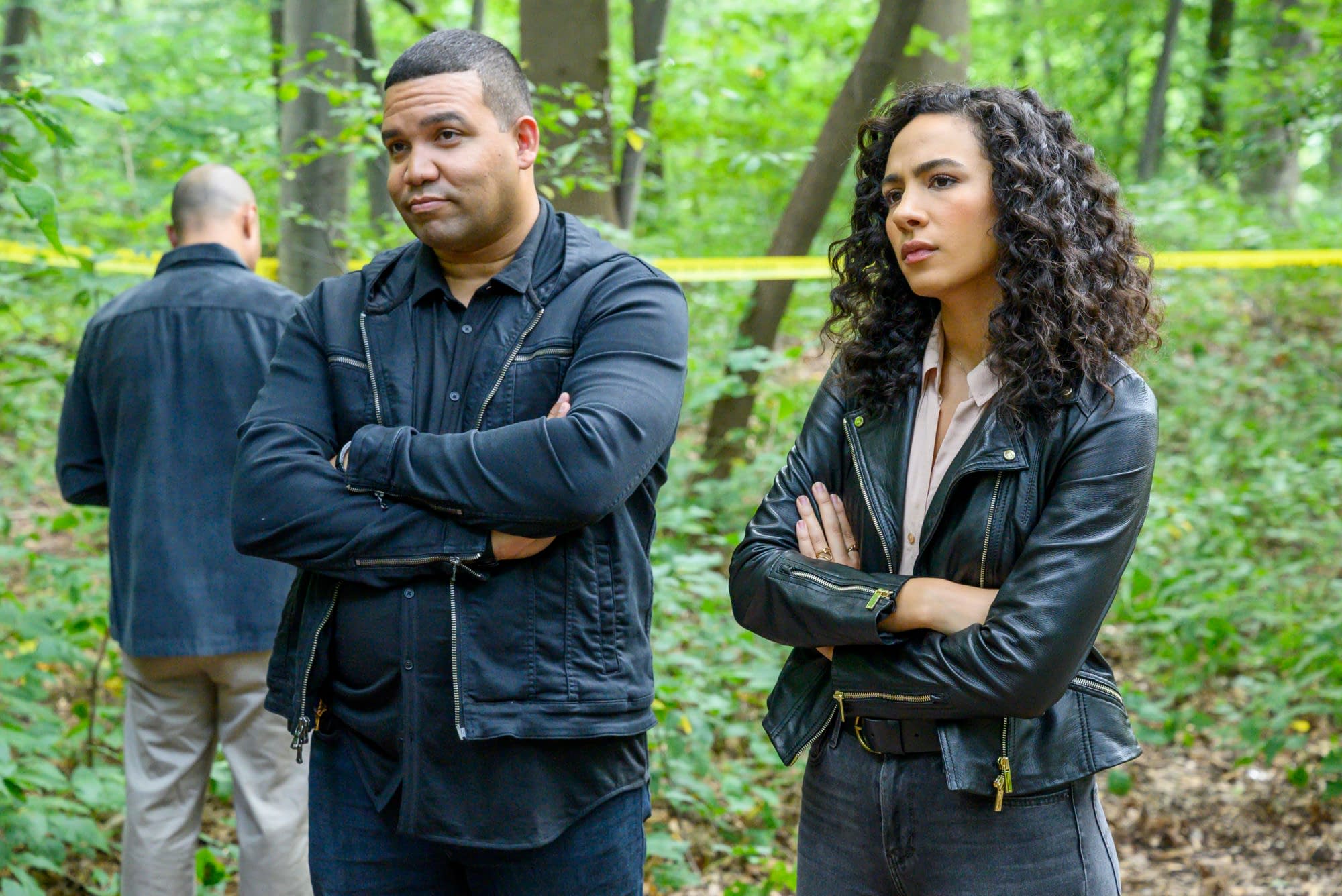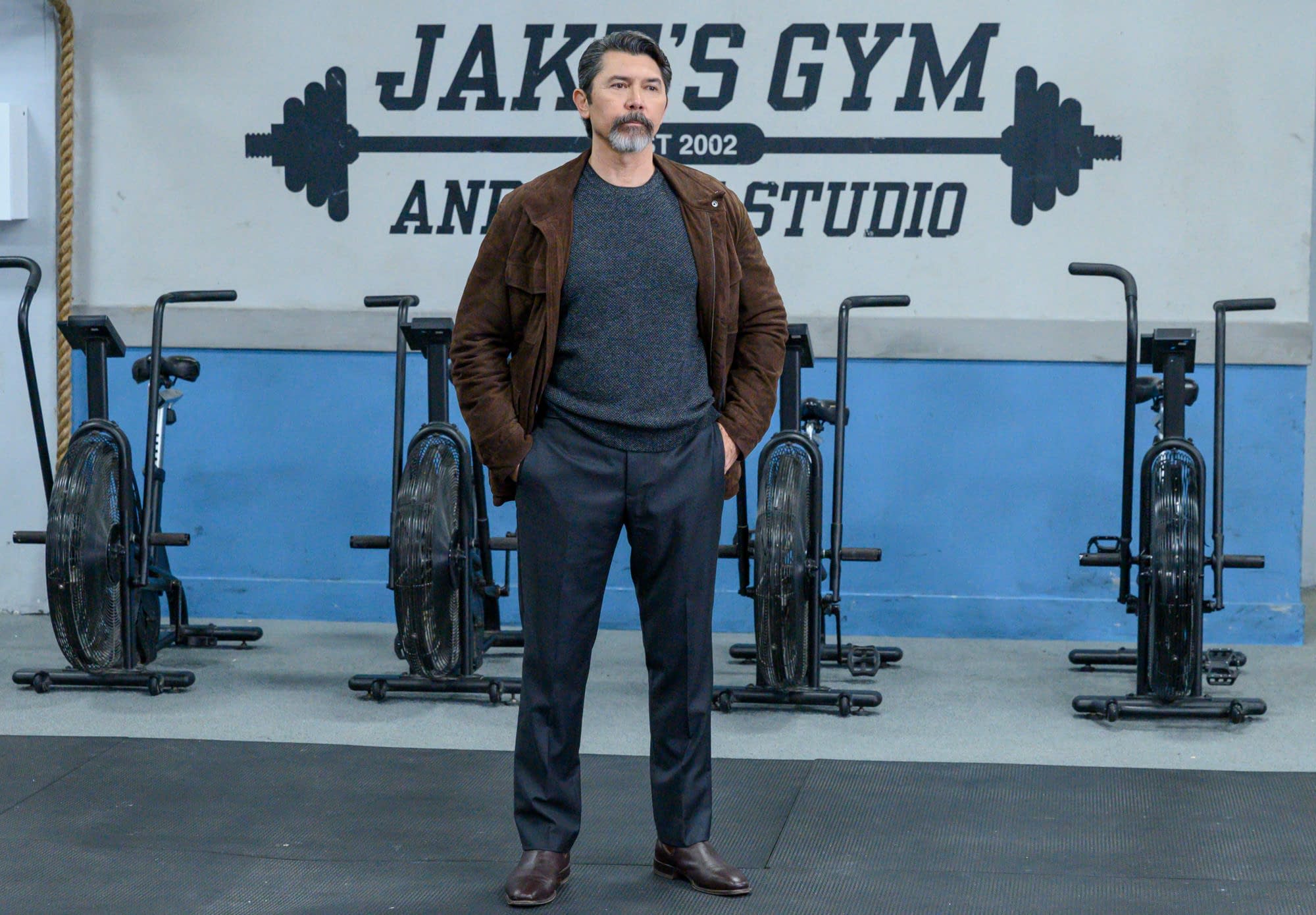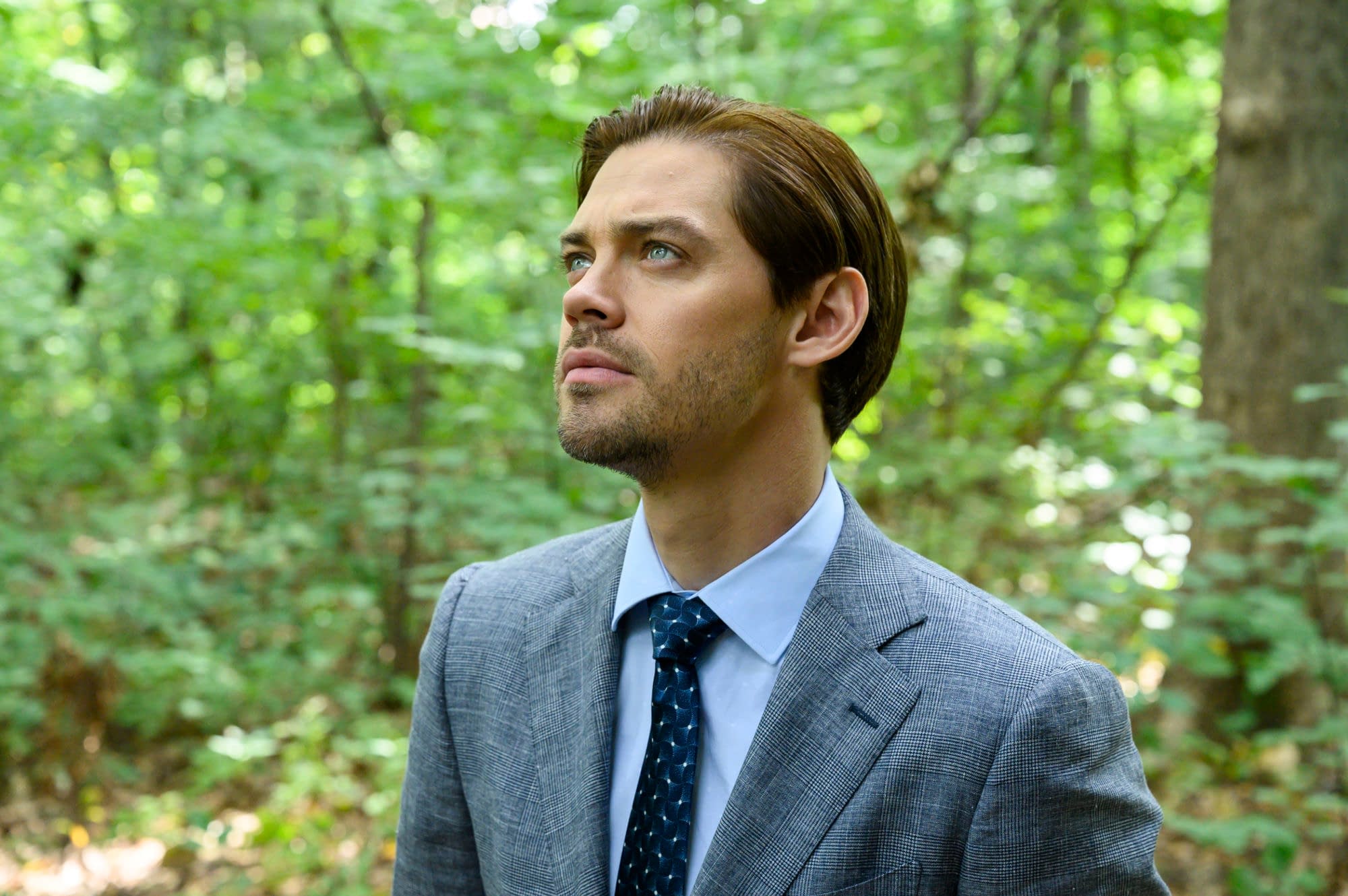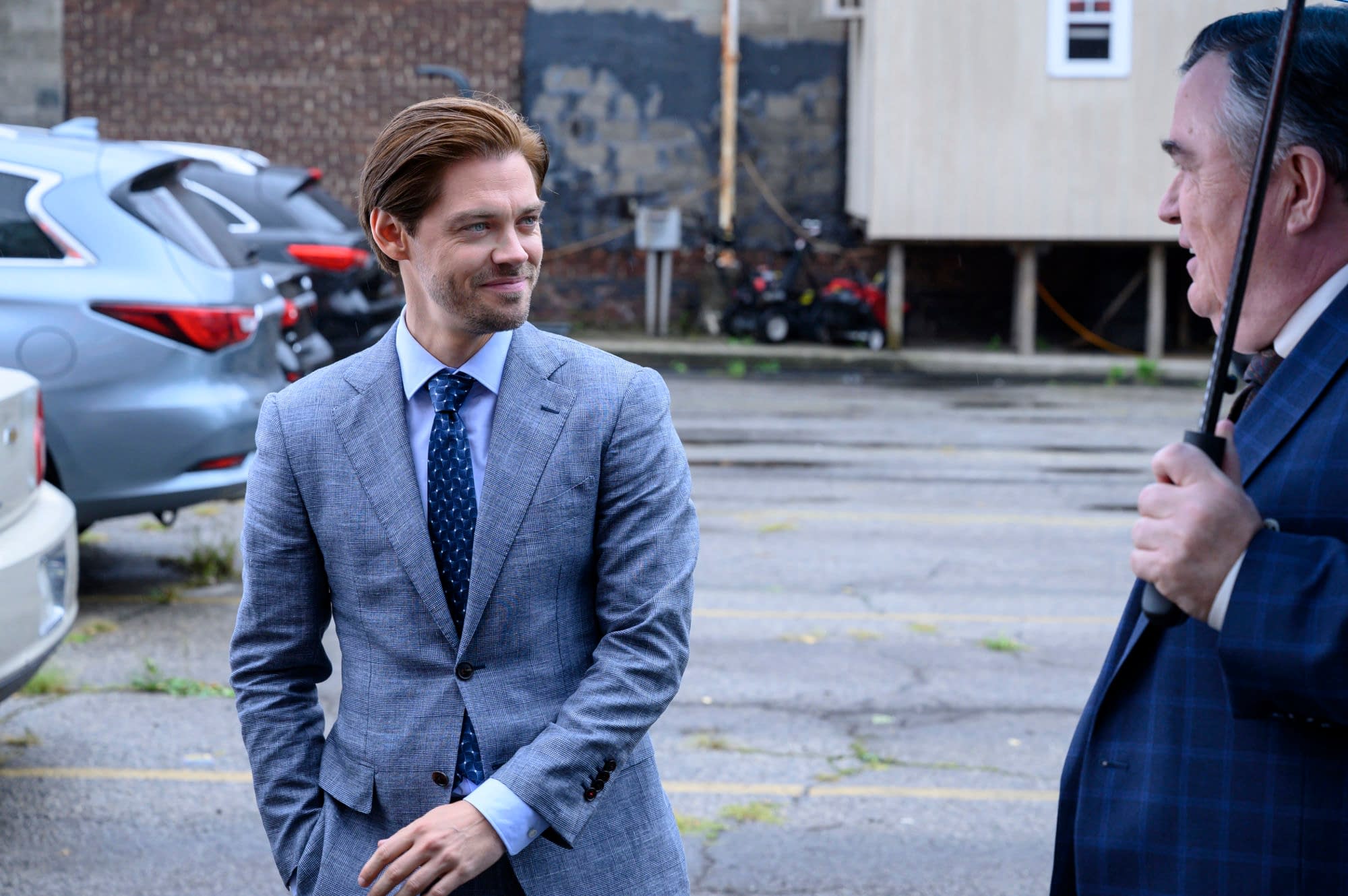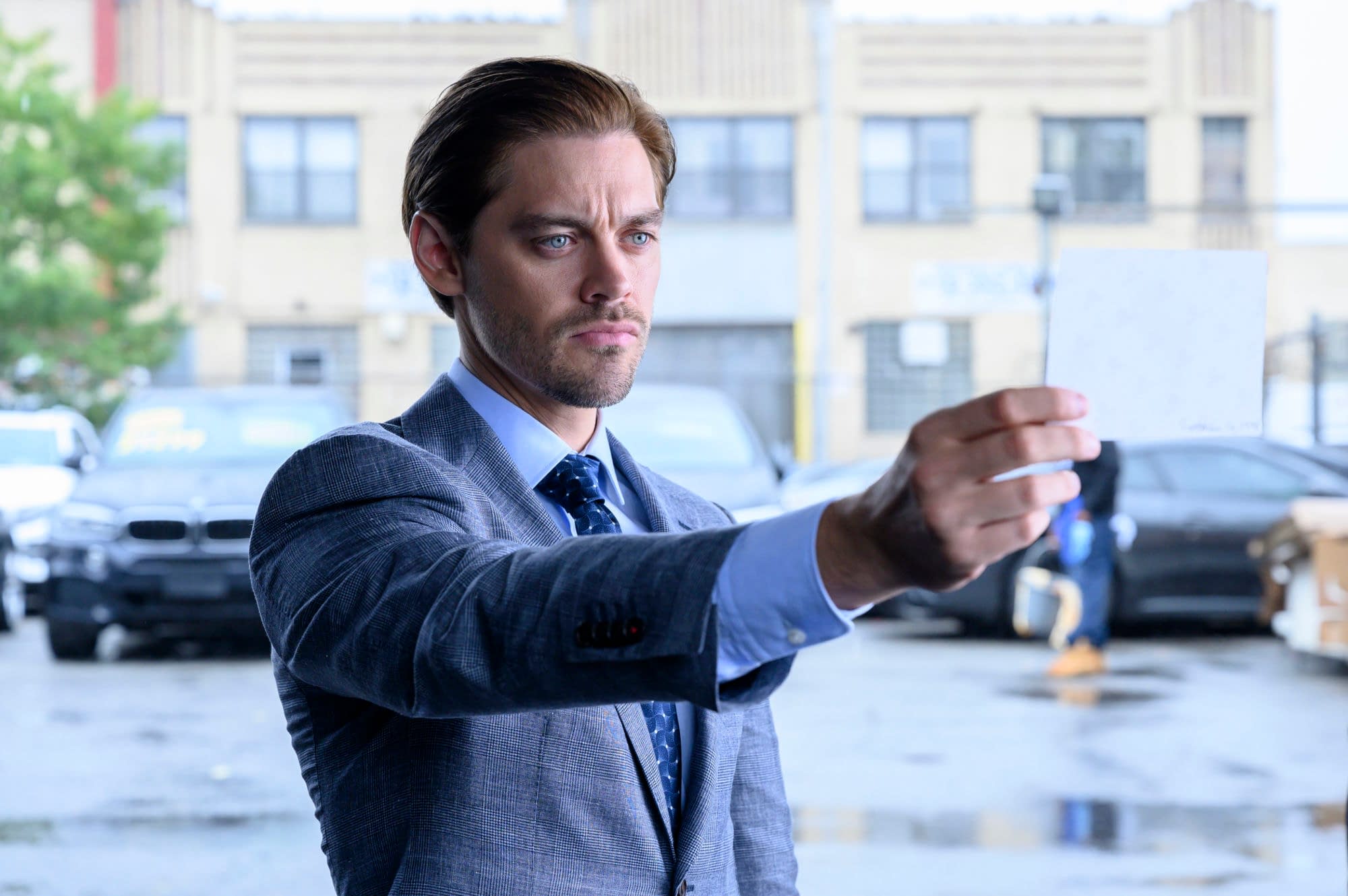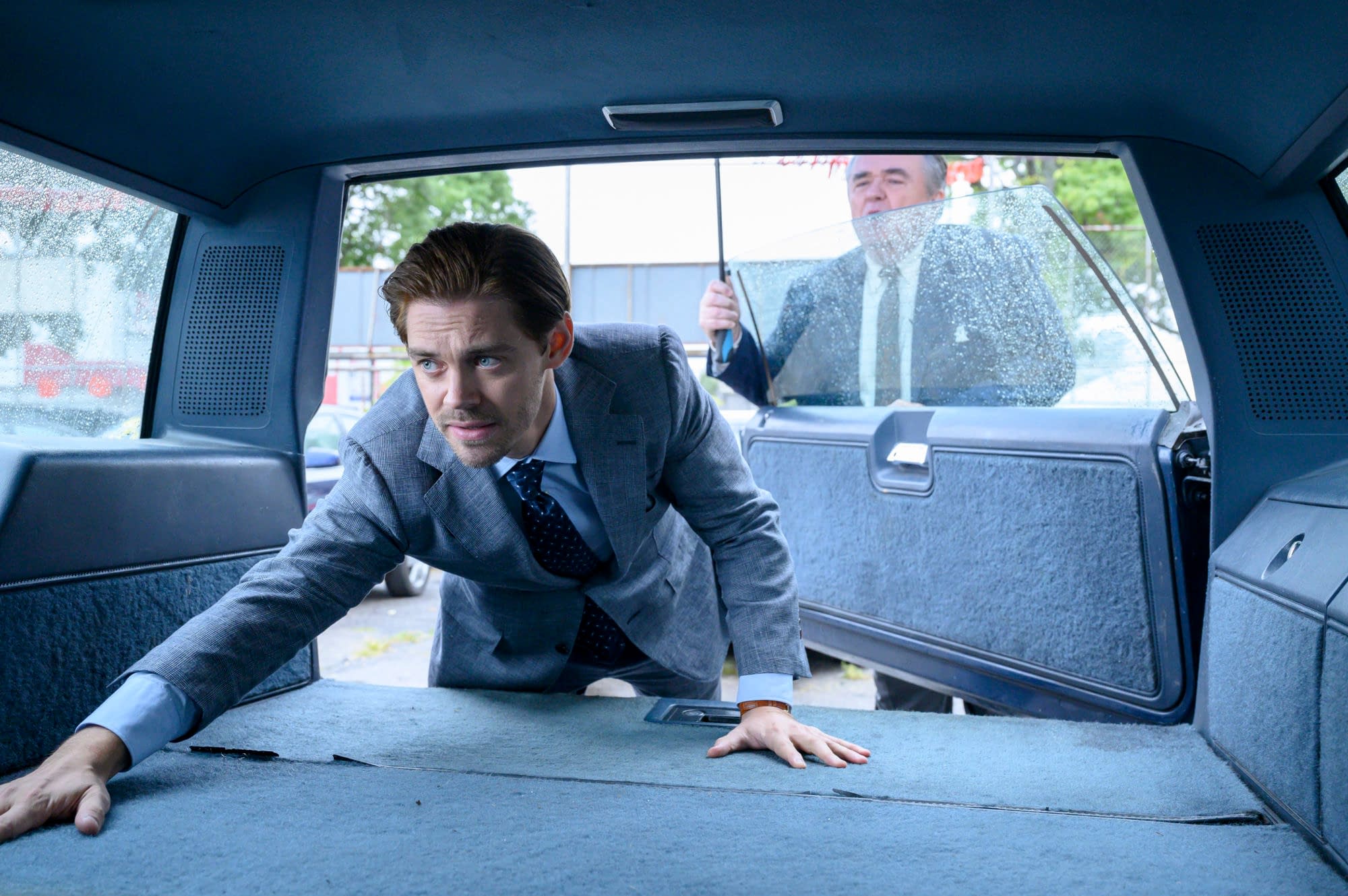 Enjoyed this article? Share it!