"Ray Donovan" Showrunner David Hollander Surprised, Confused by Showtime Ending Series
When the smoke (from lots and lots of shooting) finally settled on the seventh season of Showtime's Ray Donovan, series showrunner David Hollander was ready to wrap up the series in style with an eighth and final season.
One problem: earlier this week – less than three weeks after the series ended its current season – Showtime decided to move up Hollander's timeline by one season… a decision that caught Hollander by surprise just as much as it did the fanbase.
Hollander spoke with Vulture about the Liev Schreiber-starring series ending, why there's still confusion over the cable network's move, and what "might've been" for an eighth season. Here are some of the highlights:
● For Hollander, the move to end the series wasn't one he was in the loop on and essentially freezes storylines that actually had more to say:
"We're still scratching our heads. We had no indicator that the show was ending. We were behaving creatively as though we were in mid-sentence. And so, there was no sense that this was going to be a completion. This was in no way a series finale."
● Was the recent CBS/Viacom merger a factor in the decision? Hollander believes it might've been:
"The corporate elements of show business are complicated and often mired in things that will never be spoken out loud. I think the easiest external impact was the merger. Whatever new environment grew from the merger clearly had some impact on their choice… We were so used to it being the other way, where we were burned out by a show that was very hard to make and the network would pull us and cajole us and push us. We were used to being a show that was not canceled. We never thought we would be canceled."
● Hollander always saw the series wrapping up with an eighth season (though he also believes that if the show had to end, it could've ended with the sixth season's "extraordinary series finale") – and the season's storyline themes were already being worked out:
"The pivot we had been making narratively was to move the backstory into the present and run it concurrently. So there were actually two stories to be told: What happened then, really, and how will that impact what happens now? The next step was what happened with Ray and Mickey [Jon Voight] in the '90s, which would have been the creation of Ray Donovan as a character and as a fixer. That's why we went into such detail to find the right cast."
● After wrapping a major arc in the sixth season, Hollander had planned for Season 7 to deal with the ramifications of the previous season and set up the series' narrative for the following final season:
"When I came back for season 7, it was with the idea that you can't just take the completion of an arc and then complete it again, so the writers' room began with building two seasons. [Showtime] knew that was my approach. That's why this season has some places where we lay up and build plot. There are certain times when you have to refuel. You're gathering some strands and building for the future. I was shooting for a longer arc, for sure.

It's complicated. The people who made this decision are the same people who brought this to the air. They were unbelievably supportive creatively. They were always deeply in the artist's corner, and deeply committed to our success. There was never a moment where I saw any of them negatively charged toward our show. They were always proud of it. They always accepted our indulgences. They put up with the fact that I was demanding a visual template as strong as anything out there. And that's time and money. They were cool with that — until they weren't."
Season seven of RAY DONOVAN finds Ray (Liev Schreiber in his three-time Emmy nominated and five-time Golden Globe nominated role) working to be the man his family needs him to be. While he makes progress with Dr. Amiot (five-time Emmy and Golden Globe winner Alan Alda), there are dangers from the past that require the Ray Donovan of old.

Between NYC mayor Ed Feratti (Zach Grenier), an unrelenting NYPD officer hunting for the truth and clients old and new, Ray struggles to find the balance between fixing for clients and fixing himself. And when Feratti's corruption brings a piece of Mickey's past (Jon Voight, in his Emmy-nominated and Golden Globe-winning role) back to New York, Ray is forced to seek answers to long-buried questions.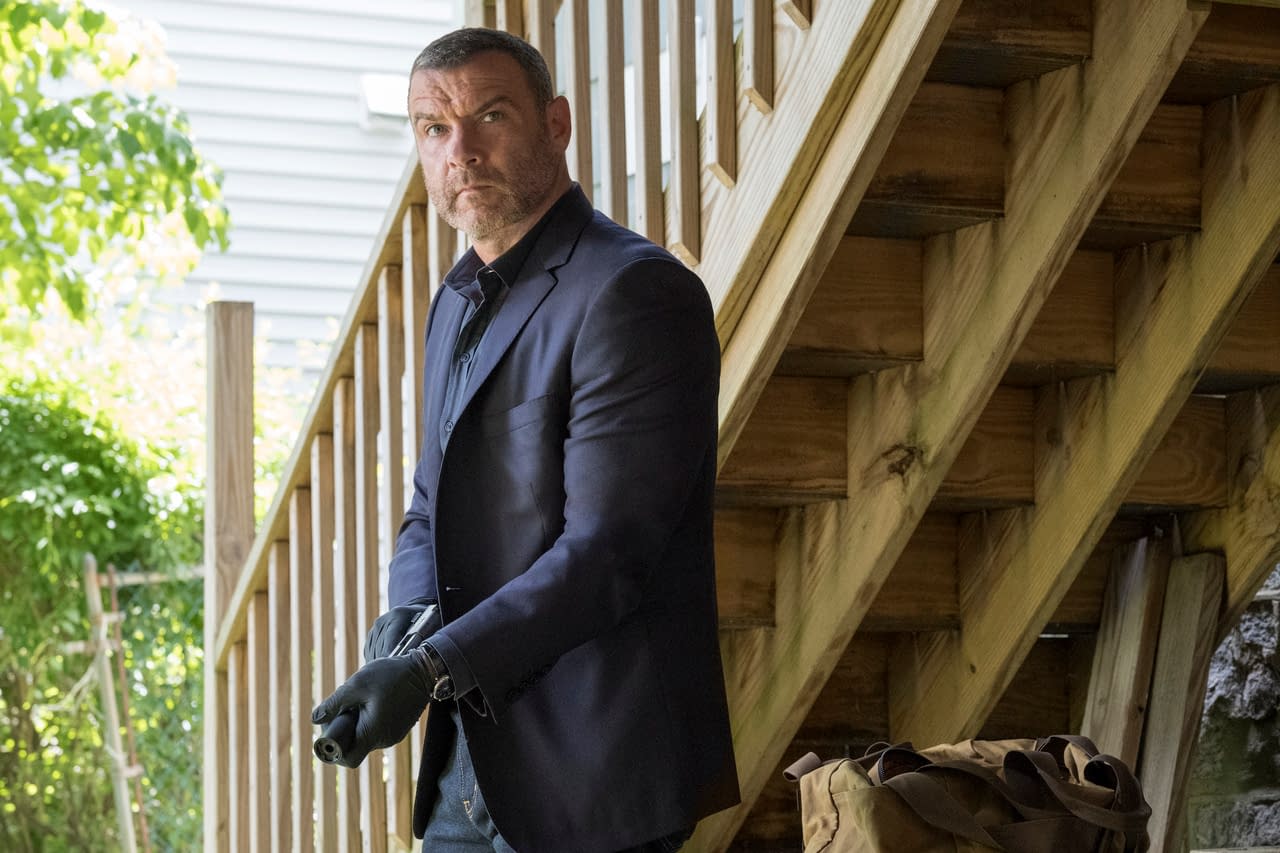 Meanwhile, Bunchy (Dash Mihok), hoping for a fresh start, bunks in Ray's apartment and works stocking shelves at a pharmacy. Terry (Eddie Marsan) is offered a new, unconventional healing opportunity. Daryll (Pooch Hall) struggles to figure out where he fits into the Donovan clan. Bridget (Kerris Dorsey) and Smitty (Graham Rogers) face the realities of married life.

A SHOWTIME production, RAY DONOVAN is executive produced by David Hollander, Mark Gordon, Bryan Zuriff and Lou Fusaro, and was created by Ann Biderman.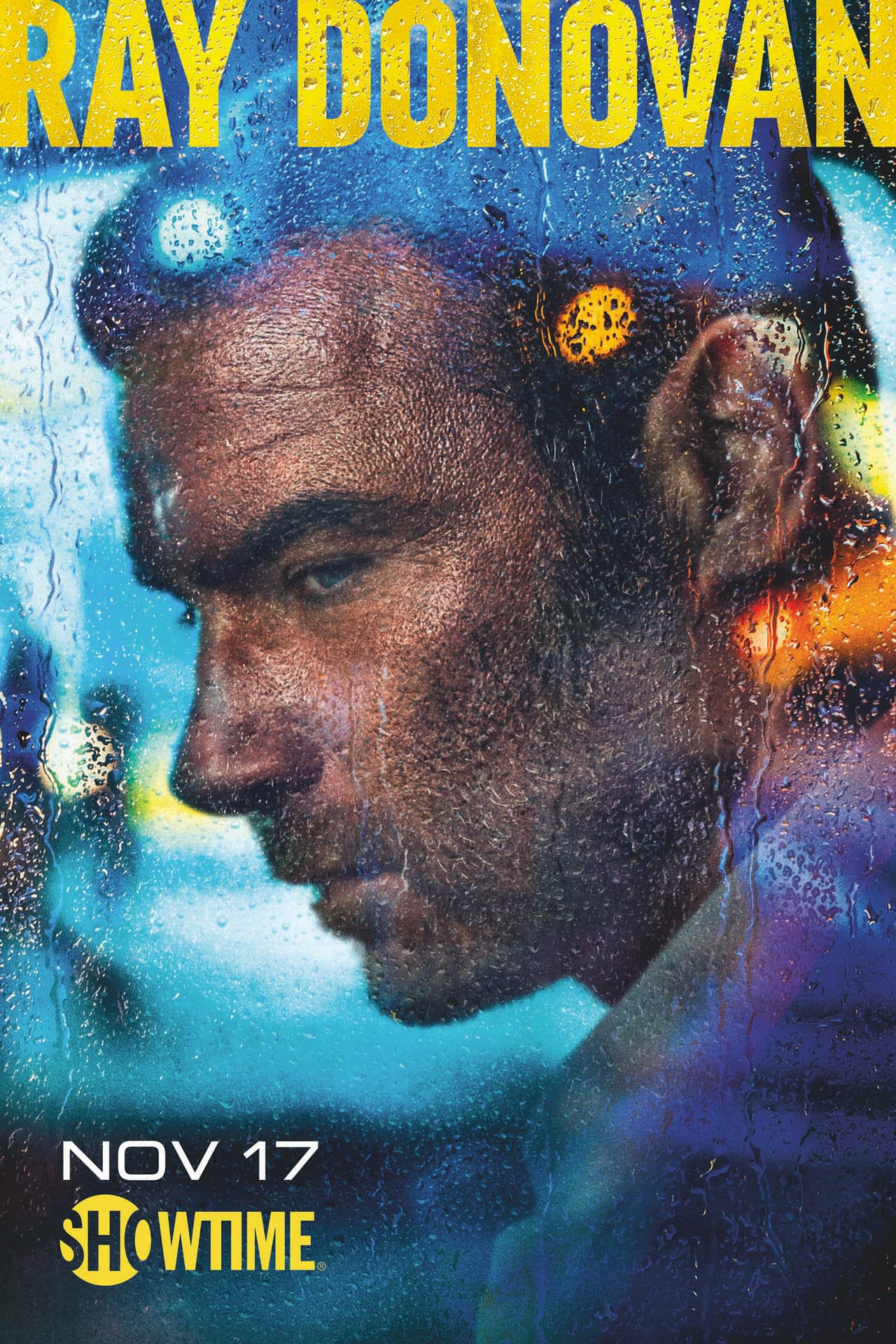 ---
---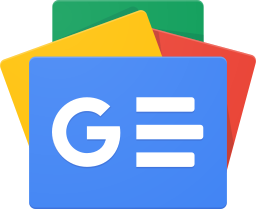 Stay up-to-date and support the site by following Bleeding Cool on Google News today!