October seems rather far away, until you learn the Game of Thrones prequel series is reportedly going to start filming then. It's so soon!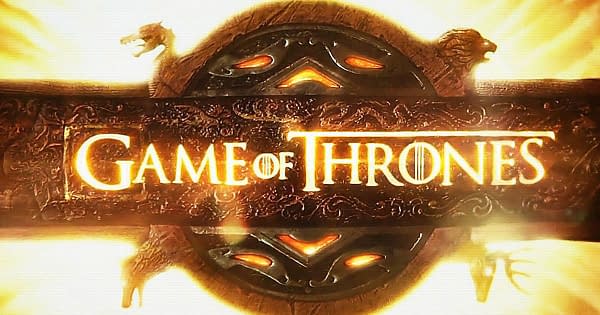 According to the Belfast Telegraph, filming on the series will begin in Belfast (the home of Game of Thrones production for many years) starting in October.
Filming on the Game of Thrones prequel will start in Belfast in October, it has been confirmed. Staff at the Paint Hall studios in the city's Titanic Quarter have been briefed that their next major project will be a series set 1,000 years before the events of the fantasy drama.
The publication also points out that production on SYFY's Superman prequel series Krypton season 2 will begin soon, as well as Star Wars: Episode IX in April of 2019 (a return to Luke's island, perhaps?).
The yet-untitled prequel series is being fast-tracked into production it would seem, HBO no doubt wanting to have something ready to take the place of their epic high fantasy series when it ends with season 8 in 2019.
A Song of Ice and Fire creator George R. R. Martin is having a super busy year; co-writing the prequel series along with Jane Goldman, his short story The Ice Dragon being adapted into a animated thing by WB, SYFY releasing the series Nightflyers based on one of his novellas, and NOT finishing The Winds of Winter.
Enjoyed this article? Share it!