"Rick and Morty": New Adult Swim Bumper Wishes Everyone Happy "Squanch" of July [VIDEO]
With fans of Adult Swim's Rick and Morty now having an end month (date soon?) to look forward to after WarnerMedia's 2019 May Upfronts saw Dan Harmon and Justin Roiland announce that their hit animated series would officially return November 2019, the excitement is starting to grow. From just the Upfronts alone, there was the announcement about season 4 with an accompanying video (see below), and red carpet interviews with Harmon and Roiland that teased (jokingly?) a Rick and Morty future with Daniel Radcliffe and Kanye West in it. In late June, Adult Swim announced a second addition of its two-day festival in Los Angeles – which will be of particular interest to fans (more below).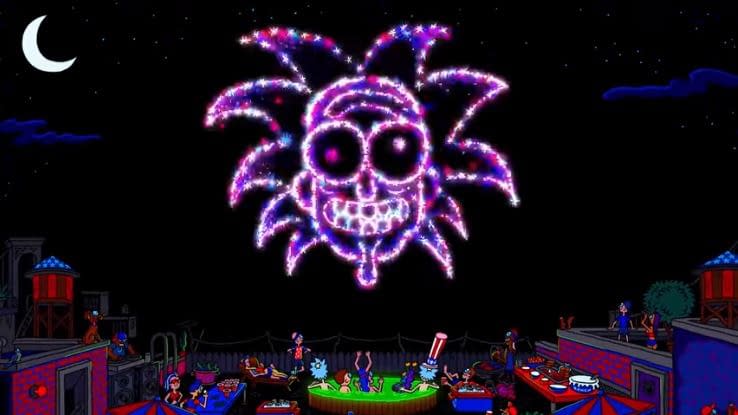 For now, though? It's time to enjot the 4th of July festivities with a six pack of Evil Morty beer, a tasty bite of a Sanchez dog, some freshly-grilled Morty-burgers, and a little bit of fireworks in the newest, holiday-themed bumper – with more "easter eggs" than you could blow up with an M-80:
Fans of Rick and Morty who plan on being in the Los Angeles area in mid-November have a chance at a very cool opportunity. The Adult Swim Festival (Friday, November 15 and Saturday, November 16 at Banc Of California Stadium in Los Angeles, California) will feature an exclusive, premiere screening of Rick and Morty's fourth season (though no word yet on if Dan Harmon and/or Justin Roiland will make an appearance).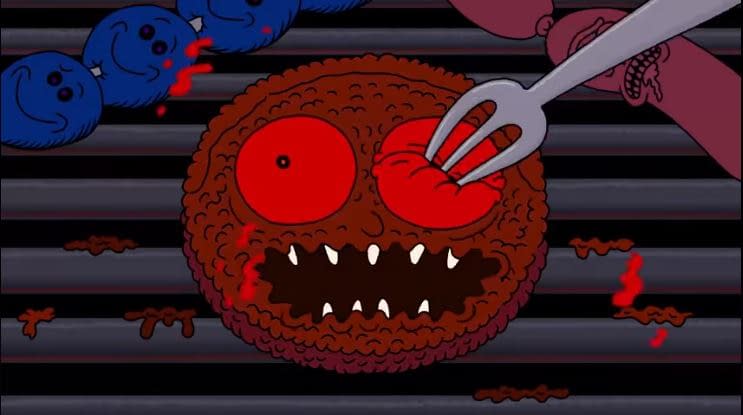 Speaking of "Rick and Morty" Season 4…
Here's a look at the official announcement video for the return of Rick and Morty for a fourth season:
In May 2018, Roiland took to Twitter to officially announce that the series had been renewed by Adult Swim – and what a renewal it was! We weren't talking ten… twenty… even fifty episodes. Oh no, this order was for a whopping seventy episodes– which increases the chances of there being a Noob Noob solo episode that much more.
Not to be left out of the celebration, Harmon released his own shower-themed announcement and offered good tidings to the fans: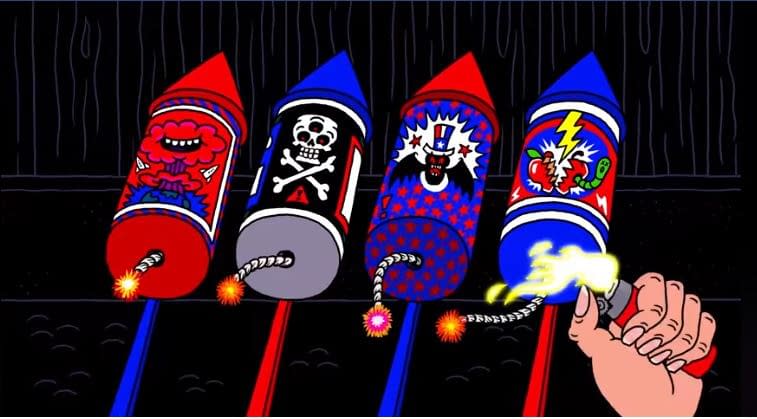 If anyone at the time thought Adult Swim had any doubts about their decision, the network cleared that up pretty quickly: