"Royal Rumble": For Becky Lynch, Was It Finally "Debt Collected" Against Asuka? [SPOILER]
Heading into WWE's Royal Rumble, it was no secret that Becky Lynch has been unable to get a win over Asuka since they first met. The once undefeated Empress of Tomorrow has had a mostly impressive WWE streak. Her current tag team championship with Kairi Sane has been impressive, but a part of me still wants to see Asuka with either of the Women's Championship titles. Lynch has also had one hell of a year in her own right. After winning both Women's titles at Wrestlemania 35, Lynch has been on a roll. Now, down to one belt, Lynch is attempting another first for herself. Defeating Asuka in a match.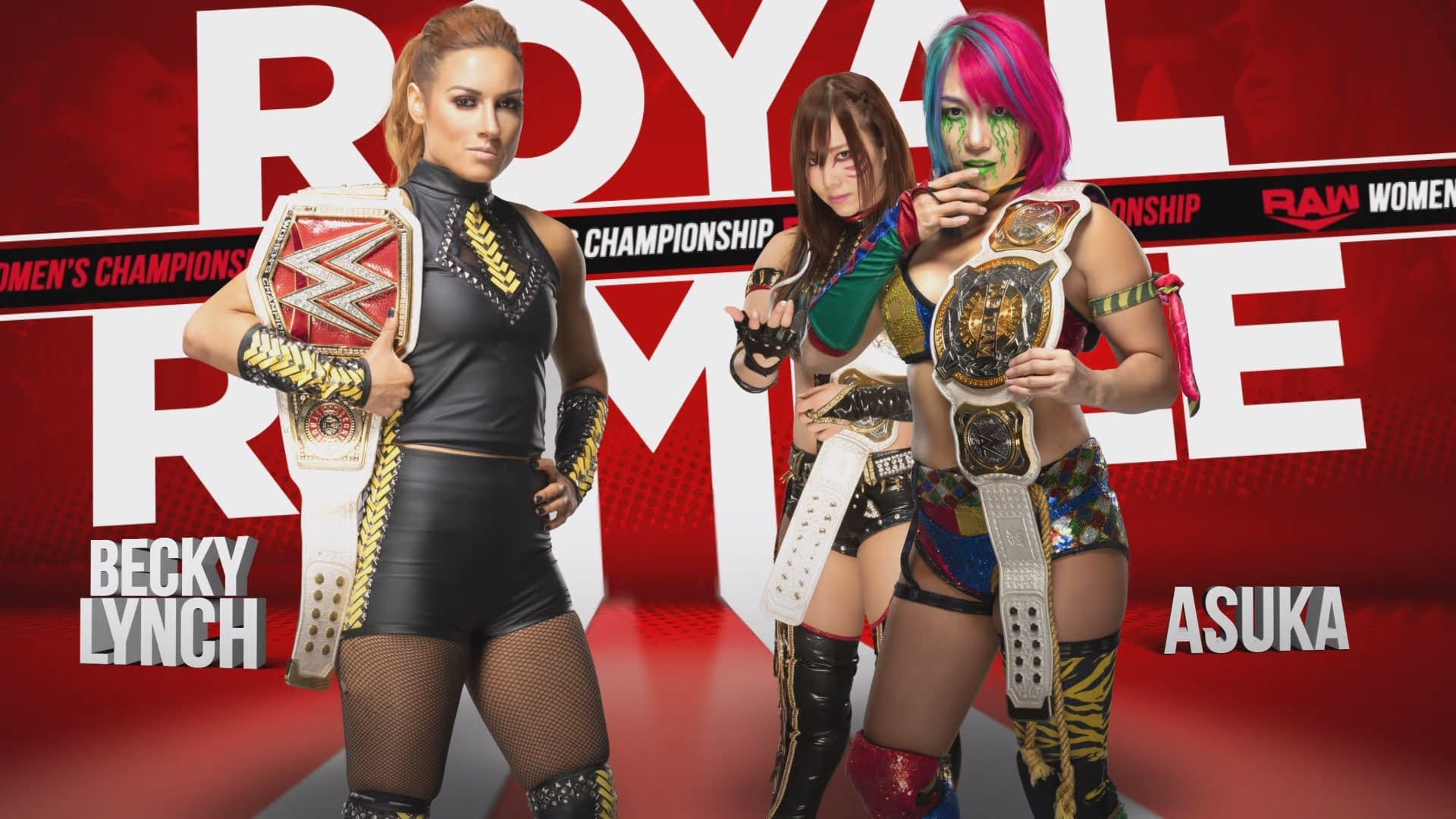 But there's a catch. The RAW Women's Championship is now on the line — which has sat comfortably on Lynch since last April (the SmackDown title is currently on Bayley).
#TheMan has come around.#RoyalRumble @BeckyLynchWWE pic.twitter.com/hbnWcuJqMN

— WWE (@WWE) January 27, 2020
This match was a lot of fun to watch. Asuka and Lynch are both tough women who aren't afraid to throw their weight around. They also both ooze confidence. This match had a ton of close calls on both sides, with both women tossing and throwing each other around. Yet during the duration, Asuka remained largely in control. She was on fire tonight. Yet it was Lynch's desire, and goal, to finally defeat Asuka. After a strong kick to the midsection, Lynch got Asuka into a disarmer, claiming victory. Now Lynch can say she finally defeated Asuka.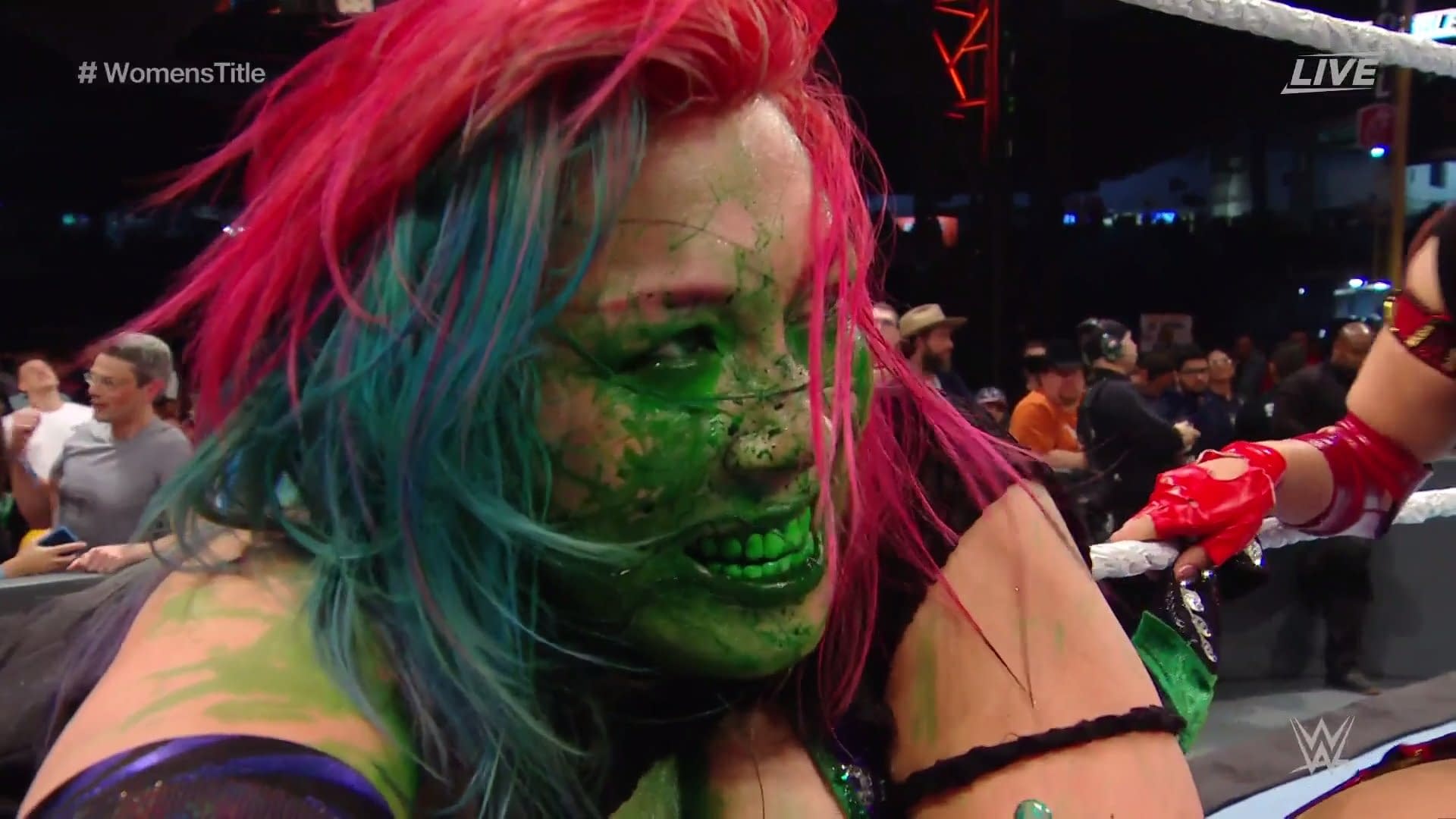 So here we are with Flair winning the Women's Royal Rumble, and Lynch still in her possession of her title. Will we see see Flair and Lynch go head to head over the RAW Women's Championship at WrestleMania 36? I'm willing to bet we are. And frankly, I'm not really interested in seeing that again. Here's hoping WWE surprises me and someone else gets the title before WrestleMania.