Posted in: NBC, Trailer, TV | Tagged: bleeding cool, cable, comedy, humor, Kate McKinnon, Kenan Thompson, Leslie Jones, lorne michaels, saturday night live, snl, streaming, television, tv, weekend update
---
"Saturday Night Live": Leslie Jones to "SNL" – "I Will Miss Working, Creating and Laughing with You"
It's been a week since viewers of NBC's Saturday Night Live found out the biggest news in the annual tradition of pre-season cast shake-ups. On the "good news" side, Kenan Thompson and Kate McKinnon are locked in with SNL for at least another season – but on the "not-so-good news" side? Leslie Jones is leaving the long-running sketch comedy/music series ahead of the Season 45 opener.
On Tuesday, Jones took to social media to personally confirm the news, and offer words of love and appreciation for SNL creator Lorne Michaels and more. Here's a look at her initial tweet, followed by the full text of her message:
"Yes, it's true I am leaving Saturday Night Live. I cannot thank NBC, the producers, writers, and amazing crew enough for making SNL my second home these last five years. Lorne Michaels, you've changed my life in so many ways! Thank you for being my mentor and confidant and for always having my back. You not only have my loyalty but you have my heart!! You have shown me skills I never imagined I had. I leave a better performer because of you.

To the incredible cast members: I will miss working, creating and laughing with you. I will miss holding it down with Kenan everyday, I will miss Cecily's impression of me making me laugh at myself often, I will miss Kate's loving hugs and talks when I needed. And of course Colin, you porcelain-skinned Ken doll. I will miss all my cast mates!! Especially being at the table reads with them!! Everyone needs to know Leslie Jones couldn't have done any of the things I did without these people.

One last thing – to the fans – you are the BEST!! Thank you for all the love and support through my SNL years and I know you will be as excited as I am when you see some of the amazing projects and adventures that I have coming up very soon! Love you all!! #iamnotdeadjustgraduating"

– Leslie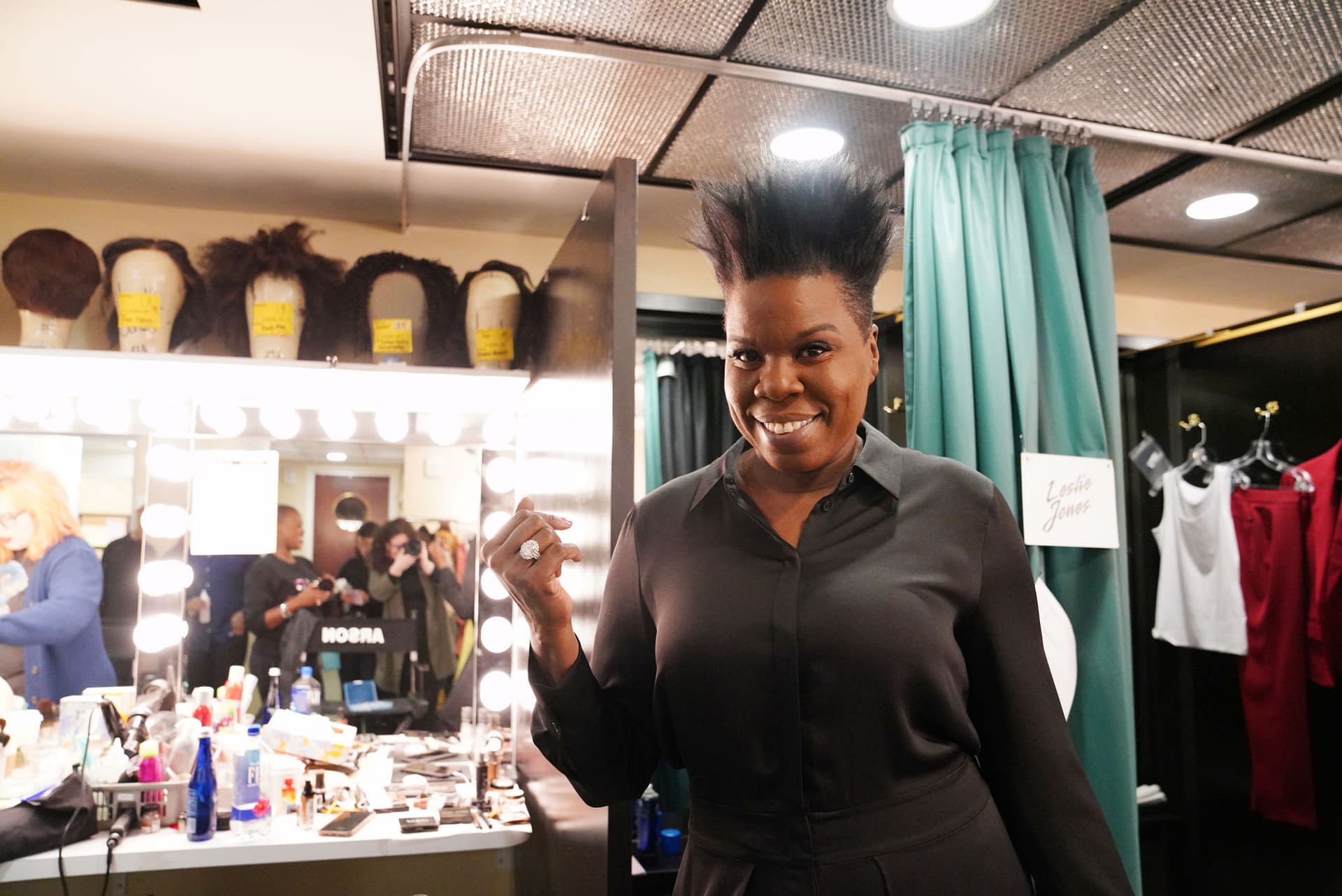 Jones made SNL history when she became a featured player in fall 2017: at age 47, she was the oldest new cast member. While making a name for herself in a number of sketches, Jones carved out a secttion of "Weekend Update" and made it her own and the audience loved her for it – and so did the Emmys. Jones was nominated in 2017 and 2018 for Best Supporting Actress, receiving a third nomination this year for Outstanding Original Music and Lyrics for "The Upper East Side." Aside from her work on SNL, Jones has also made a name for herself on Twitter and with her passionate geek love for fan-favs like HBO's Game of Thrones.
Jones is expected to turn her focus to a film career, set to star with fellow SNL alum Chris Rock in indie boxing drama I Am Maurice, as well as with Kristen Bell in the independent film Queenpins. The comedian/actress is currently filming the Coming to America sequel Coming 2 America, and is set to headline a Netflix comedy special for 2020.
In an interview with IndieWire in June 2018, Jones' view on her SNL future was a bit different:
"I think I'm definitely going to be with 'SNL' for a while, and I'm definitely trying to do more comedy. I'm trying to get my comedy special out. Because that's what I call myself first and foremost, a comedian. Which is so weird, that's how I made my bread and butter for so many years, but now I'm known for this. Instead of known as a comic. I'm ready to come out with that so people can know what laughing actually feels like."
---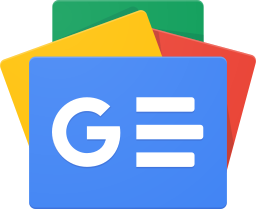 Stay up-to-date and support the site by following Bleeding Cool on Google News today!