Season 3 Will Be the Last for FX Series 'Legion'
It's the TCA (Television Critics Association) winter press tour, and that means tons of information coming from our most-watched networks, cable channels, and streaming services are coming fast and furious.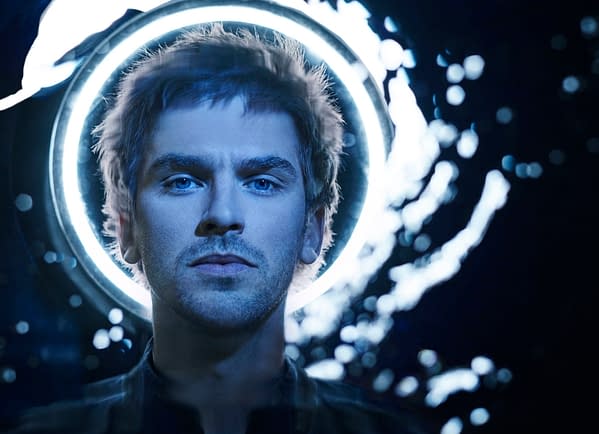 One we were NOT expecting to see comes from FX Network, and has to do with one of our favorite comic book adaptation shows ever to make its' way to tv- Legion.
According to Variety:
The announcement was made at the Television Critics Association winter press tour on Monday by John Landgraf, CEO of FX Networks and FX Productions. Landgraf said that series creator Noah Hawley had always imagined "Legion" as a three-season show and will thus bring the show to its natural conclusion.
We are somewhat happier to know the series was always planned as three seasons, and therefor should have a strong conclusion from series creator Noah Hawley.
Season 3 of Legion is set to premiere on FX sometime later this year.