We are very pleased to report that SHOWTIME's upcoming Halo tv series based on the video game series has officially cast their lead, and American Gods favorite Pablo Schreiber will be our Master Chief.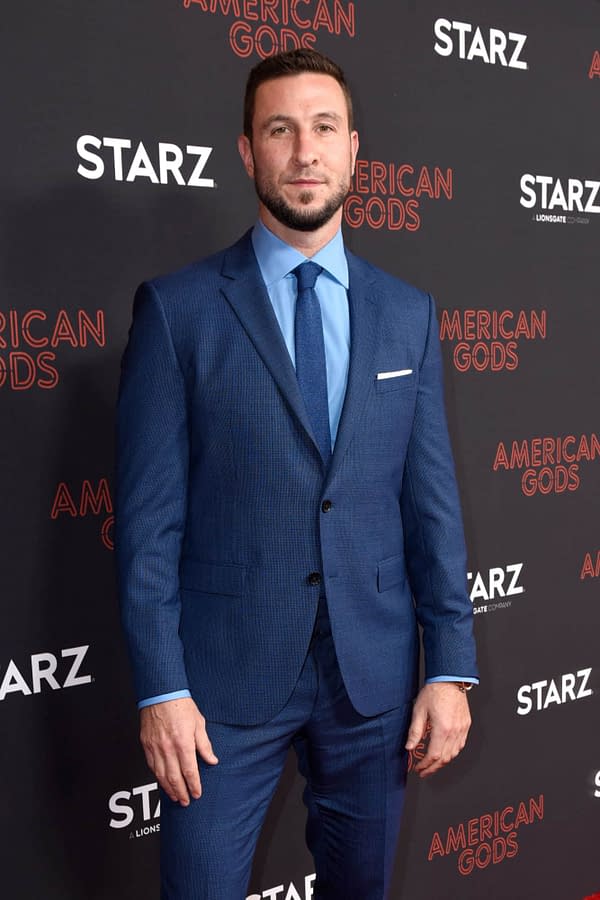 Back in February, the series gained director Otto Bathurst for the pilot, as well as Kyle Killen serving as showrunner. A second showrunner was been brought in to assist Killen, allowing him to focus on certain parts of the process, naming Steven Kane (TNT's The Last Ship, The Closer) as #2.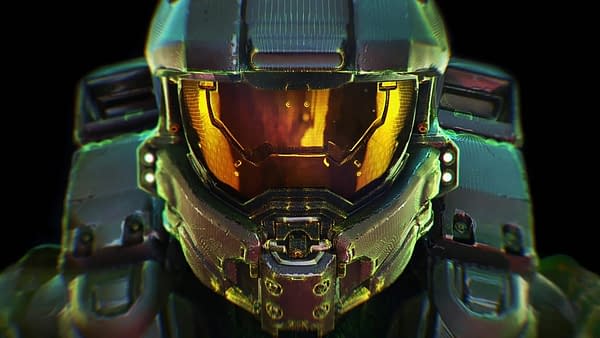 We do know that the iconic character of Master Chief will be the main focus of the series which will take place in the epic 26th century conflict between humanity and an alien threat known as the Covenant.
Schreiber has most recently been bringing the Neil Gaiman American Gods character of the most unlucky leprechaun in the world Mad Sweeny to life, and we're so thrilled to see him in a lead role.
There was also mention in the casting announcement of newcomer Yerin Ha joining Halo, as a new character named Quan Ah. Described as a shrewd, audacious 16-year-old from the Outer Colonies, she'll meet Master Chief at a fateful time for them both.
We'll let you know what else we hear about the series, of course.
Enjoyed this article? Share it!