'The Simpsons' Fires Longtime Composer Alf Clausen, Wants To Go In Different Direction After 27 Years
Sometimes it takes a little while for a show to figure out its identity. Take The Simpsons, an animated series that airs on Fox which you may have heard of. The Simpsons has been on the air for 28 seasons and counting, and for 27 of those seasons, the show was scored by composer Alf Clausen.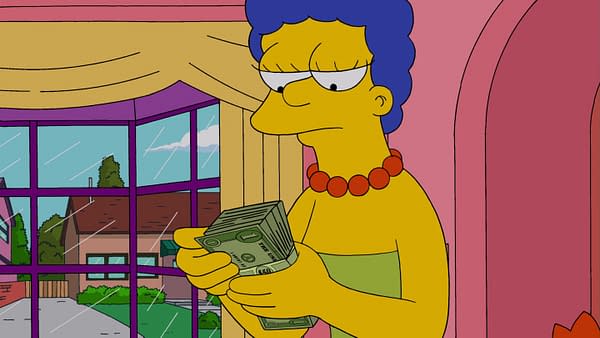 But not anymore. The 76-year-old Clausen has been fired, according to a report from spice-of-life-themed Hollywood trade blog Variety, after being told that the show's producers wanted "a different kind of music " going forward. That could mean, in addition to Clausen's firing, the end of the 35-piece orchestra used for each episode of the show in favor of something cheaper.
Clausen, who joined The Simpsons in 1990 during the show's second season, has been nominated for 23 Emmys for his work on the show, winning twice. The Simpsons returns to TV for its 29th season in October, but it will be without the music of Alf Clausen, though no replacement has yet been named. The show's theme song, written by Danny Elfman, is expected to stay.