"Sons of Anarchy" Star Katey Sagal Set for ABC's Erin Brockovich-Inspired Pilot "Rebel"
Krista Vernoff (Grey's Anatomy, Station 19) is proving to be one the network's most valuable (creative) players, writing and executive producing a new pilot for ABC, Rebel. Based on the personal and professional life of Erin Brockovich, Katey Sagal (Sons of Anarchy) stars as Annie "Rebel" Bello, a blue-collar legal advocate without a law degree but a keen mind for the law. Brockovich is set to executive produce along with Alexandre Schmidt, and John Davis and John Fox from Davis Entertainment.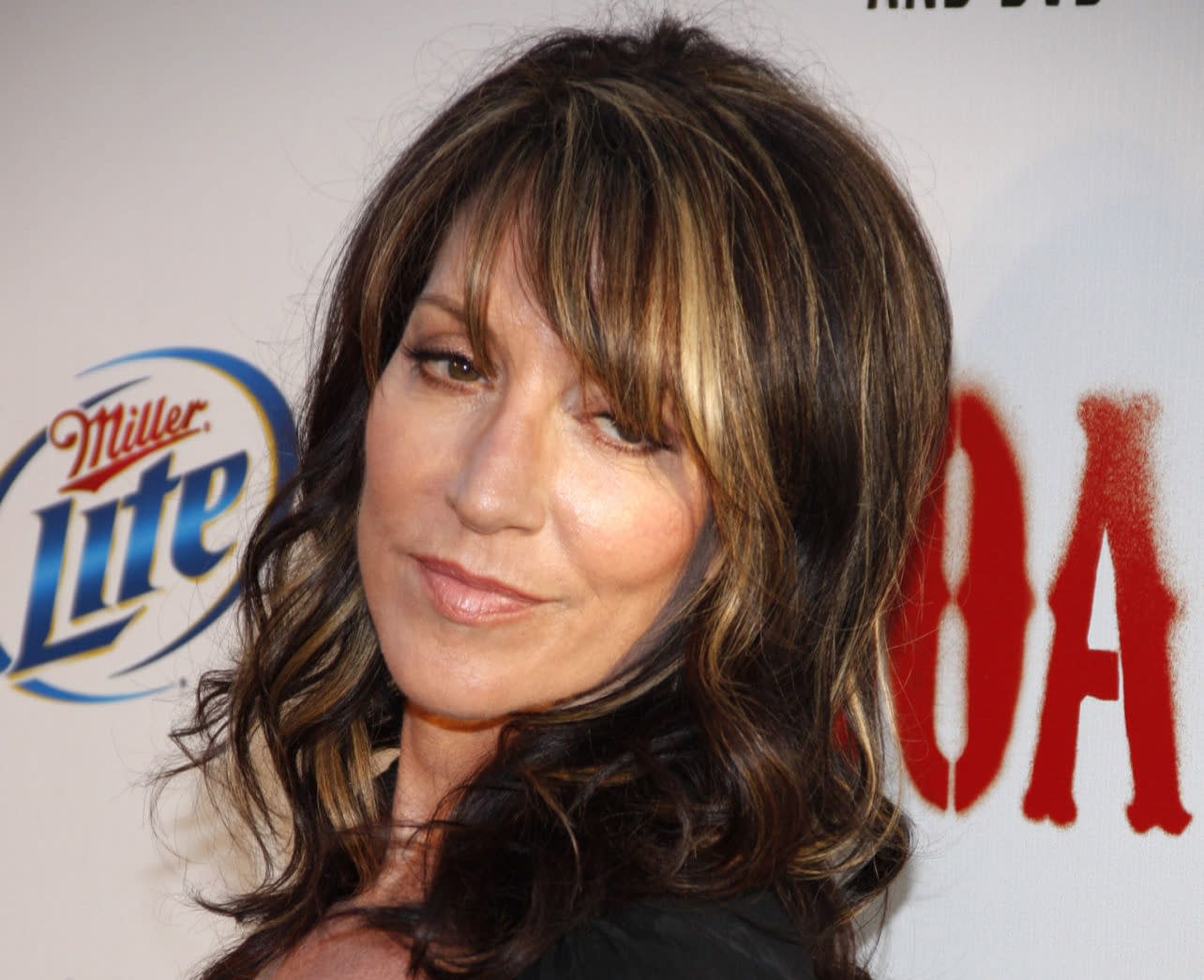 Similar to Brockovich herself, Bello is described as a funny, messy brilliant, and fearless woman who cares desperately about the causes she fights for and the people she loves. When "Rebel" commits herself, she will win at almost any cost. A native of Lawrence, Kansas, Brockovich's life was adapted into an award-winning 2000 film from Steven Soderbergh and Sussanah Grant. Erin Brockovich would go on to gross over $250 million at the box office, and would earn star Julia Roberts an Academy Award.
Katey Sagal: A Career on TV
The 66-year old Golden Globe winner has been a television staple for over five decades. With over 84 credits, Sagal had bit roles before landing her first major role as Jo Tucker on CBS' Mary starring Mary Tyler Moore in 1985. Sagal landed her biggest break playing family matriarch Peggy Bundy on the FOX iconoclast sitcom Married…with Children (1987-1997), which ran for 11 seasons.
Sagal kept herself busy on TV with voiceovers and live-action roles. Her most notable voiceover work is as Flo Spinelli in Disney' Recess and as Turanga Leela in 20th Century Fox's Futurama. She starred in her share of comedies and dramas. Her memorable appearances include 8 Simple Rules, Boston Legal, Lost, Sons of Anarchy, Brooklyn Nine-Nine, and Superior Donuts. You can see her on Grand Hotel and The Conners on ABC, and Shameless on Showtime.