"Space Force" Recruits Noah Emmerich, Fred Willard & Jessica St. Clair for Steve Carell Netflix Comedy
Less than a month after The Office star Steve Carell and Emmy Award winner Greg Daniels revealed the new group of recruits joining them in Netflix's upcoming comedy series Space Force and shared a first-look at Carell's Space Force General Mark R. Naird, it looks like viewers have some new recurring recruits in Noah Emmerich (The Americans), Fred Willard (Modern Family), and Jessica St. Clair (Playing House).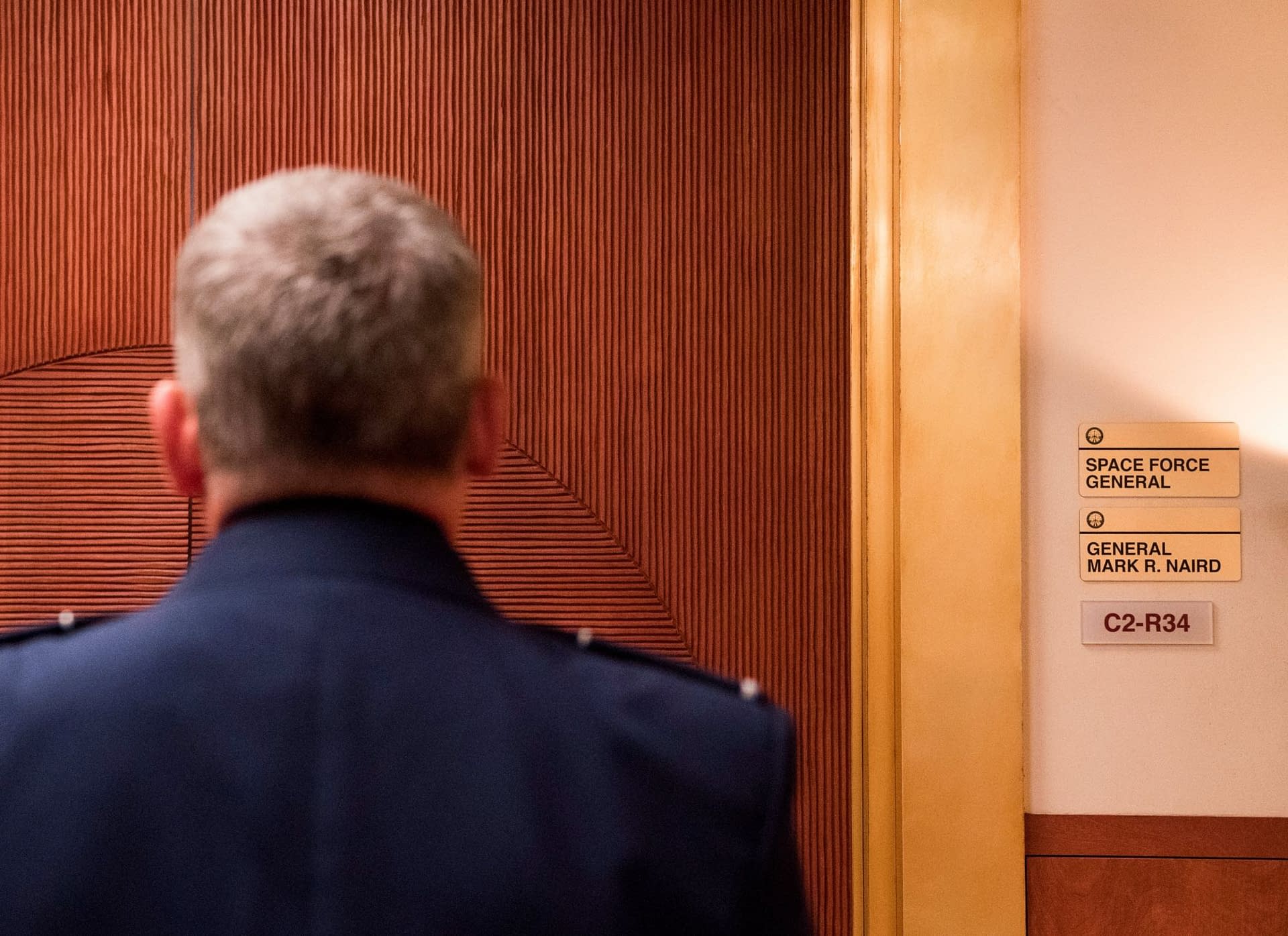 ● Emmerich's Kick Grabaston is Chief of Staff of the U.S. Air Force, Mark's (Carell) old boss and internal rival. Resentful that Space Force is not under his command, Kick takes every opportunity to dominate and undermine Mark.
● Willard's Fred Naird is Mark's (Carell) father. Sharp as a tack but frail, Fred is caring for his senile wife and starting to make bad decisions, such as crawling under his house to check the pipes without telling anyone.
● St. Clair's Kelly King is a forthright civilian contractor helping Mark (Carell) build the new base in Colorado. She hates incompetence and children for the same reason.
Netflix's new 10-episode workplace comedy stars Carell, John Malkovich (The New Pope), Ben Schwartz (Parks and Recreation), Diana Silvers (Glass), Jimmy O. Yang (Silicon Valley), Tawny Newsome (Sherman's Showcase), Alex Sparrow (unREAL), and Don Lake (NCIS) in a workplace comedy that's centered around the people on Earth who have been tasked with creating a sixth branch of the armed services.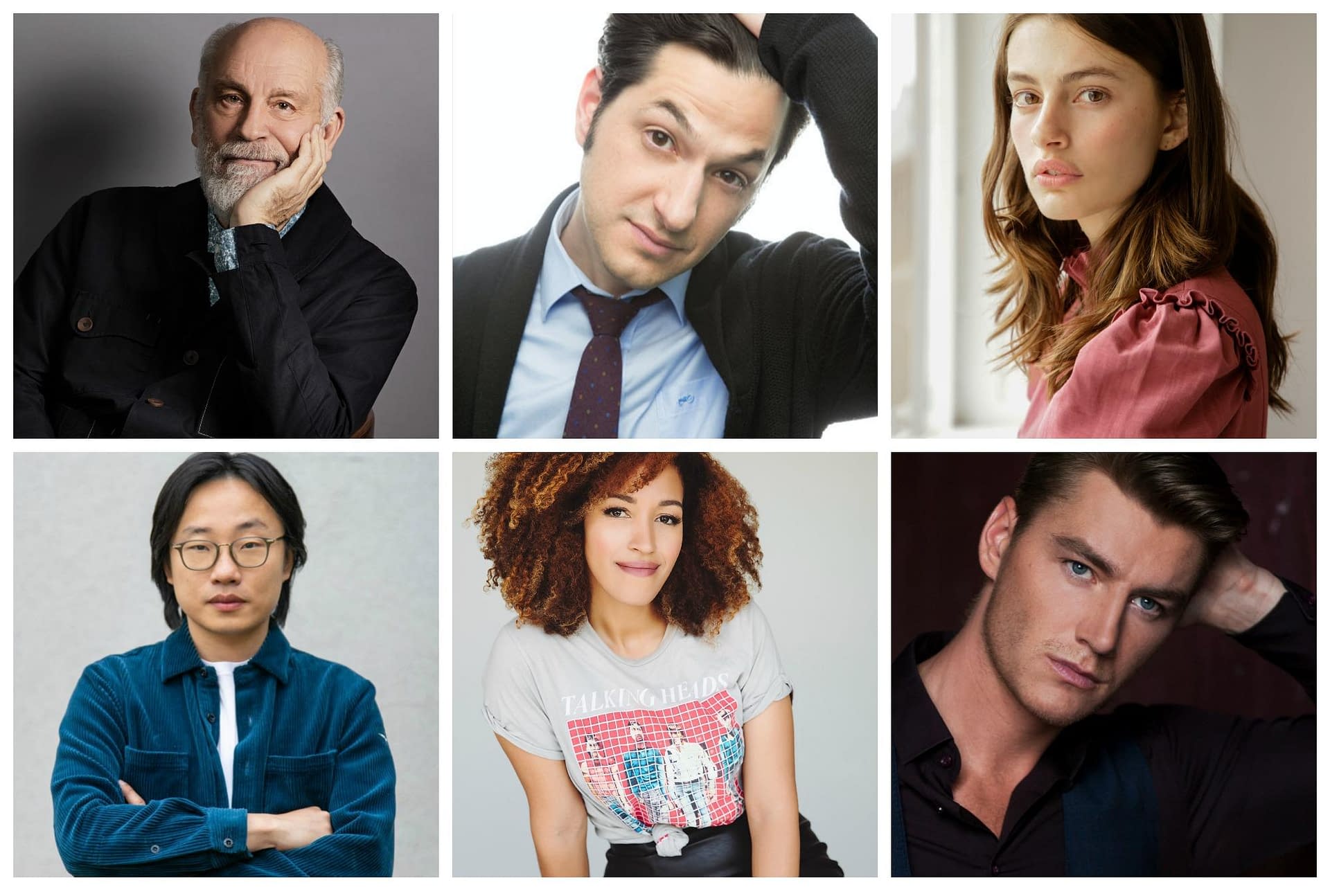 Series co-creator Carell is also set to executive produce, with Daniels serving as showrunner and executive producer. Joining them for their take on Donald Trump's Space Force initiative as executive producer is 3 Arts' Howard Klein (The Office). Paul King (Paddington) is set to direct two of the series' episodes, including the pilot.
https://www.youtube.com/watch?v=5QgJR4pAPlE
Speaking of The Office… in an interview with Esquire in October 2018, Carrell opened up about his reasons for not wanting to return to the role of Michael Scott or be a part of any The Office reboot:
"Because The Office is on Netflix and replaying, a lot more people have seen it recently. And I think because of that there's been a resurgence in interest in the show, and talk about bringing it back. But apart from the fact that I just don't think that's a good idea, it might be impossible to do that show today and have people accept it the way it was accepted ten years ago.

The climate's different. I mean, the whole idea of that character, Michael Scott, so much of it was predicated on inappropriate behavior. I mean, he's certainly not a model boss. A lot of what is depicted on that show is completely wrong-minded. That's the point, you know? But I just don't know how that would fly now. There's a very high awareness of offensive things today—which is good, for sure. But at the same time, when you take a character like that too literally, it doesn't really work."